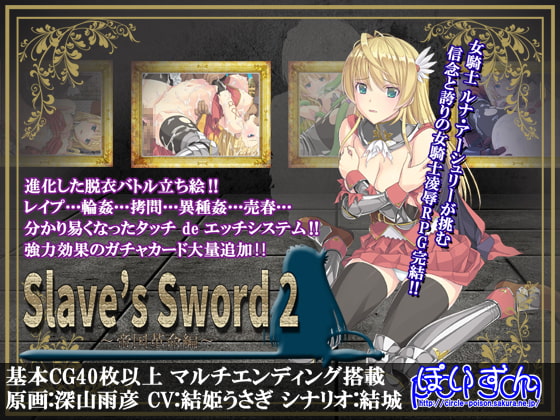 Slave's Sword 2 Free Download with Direct Links, Google Drive, MEGA, Torrent.
INFORMATION
Title: Slave's Sword 2
Circle: poison
Publisher: Kagura Games
Release date: Dlsite Feb/16/2018, Steam 22 Feb, 2019
Last updated: Mar/04/2019
Version: Final
Language: English (Official)
Censored: No (Uncensored)
ABOUT THIS GAME
Slave's Sword 2 Free Download with Direct Links, Google Drive, MEGA, Torrent.
This game can be enjoyed as a standalone product.
If you had played the predecessor work, it is possible
to transfer the cleared save data so that you can play
through this game with items and levels you gained.
(please refer to an included text file for details)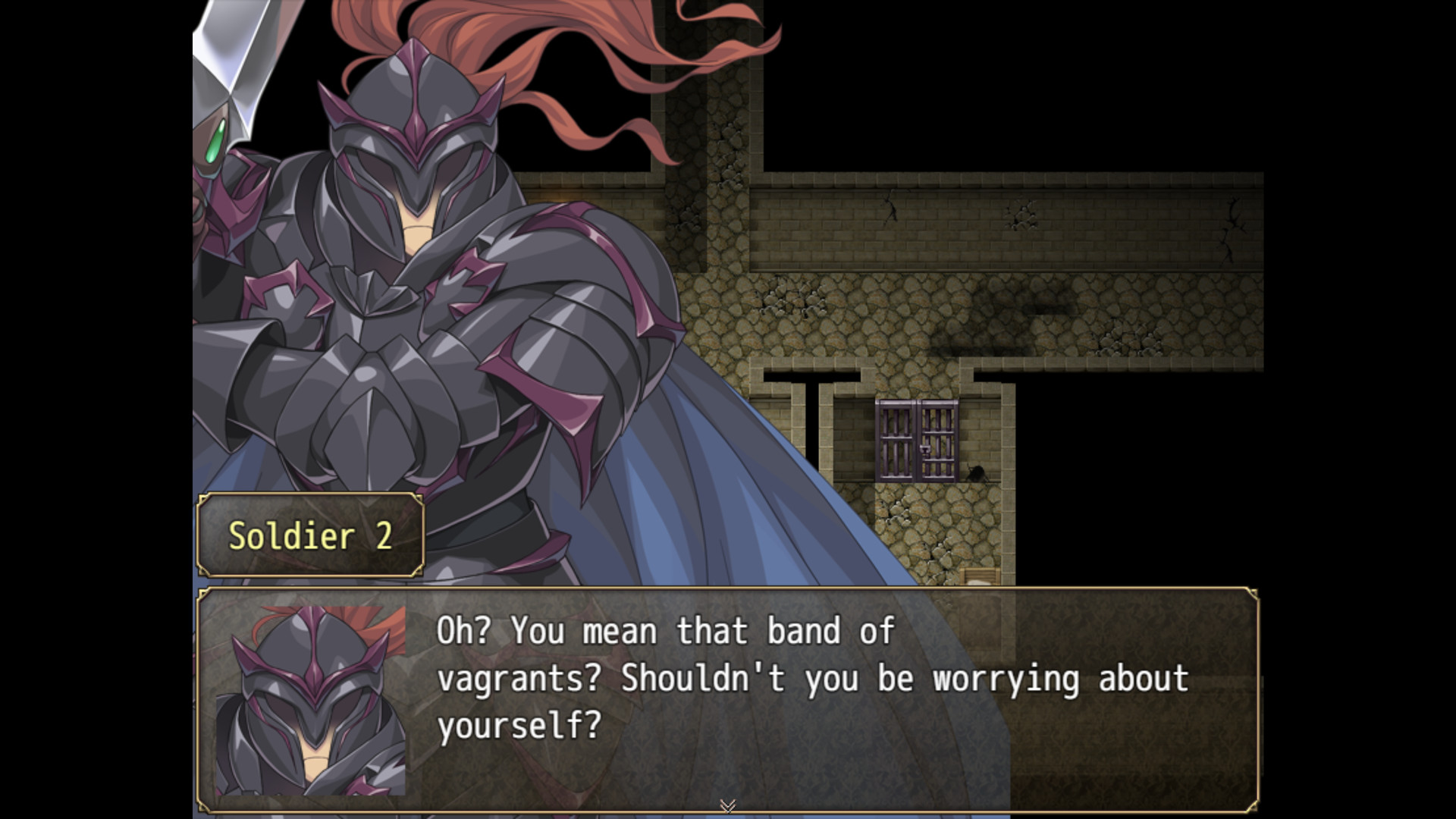 [Story]
Having grabbed the victory in the war of the Free City of Selway,
Luna's resistance group gets a boost in winning strategically
important bases of the Empire one by one.
When getting very close to the Imperial Capital, however,
Luna is confronted by somebody who is totally out of her
expectation, resulting in being defeated there…
Now Luna is in captivity again. Will she be able to
make an escape and knock down the Imperial Capital!?
[Overview]
This is the second volume of the series consisting of two volumes.
Can be enjoyed as a standalone product or even more so as a sequel.
Hope you enjoy this game with the predecessor game:
Slave's Sword ~The Free City~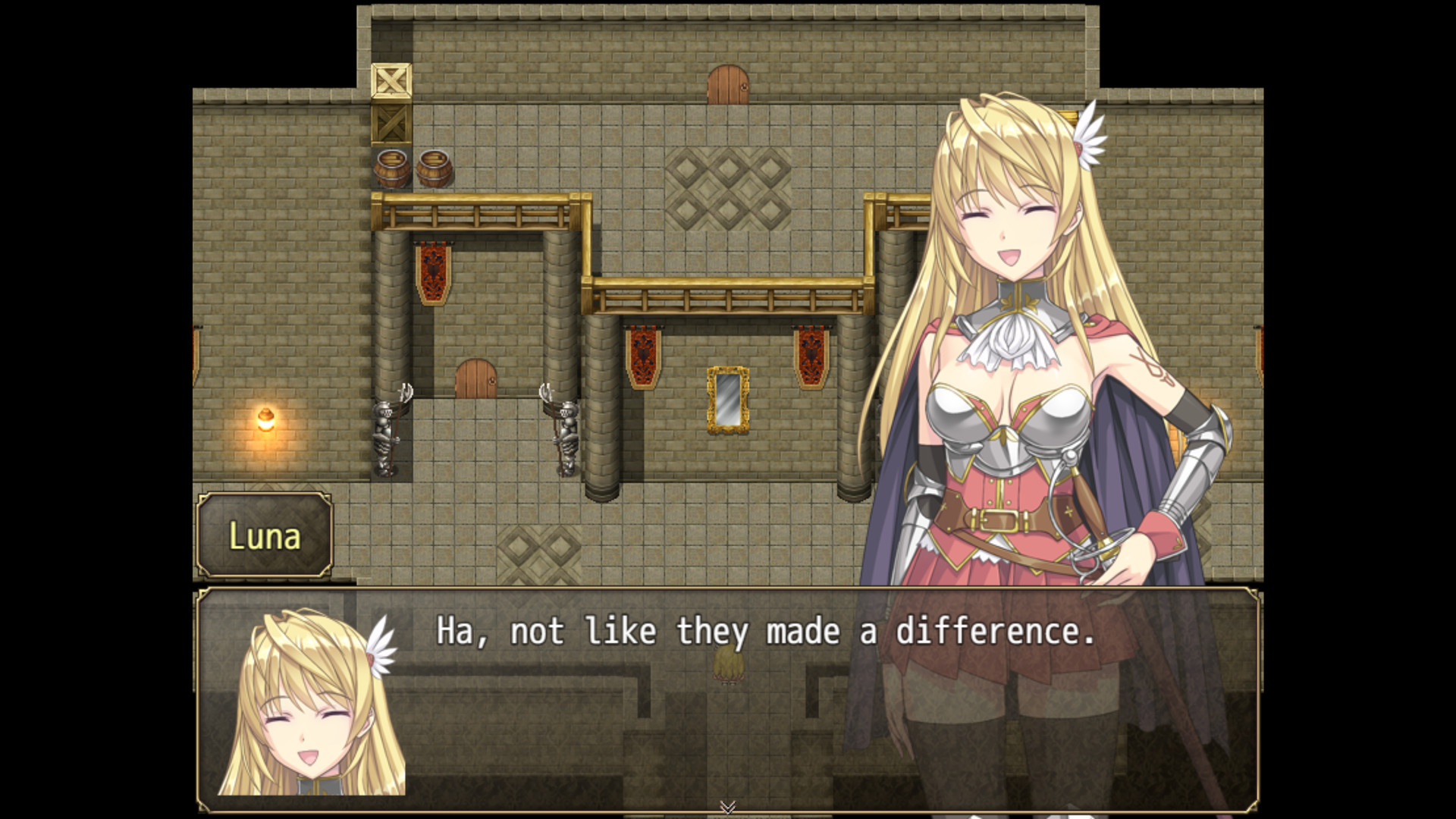 [New Features]
Prostitution / Violation parameters system is enriched
with newly added parameter "orgasm count".
Moreover, you will see different ending depending on the parameters.
NPC's responses to perverted actions will be added in updates (planned).
Various new cards are added in gacha system.
This time the pose art during strip battles reflects status effects.
We do not make much differences in UI from the previous game,
so that you do not have to learn things if you played the previous game.
All scenes will automatically be completed in
CG gallery / Reminiscence mode when you clear the game.
DOWNLOAD