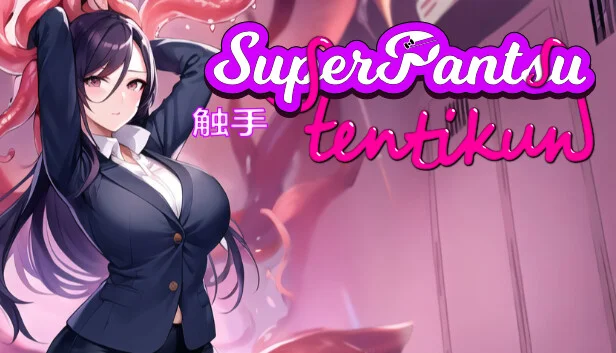 Grab passing characters into your cosy lockers and give them ecstasy while extracting the energy needed to grow into a strong little tentacled monster. Infect lockers and spread copious amounts of love and pleasure while unlocking new abilities and growing ever stronger.
Tentikun is an idle clicker-like game where you try to infect lockers, broom closets, elevators, and toilet stalls with Tentikun's tentacles.
When a character passes in front of one of these you need to quickly grab them into the locker without any other characters noticing else the action will be reported and an officer might appear and seal one of your lockers.
Title: SuperPantsu Tentikun
Developer: Jakai
Publisher: Jakai
Release date: 16 Oct, 2023
Version: 1.01
Language: English, Japanese, Chinese (Official)
Censored: No (Uncensored)
Store: Steam