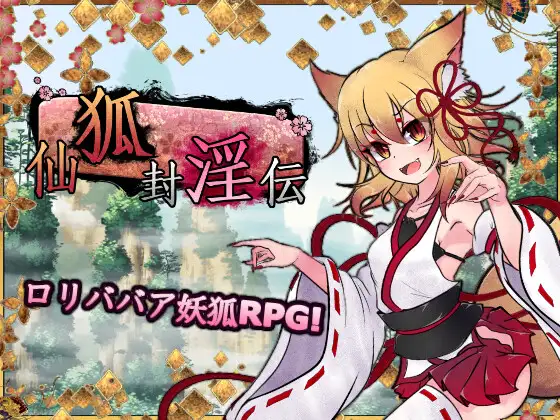 Fox God Free Download with Direct Links, Google Drive, MEGA, Torrent. Youkai are unscientific creatures that humans cannot compete with. In an ancient country in the Far East, there lived a demon fox who possessed tremendous power. Its name is thorns. As a result of her accidentally defeating a great youkai that threatens humans, she became the guardian deity of that country.
But… human desires far exceeded her imagination…
Thorn, who can easily exterminate any youkai, has lost her own power due to her forbidden human arts…
Her lost power became "insanity", and under the influence of it, everyone, humans and youkai, began to move with sexual desire.
Title: Tales of the Lusty Goddess Fox
Developer: SmomoGameX
Publisher: SmomoGameX
Release date: 25 Mar, 2023
Version: Final
Language: English, Japanese, Chinese (Official)
Censored: Yes (Mosaics)
Store: DLsite