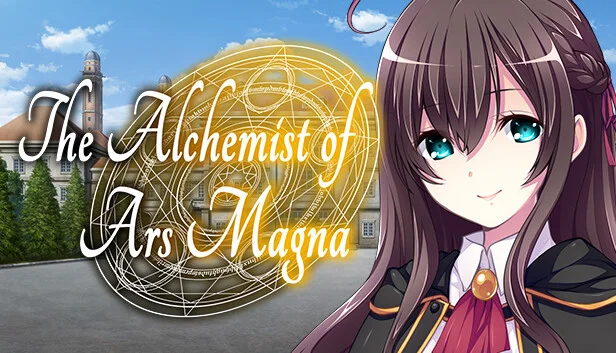 The Alchemist of Ars Magna Free Download with Direct Links, Google Drive, MEGA, Torrent. Once upon a time, the creator of alchemy brought people from a dying world to a new land. In this fertile and harmonious country, whose guardians are man-made "creation gods", people lead a peaceful existence.
A long time passed, however, and the "dust" of death began to consume Arcaus. Mad gods become fearsome "gods of doom" and begin to devour the world, and ash demons born of dust bare their fangs on the living. Like burnt paper and worm-eaten clothes, the world is in a time when the earth has been eroded by ash.
However, the population was not completely taken by surprise. The alchemists, wishing to continue the miracles wrought by their founder, gather in the Cagliostro Academy, a school of supreme wisdom. Among them is another: a young alchemist who knocks on the door of the academy full of hope.
Title: The Alchemist of Ars Magna
Developer: ninetail
Publisher: PGN Games
Release date: 31 Mar, 2023
Version: Final
Language: English (Official)
Censored: No (Uncensored)
Store: Steam