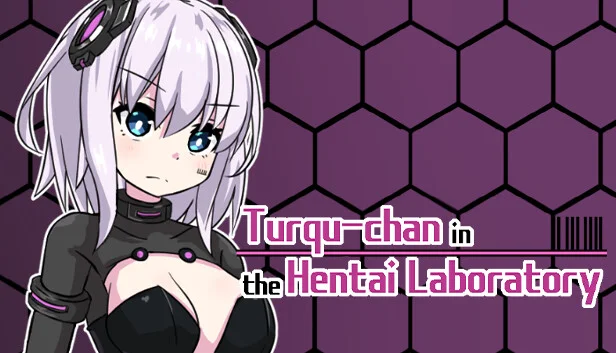 Help the Turqu-chan escape from a mysterious organization
that has captured her and modified her equipment into a horny style!
Turqu-chan, who often escapes, causing facility damage, has been given a suggestion by the researchers…
If she can clear the 15 stages set by the researchers, they will let her go!
Can Turqu-chan successfully escape?
Developer: えくらんど
Publisher: 072 Project
Release date: 20 Oct, 2023
Version: Final
Language: English, Japanese, Chinese (Official)
Censored: Yes (Mosaics)
Store: Steam