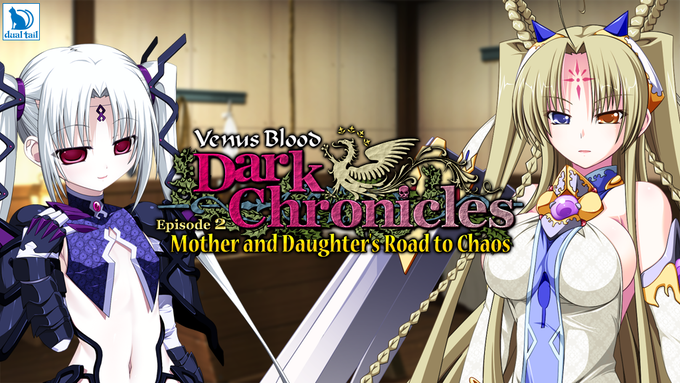 VenusBlood DarkChronicle Episode:2 Mother and Daughter's Road to Chaos Free Download with Direct Links, Google Drive, MEGA, Torrent. Odin, having regained her true form during the chaotic war on Yggdrasil, declared war on Loki, the man she once called an ally.
With her stated intention being to eradicate all of Demonkind and take her place as Yggdrasil's sole Overlord, she took to the battlefield. However, she was eventually defeated by Loki and his allies, and was thus captured.
Loki decided to mete out a rather severe punishment to the backstabbing, traitor of a goddess… And he planned to do so with one of her 'daughters', the Goddess of Winter, Rigret, who had become his Servant Deity.