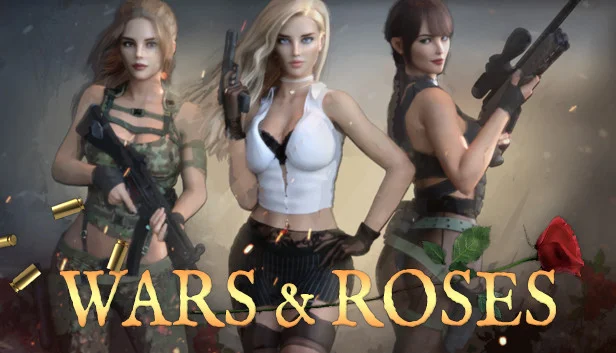 Wars and Roses Free Download with Direct Links, Google Drive, MEGA, Torrent. Wars and Roses is a one-of-a-kind intense tactical FPS where you fight battles alongside female officers and interact with those beauties in a 3D dating sim. Rescue captured officers, gain affection by dating in various scenarios to unlock unique interactions and fight side-by-side on an anti-terrorism campaign.
Win the war and conquer your officers' hearts.
Developer: Blaze Worlds
Publisher: Blaze Worlds
Release date: 21 Jan, 2022
Version: 1.070
Language: English, Chinese (Official)
Censored: No (Uncensored)
Store: Steam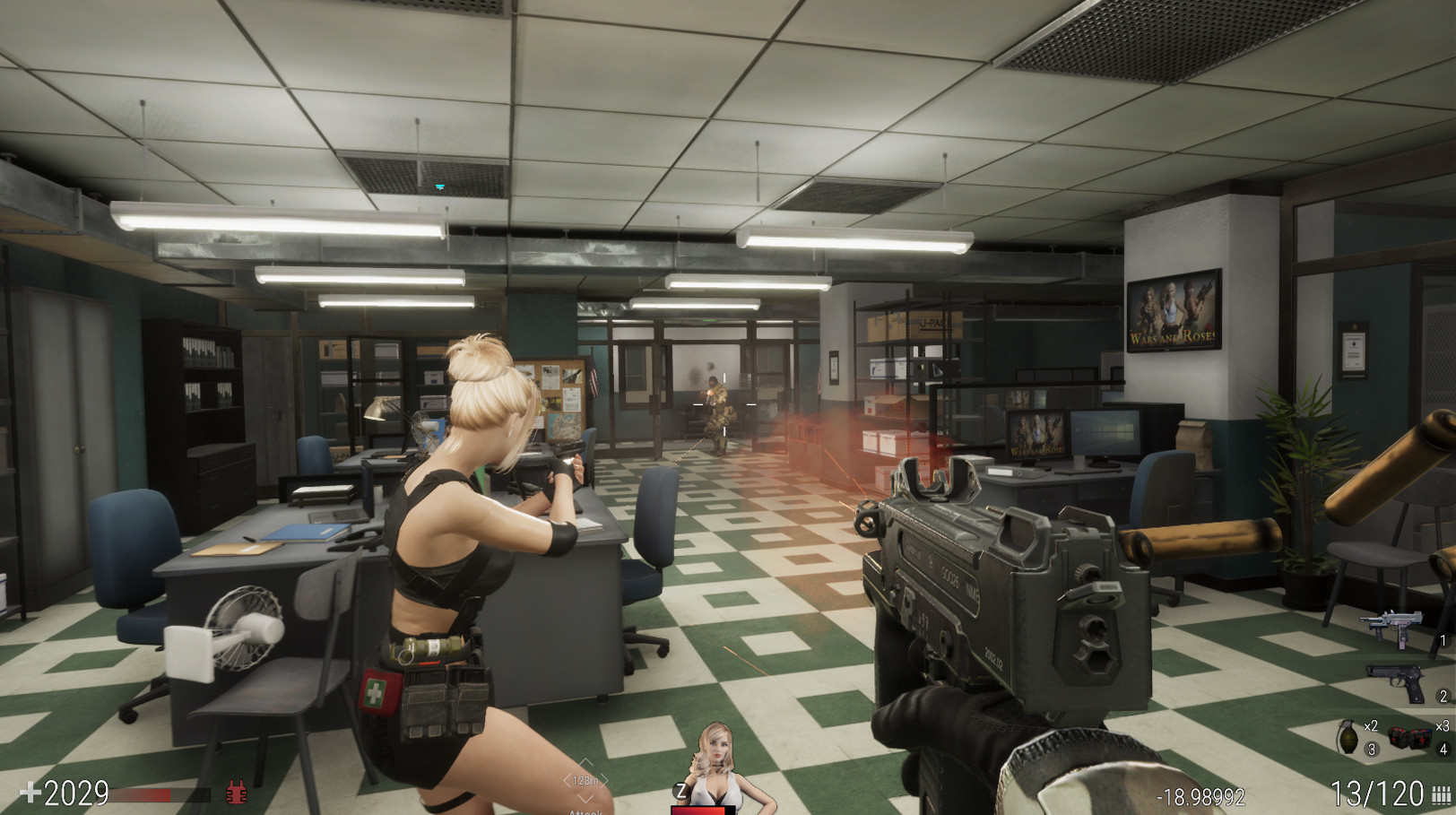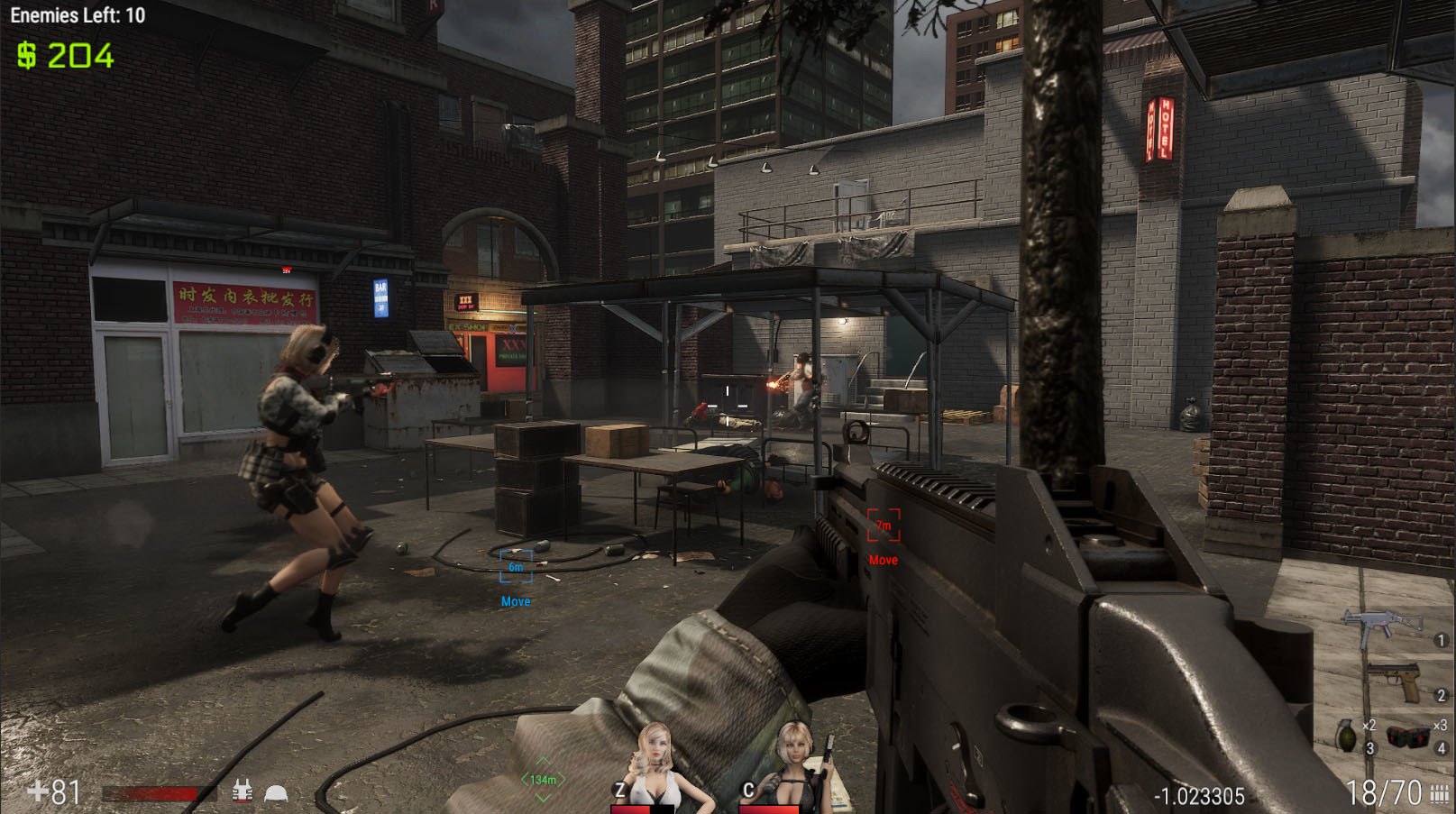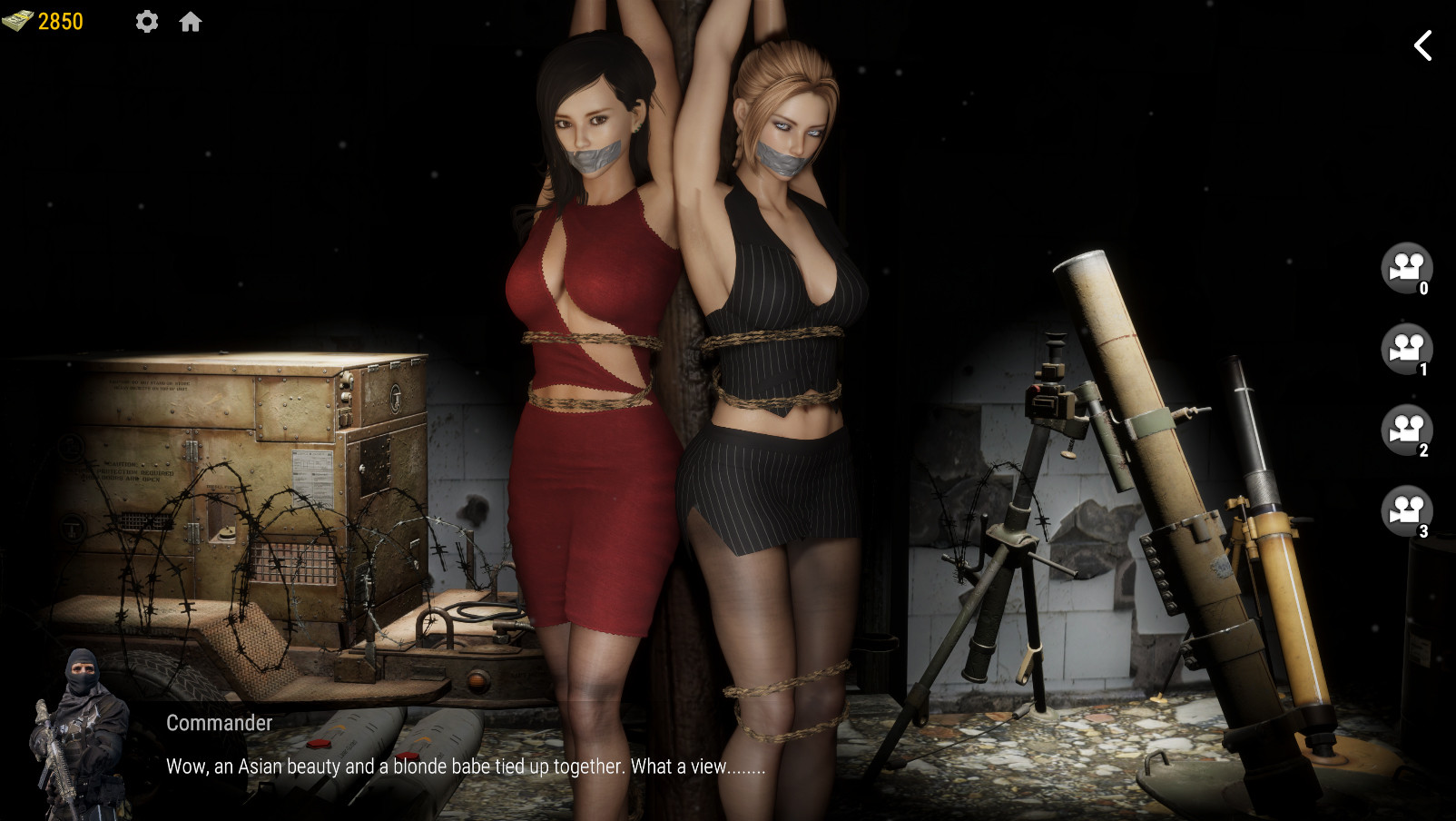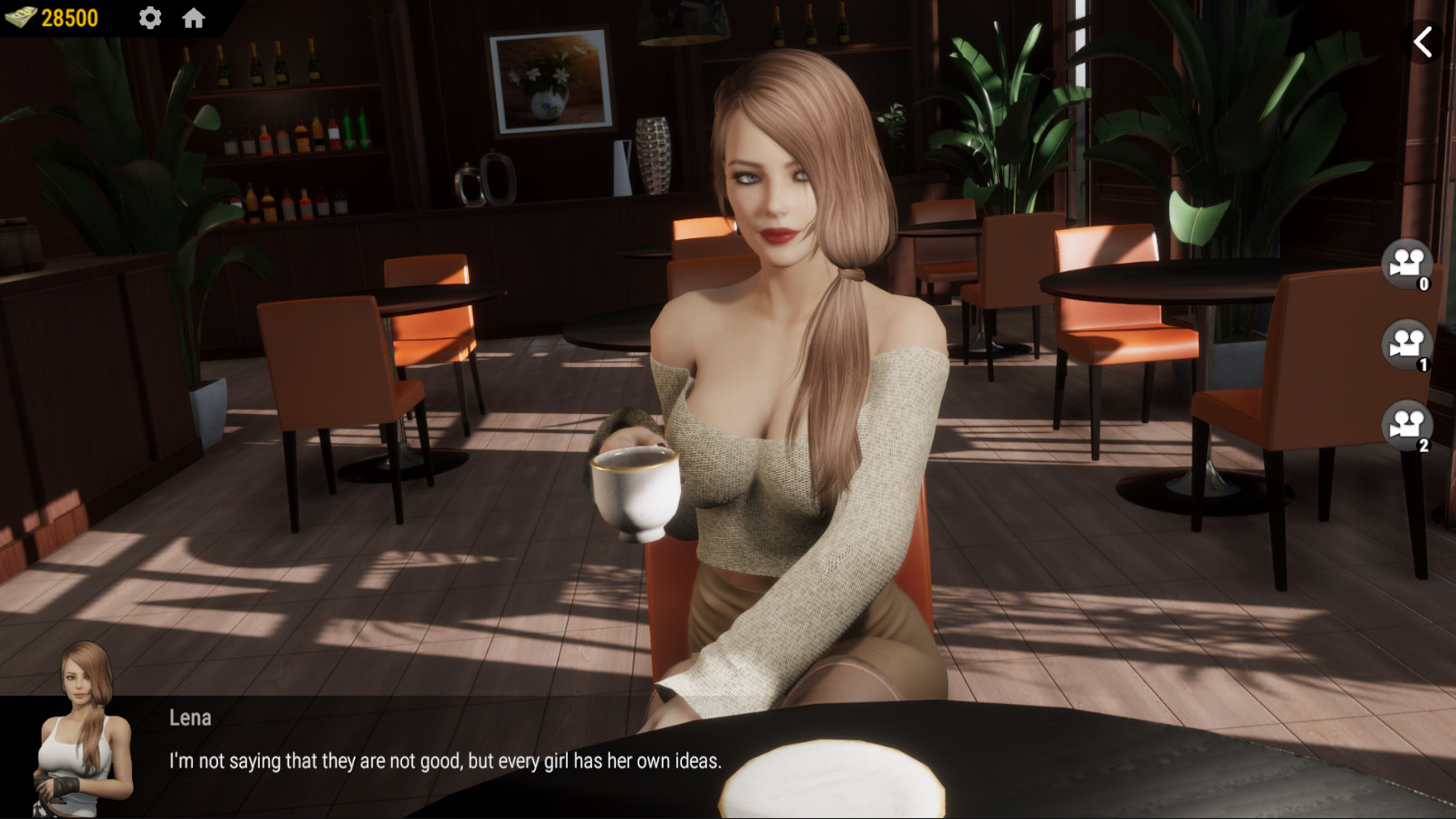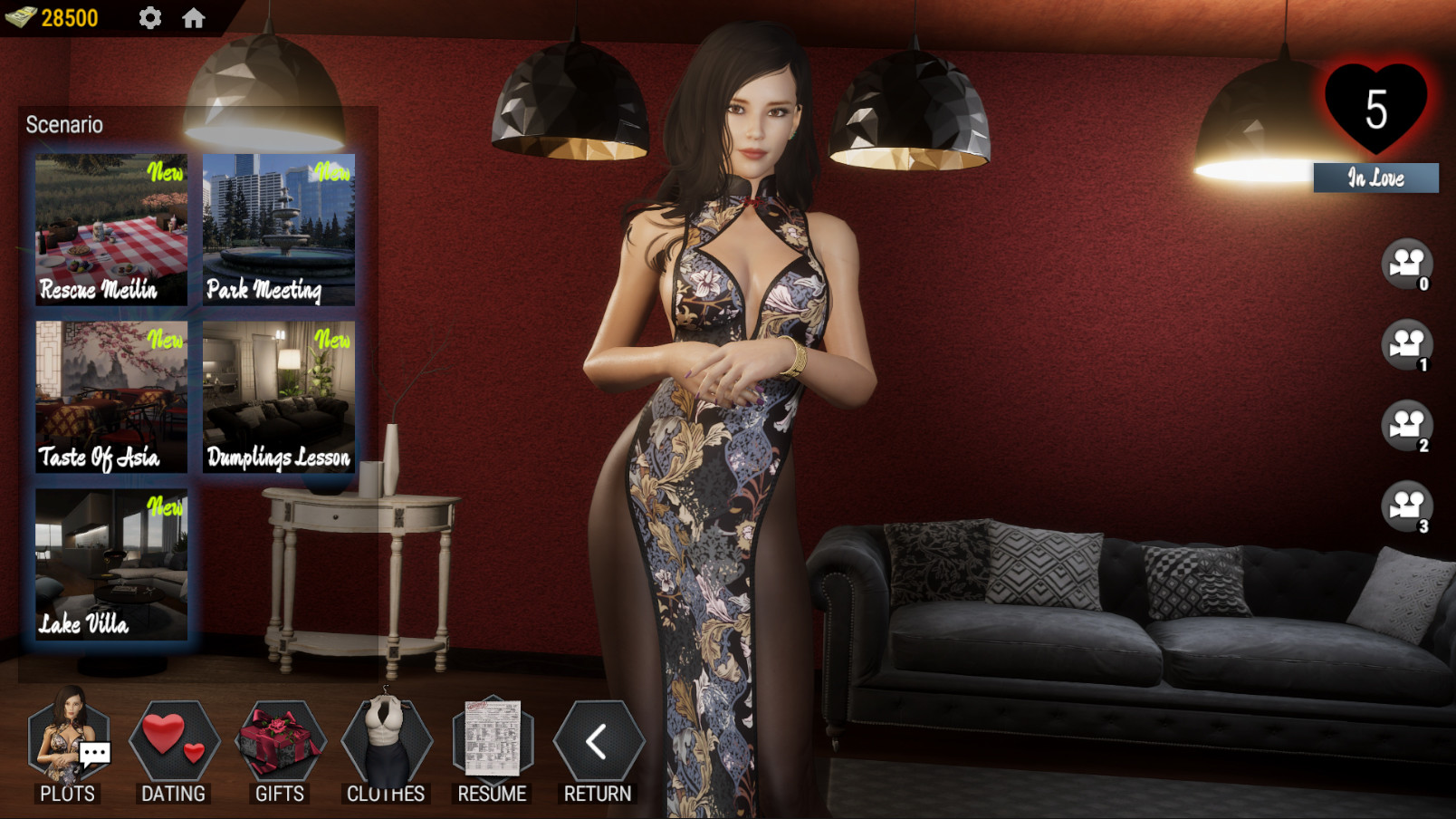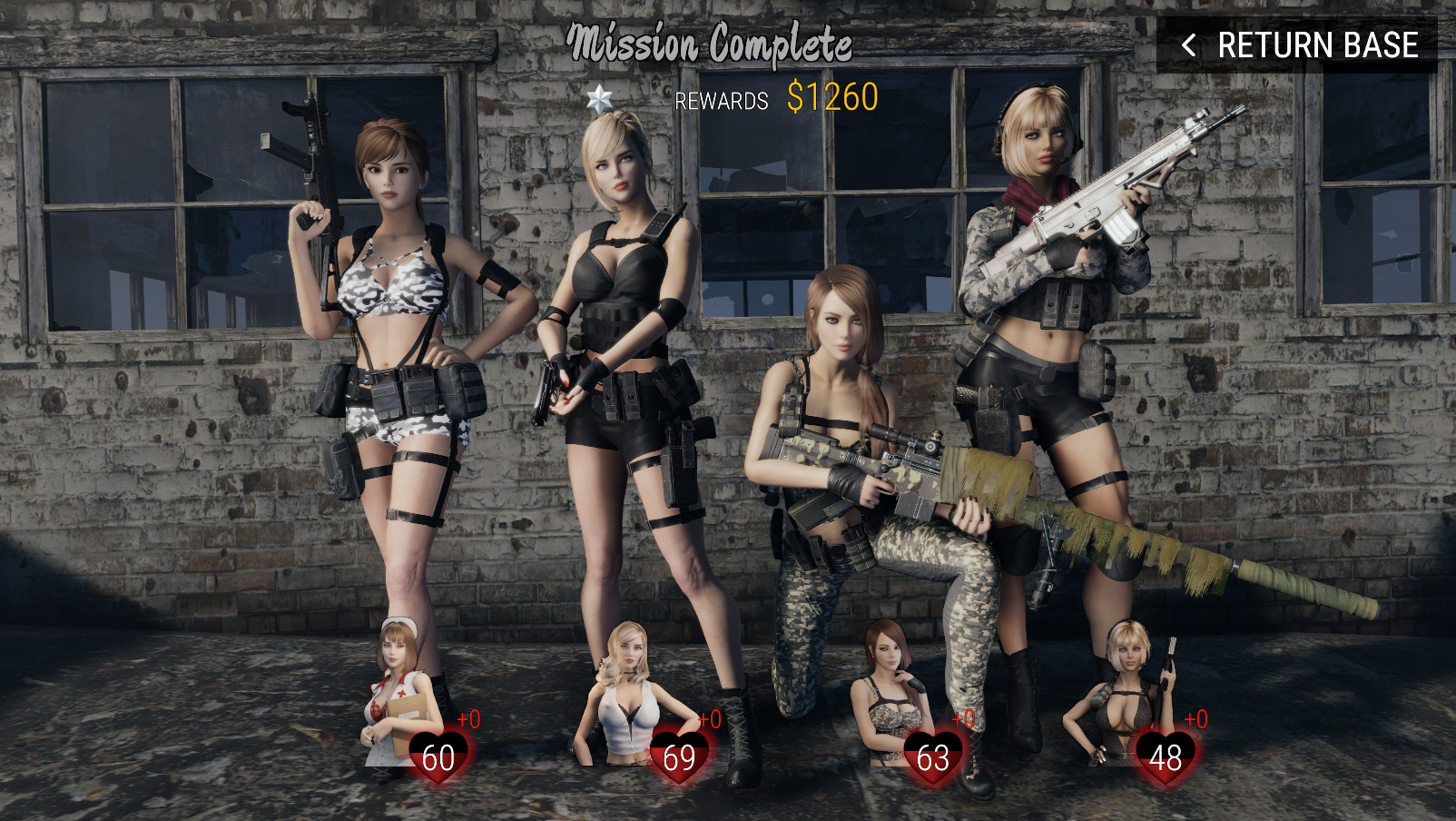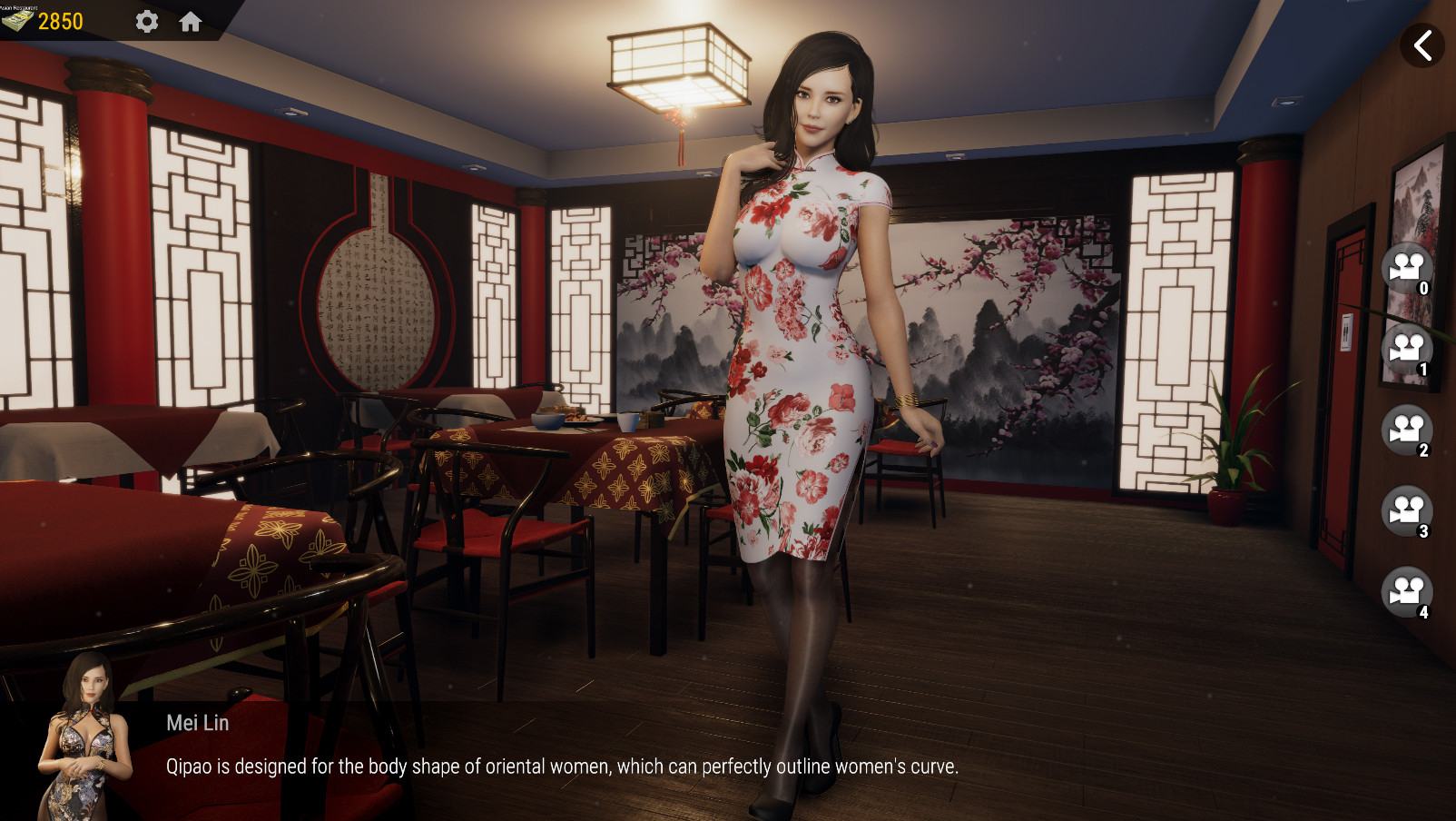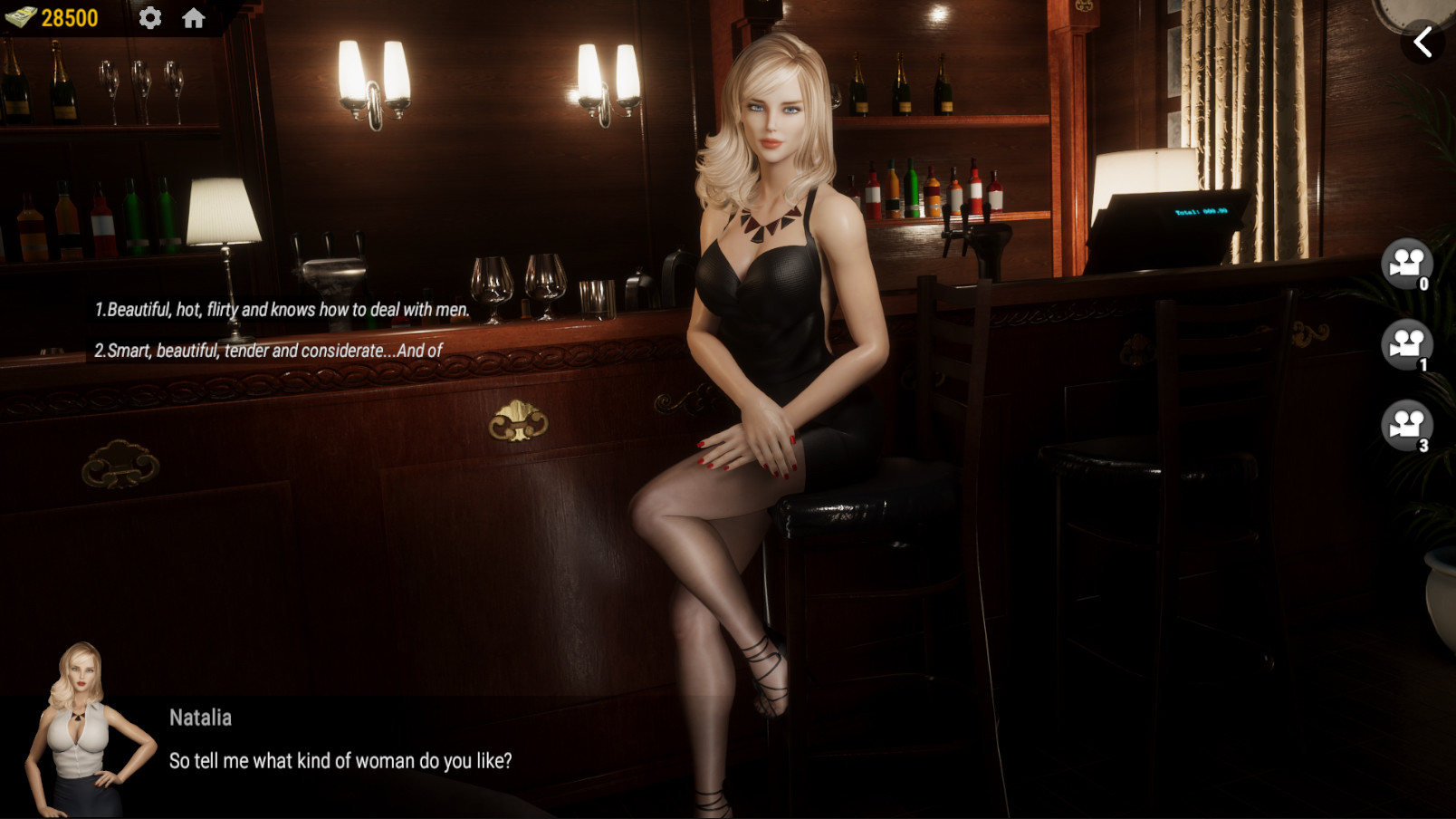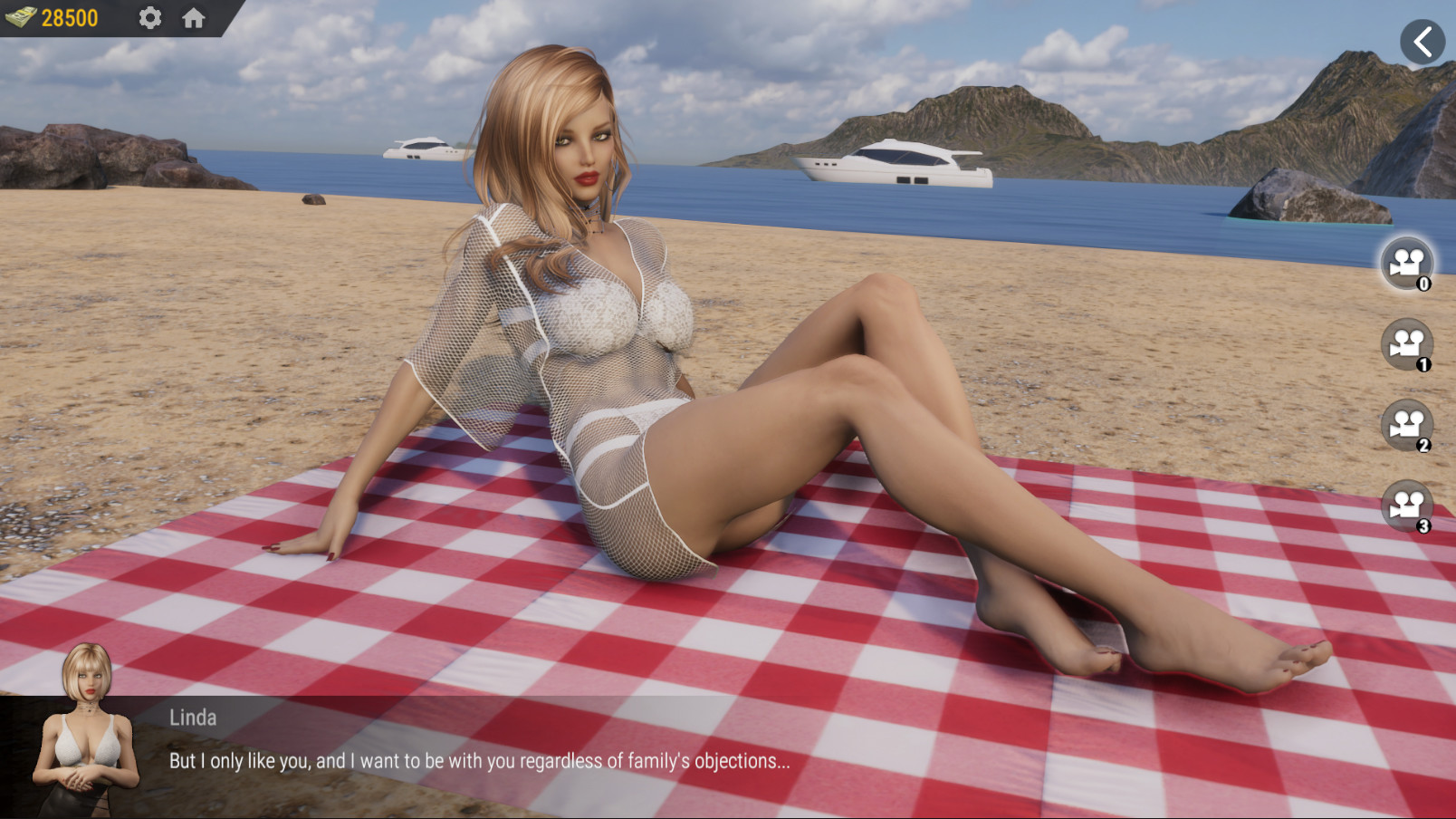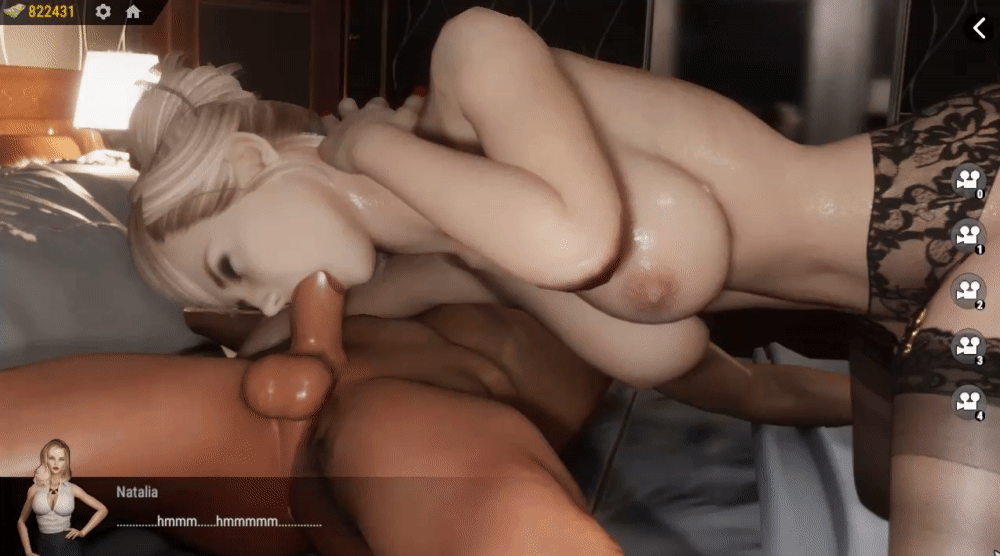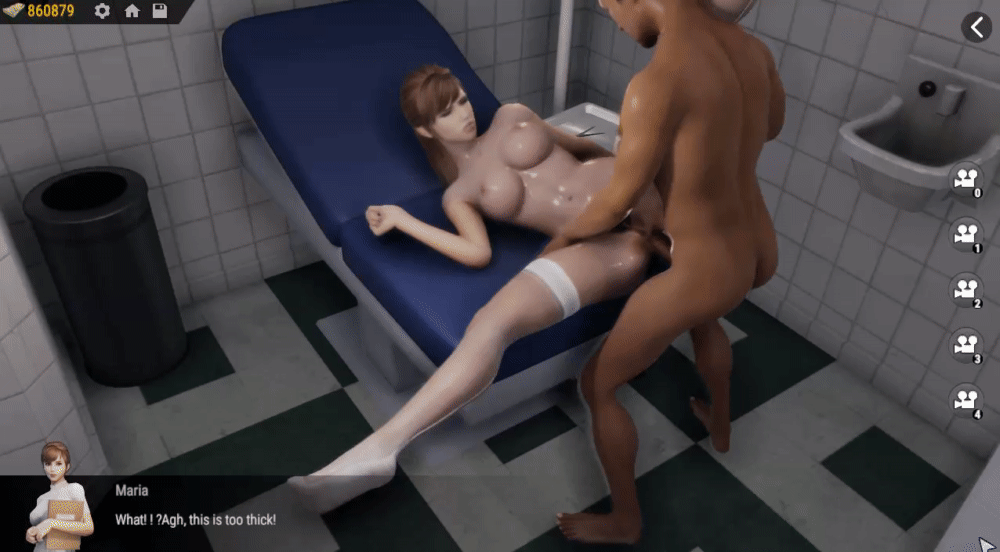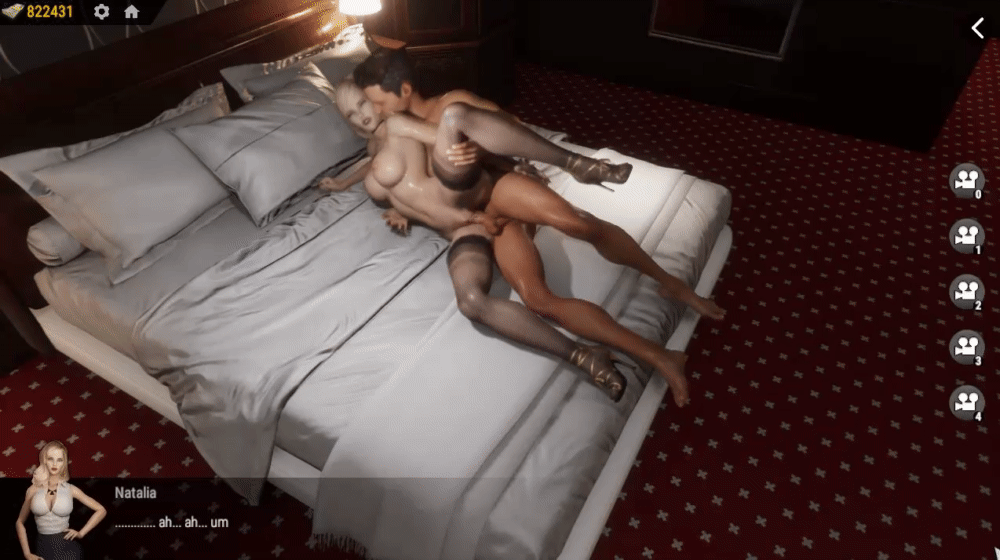 1.070
Added a special scene for Wendy.
Bug Fix: Linda's gym scene stuck.
Bug Fix: Linda's special scene doesn't work.
Bug Fix: long dialog lines will overlap with UI.
Bug Fix: Chill At Bar (Katherine) scene stuck.
Bug Fix: Sometimes after death, the camera shows only the sky.
Bug Fix: Cannot enter Linda's second plot-apologize.
Bug Fix: Cannot open the door at the Store level.
Bug Fix: The last mission enemy spawns in the container.
Bug Fix: Silenced DE pistol has no sound.
1.060
Added a special scene for Linda.
Added a special scene for Katherine.
Added Free Camera options for all scenes.
1.050
Hi all, had to slow down with updates a bit because got sick, but here we go.
Added the free rotation camera mode to most of the scenes(Right-click and drag to rotate the camera, scroll wheel to zoom, W/S key to incline/decline)
Added a special scene for Lena.
1.040
Fixed a few map glitches, for example, unopenable doors.
Added a dlc scene for Mei Lin.
Fixed Maria's picnic scene.
Keep polishing current game content.
Add more dating scenes.
Add free camera rotation for dating scenes.