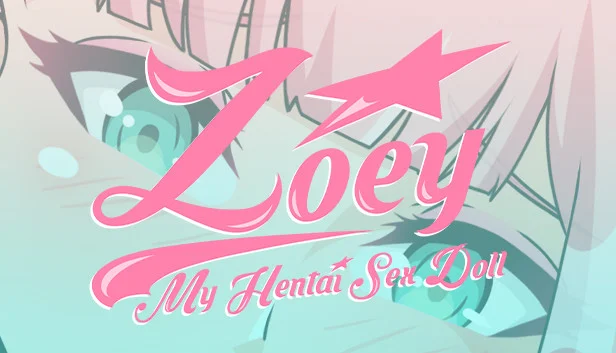 Zoey: My Hentai Sex Doll Free Download with Direct Links, Google Drive, MEGA, Torrent. Meet Zoey, the beautiful girl from the next door. Do your best to conquer her love! She will adapt to please your need and offer you a one to one session with unlimited possibilities.
Spend all the time you want with her but don't exceed your limits.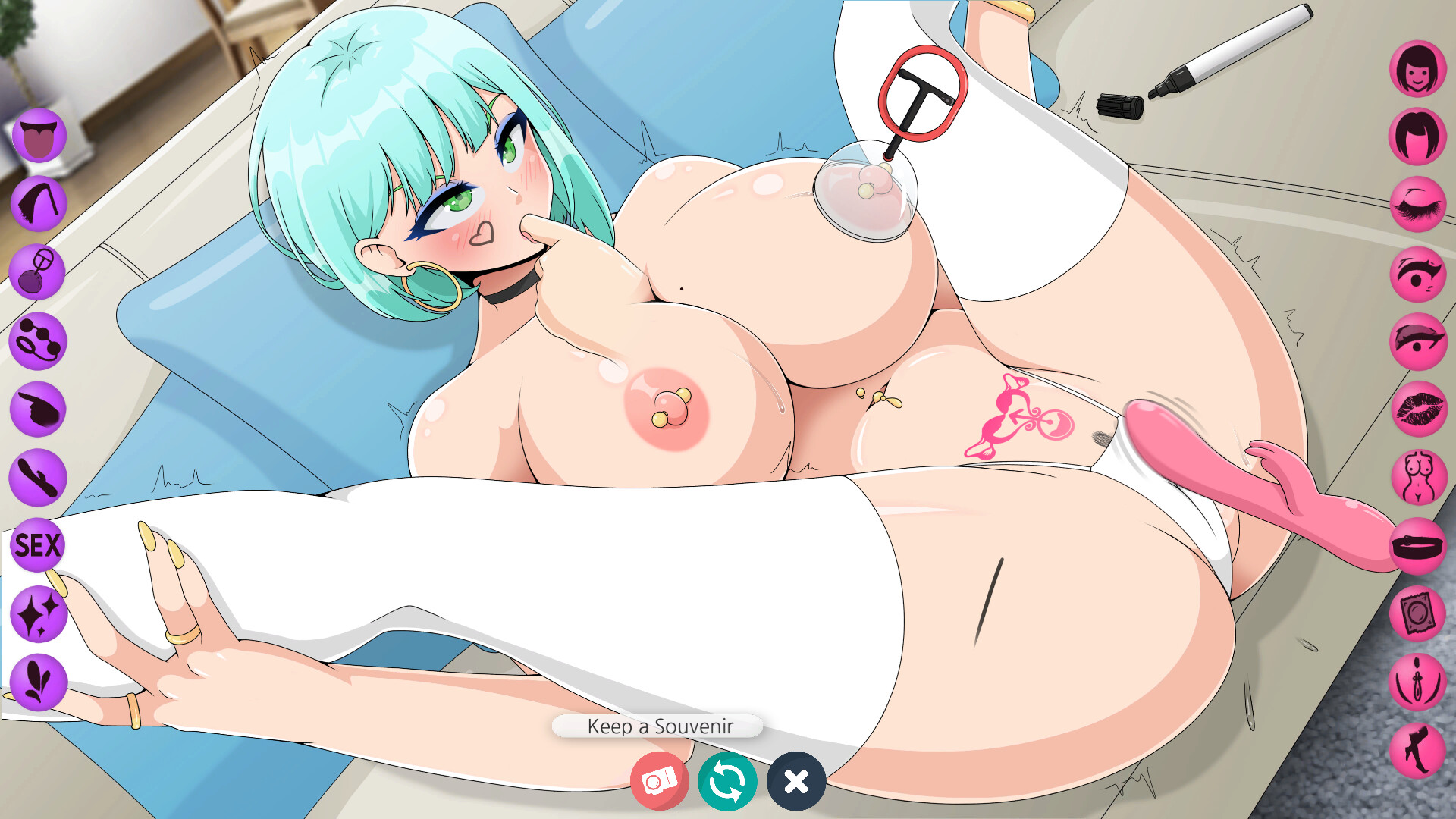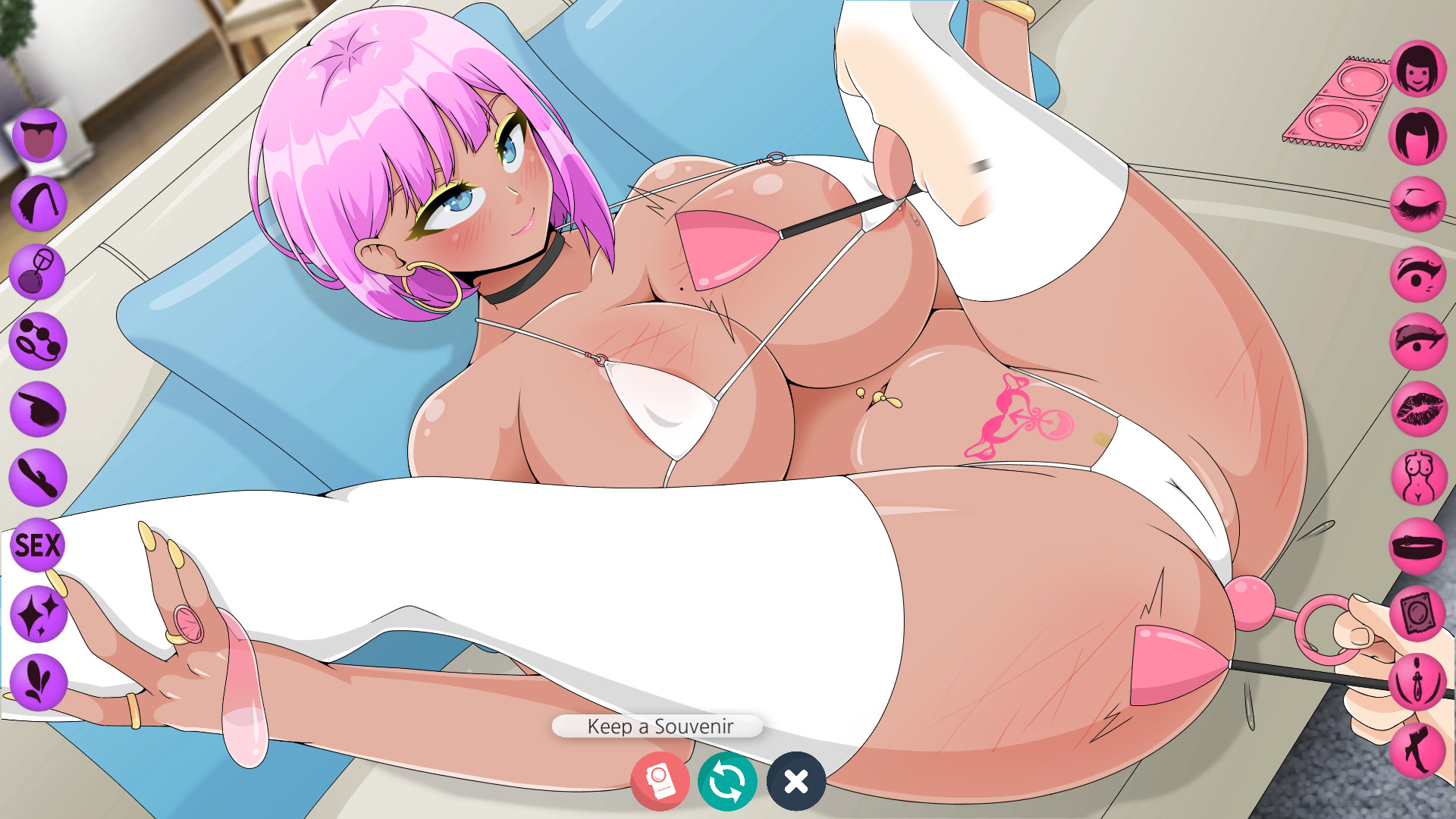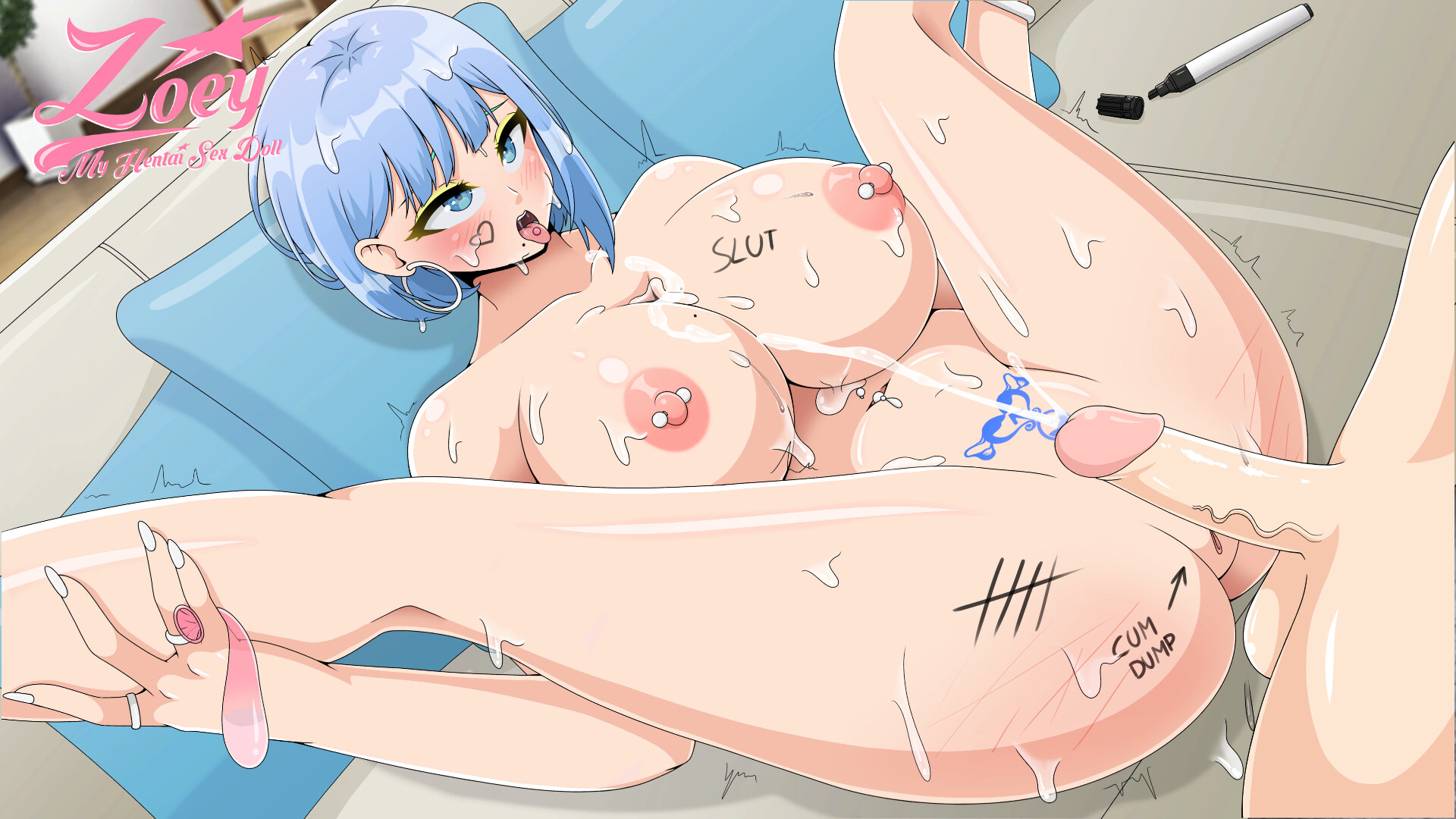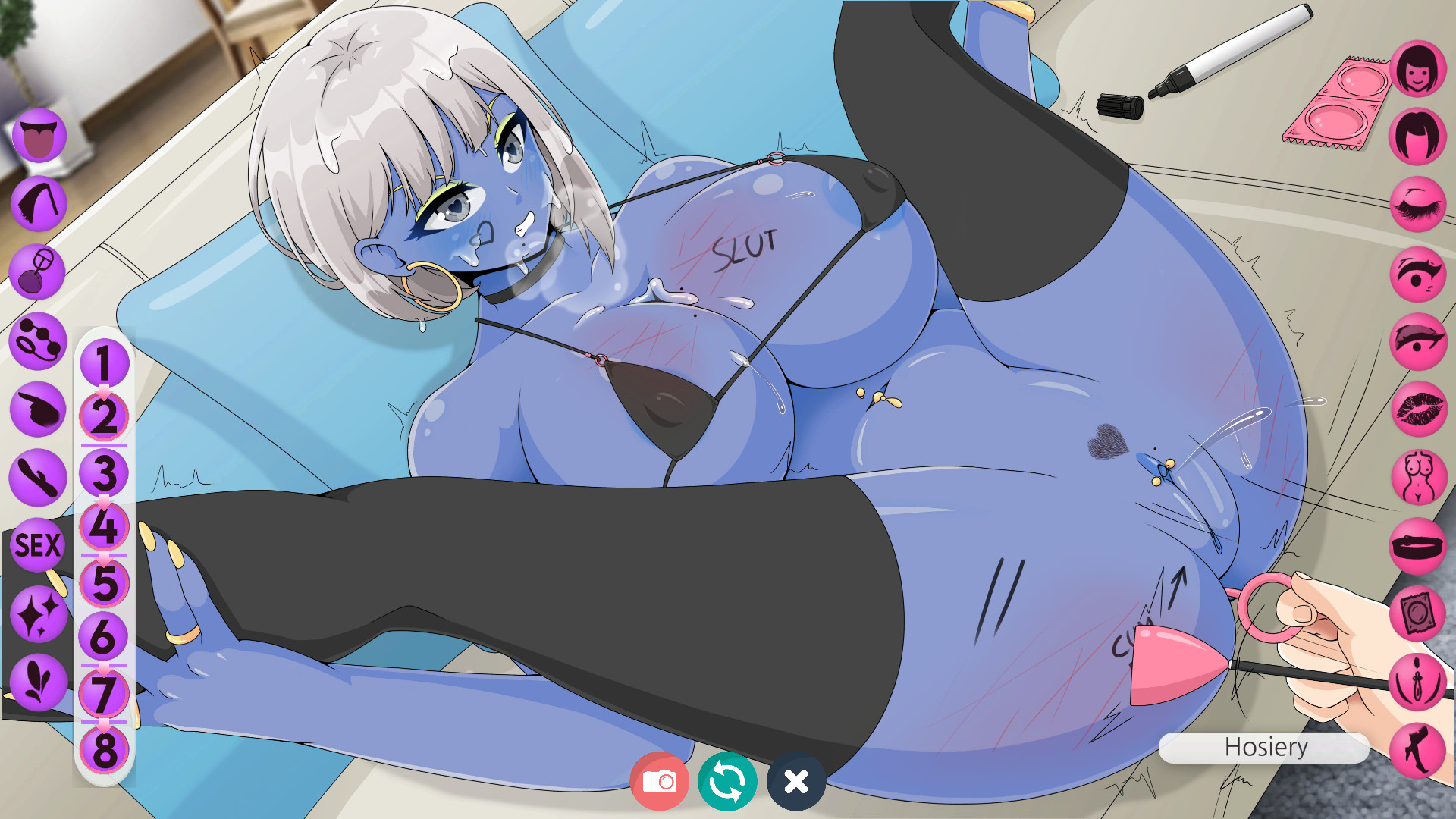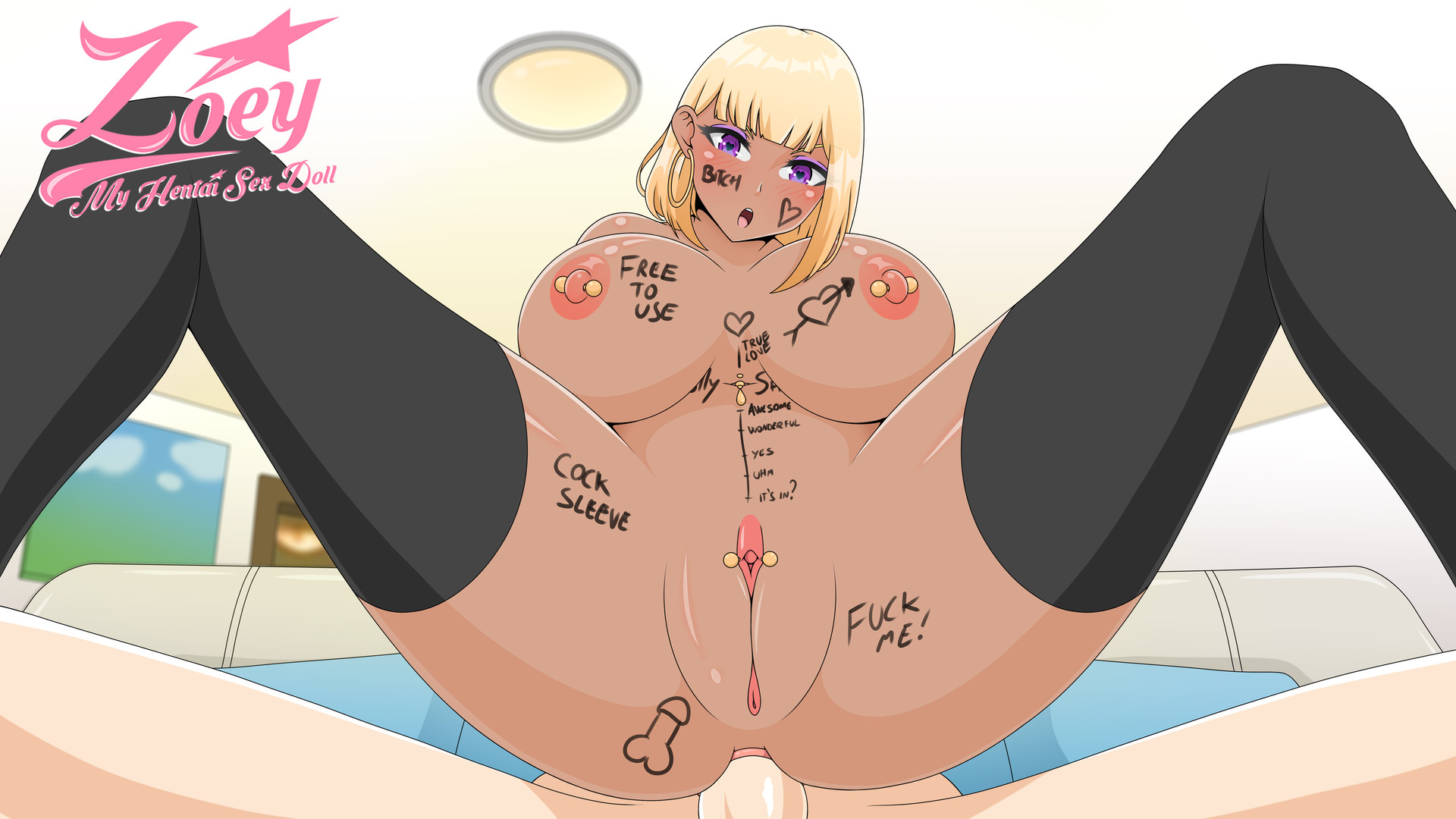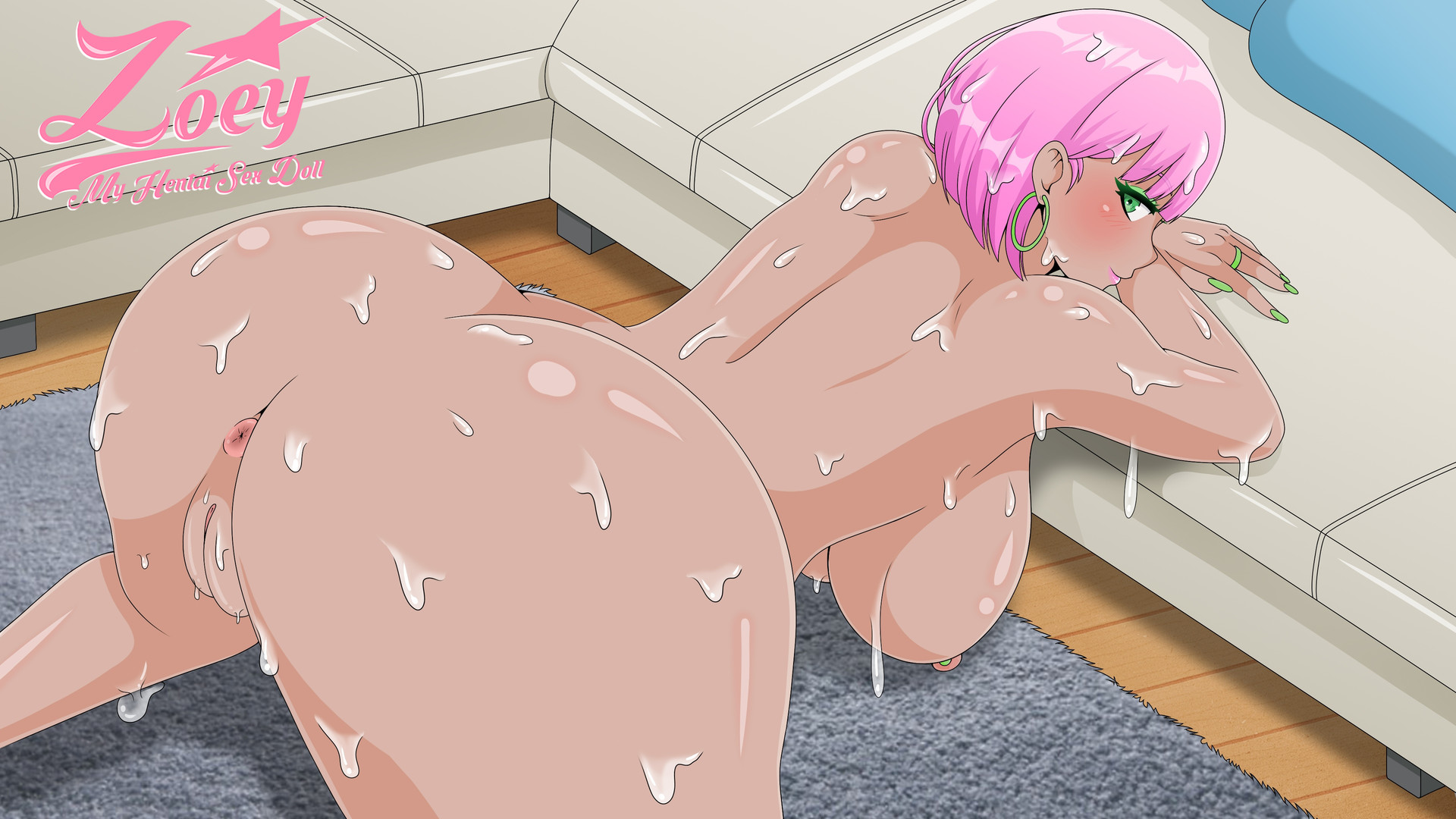 0.26
NEW > Around 20 new dialogues has been integrated!
NEW > New toy action.
NEW > Zipper action.
IMPROVEMENT > Some dialogues have been improved!
IMPROVEMENT > Spanks now requires less clicking than bunny.
FIX > Bunny not removed bug fixed.
FIX > beads 3 choices bug fixed.
Free Mode

FIX > Mouth not changing with button has been fixed.
FIX > Pink hair not changing has been fixed.
IMPROVEMENT > A shine effect is now visible on accessories (rings, piercings, earrings).
VN part
FIX > On some poses, Zoey was cut on the left and right, it's now fixed.
0.1b
Big rework of the main menu (including Zoey welcome!)
Big rework of the Settings panel
Changed the transitions between scene!
Added a new "select scene" screen.
Big rework of the story (font, panel, options, highlights ect…)
Added a new "customization menu" on the top right of the story mode allowing you to change the skin and hair color of Zoey in story mode. This change is saved so you can keep Zoey as you like during the story mode.
Rework of the popups
Big rework of the "Love Bar" on the left (which was a placeholder taken from OF)!
Bug with the Free mode impacting the Story > Fixed!
Bug with broken popups > Fixed