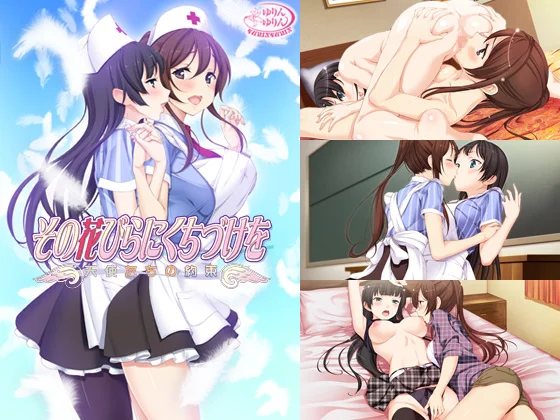 A Kiss for the Petals – The Angels' Promise Free Download with Direct Links, Google Drive, MEGA, Torrent. Since entering nursing school, Narumi couldn't help cursing her meddling constitution.
Because of her ability to leave Akira, who tends to be isolated, Before she knew it, she had become her follower. What's more, Akira is furious with Narumi, I hate it when she throws insults at me.
But… when Akira is sleeping, she is a transcendent beautiful girl, Narumi ends up kissing her on the lips…! ?