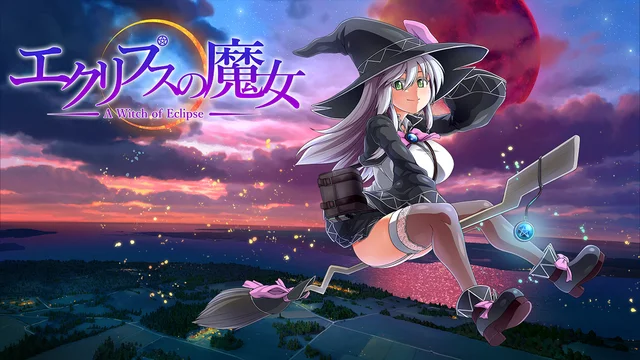 Traveling the world, using magic to help people, is the meaning and greatest honor of a witch's existence. It's called the 'law of witches,' and it's a law that a woman born with magical power must abide by. They stay in one town for a certain period of time, and after being useful to the people, they set off for the next. That's how witches born with magical powers continue to travel the world.
In order to become a full-fledged witch, Liz, an apprentice witch living in a small village called Celaine Village, received daily magic lessons from Aletta, her mother and teacher.
Liz passed the Witch Apprentice Graduation Exam that Aletta had imposed on her, and once she became a full-fledged Witch, she would follow the Law of Witches and leave the village to travel the world.
Without knowing that she was the reincarnation of the Witch of Eclipse, who had once saved the world from a great threat――​
Title: A Witch of Eclipse
Alternative title: エクリプスの魔女
Developer: ONEONE1
Publisher: ONEONE1
Release date: 31 May, 2023
Version: Final
Language: English (MTL)
Censored: Yes (Mosaics)
Store: DLsite