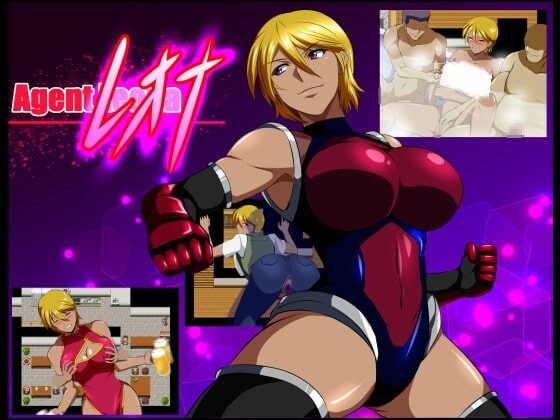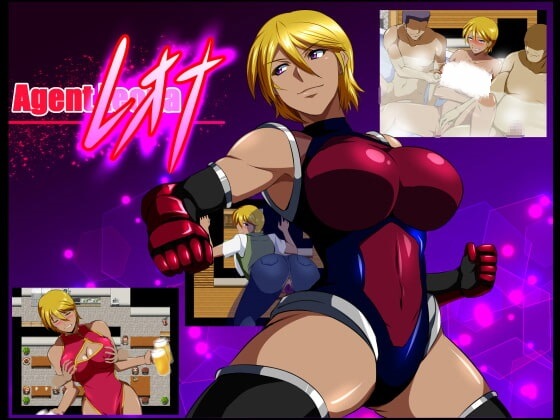 INFORMATION
Release Date: 2018-06-05
Original Title: エージェントレオナ
Developer: GapTax
Censored: Yes/Mosaic
Version: 1.02
Language: English
ABOUT THIS GAME
Current version: 1.02
"Desires" that started appearing around the world are said to have come from another world.
A member of a secret military service, Leona, is on a mission to destroy those "Desires"
on a small island, but she finds herself in a crisis during her mission…!
==About the Game==
An easy to play exploration-type RPG with no battles, set on a small island.
Approximately 20 erotic CGs with different variations.
There are also multiple pose art with different costumes.
Includes a reminiscence room which is fully unlocked upon clearing the game.
There is a bonus Free Mode after clearing the game
which you can enter via the reminiscence room.
(Once you enter, you will not be able to return to the main game)
This game was created using RPG Tkool MV.
==Situation==
Peeping, r*@ed by island inhabitants, mixed baths, photography, etc.
Includes some scenes with non-human species
but most scenes are of humiliation and r*pe at a ratio of 1 to 9.
DOWNLOAD