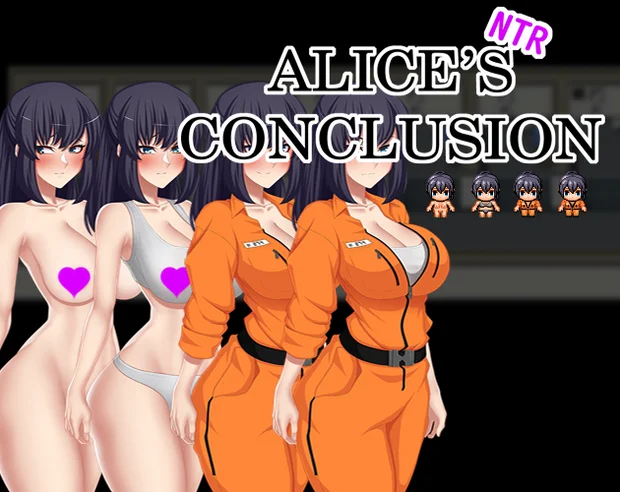 Alice's Conclusion Free Download with Direct Links, Google Drive, MEGA, Torrent. Alicja worked as a secretary to the boss of a large, influential company. Because of her sexuality and beauty, Jeff Millier – the head of the company – showed a special affection for Alice, but was always rejected.
Alice was already in a relationship with her childhood friend, Michael. Just before the start of the event, he made an offer to Alice to give her a ring. He was incredibly happy and accepted straight away.
Jeff Millier, who is an arrogant bastard, could not tolerate such an attitude from Alice. So he decided to frame Alice, accusing her of fraud and large-scale money-stealing, thereby putting her behind bars.
With so much money and power, it was no big deal for Jeff Miller. He bribed the judge and even Alice's lawyer and sentenced her to the maximum possible sentence of ten years.
On the day of Alice and Michael's wedding, Alice was on her way to theprison called Black Dolphin, several hundred miles from his home. The "Black Dolphin" was a special hold where women and men were held.