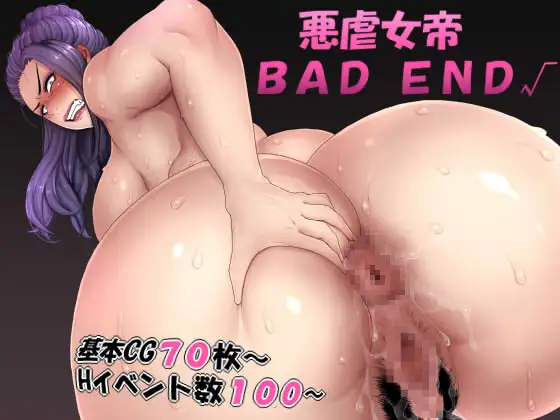 Atrocious Empress BAD END Free Download with Direct Links, Google Drive, MEGA, Torrent. A certain empire was ruled by Eliade, a tyrant called the "Atrocious Empress" who practiced a cruel and inhumane terror. Her reign, which seemed to last forever, ended in a coup d'etat by her princess.
The two options given to the atrocious Empress are 'execution' or 'meat urinal'.
"I don't want to die. Until one day I regain my power and take revenge on all those who humiliated me–"
And so, the atrocious Empress fell into a meat urinal.
She is forbidden to wear clothes, obliged to sexual service, and her body turns into a nymph by torture.
However, her heart is not broken.
"No matter what kind of humiliation she receives, only her heart will succumb-"
I still think so.
Title: Atrocious Empress BAD END
Developer: Sexecute
Publisher: Sexecute
Release date: 2 Aug, 2022
Version: Final
Language: English (MTL Edit by AceCyclone)
Censored: Yes (Mosaics)
Store: DLsite