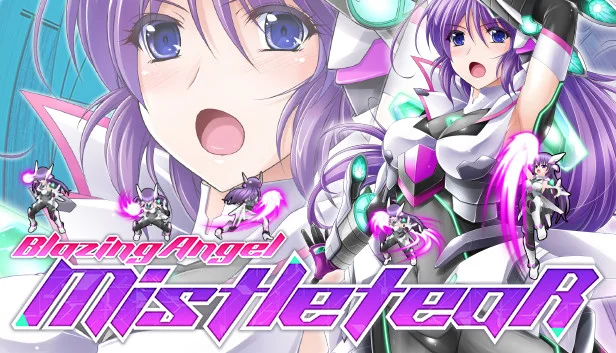 The two sisters Kaede and Aki were suddenly kidnapped by an unknown enemy, and when Aki awoke, her body had been modified by a mysterious secret society.
To save her younger sister Kaede, Aki decides to use her newfound superhuman powers
and fight enemies by transforming into the "BlazingAngel Mistletear"!
Work to meet various requirements in the mission mode, and earn points to power-up the heroine in the training mode! Use various combos and attacks to beat up enemies and complete 7 stages!
Title: BlazingAngel Mistletear
Developer: mille-feuille
Publisher: DLsite
Release date: 21 Jul, 2023
Version: Final
Language: English (Official)
Censored: Yes (Mosaics)
Store: Steam