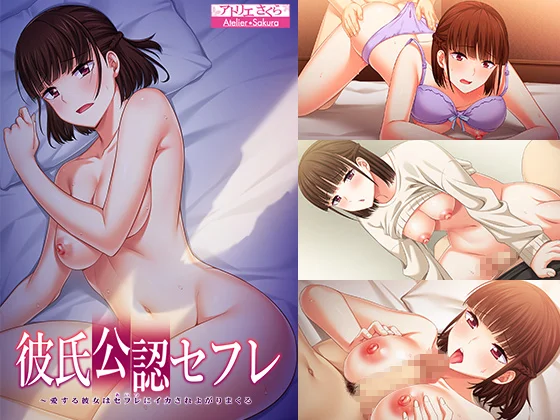 Toshiki has lived a life devoted to work, but as he approaches his mid-30s, he begins to want to get married. At that time, the company president introduced him to his daughter Emiri. Their relationship went well, and he ended up having sex for the first time with her.
Then, he once again proposes a relationship with the premise of marriage, but she is rejected by Emiri.
The reason for this is that Emiri is a long-time friend of the heroine.
He was shown a video of her sleeping with her sex friend Hiroshi,
She is told that she is very greedy for sex and cannot control it.
It also meant that Toshiki could not satisfy his own body.
Developer: アトリエさくら
Publisher: アトリエさくら
Release date: 26 Jun, 2020
Version: Final
Language: English (Fan Translate by Saikey)
Censored: Yes (Mosaics)
Store: DLsite