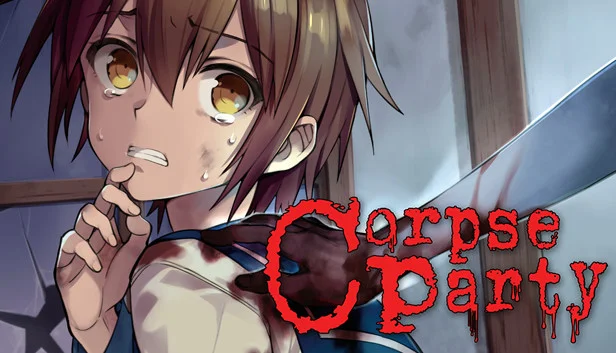 Corpse Party 2021 Free Download with Direct Links, Google Drive, MEGA, Torrent.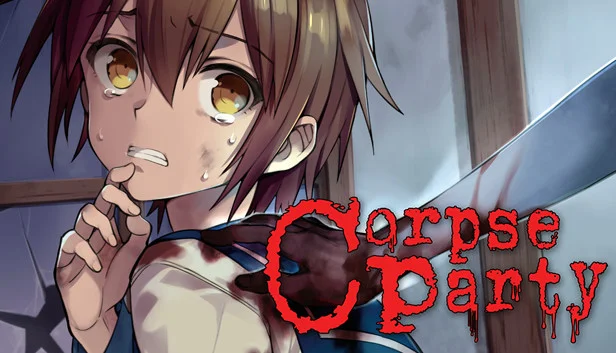 INFORMATION
Title: Corpse Party
Developer: MAGES.
Publisher: XSEED Games, Marvelous USA, Inc.
Release date: 20 Oct, 2021
Version: Final
Language: English, Japanese, Korean (Official)
No Sexual Content!
ABOUT THIS GAME
Corpse Party 2021 Free Download with Direct Links, Google Drive, MEGA, Torrent.
A friendship ritual gone awry transports high school student Ayumi Shinozaki and her friends to an alternate reality version of a tragedy-stricken institution that stood on the site of their own school long ago. As the vengeful spirits of elementary school students threaten their lives and their sanity, their only hope of survival–much less escape–is to uncover the chilling details surrounding the murders of those trapped before them.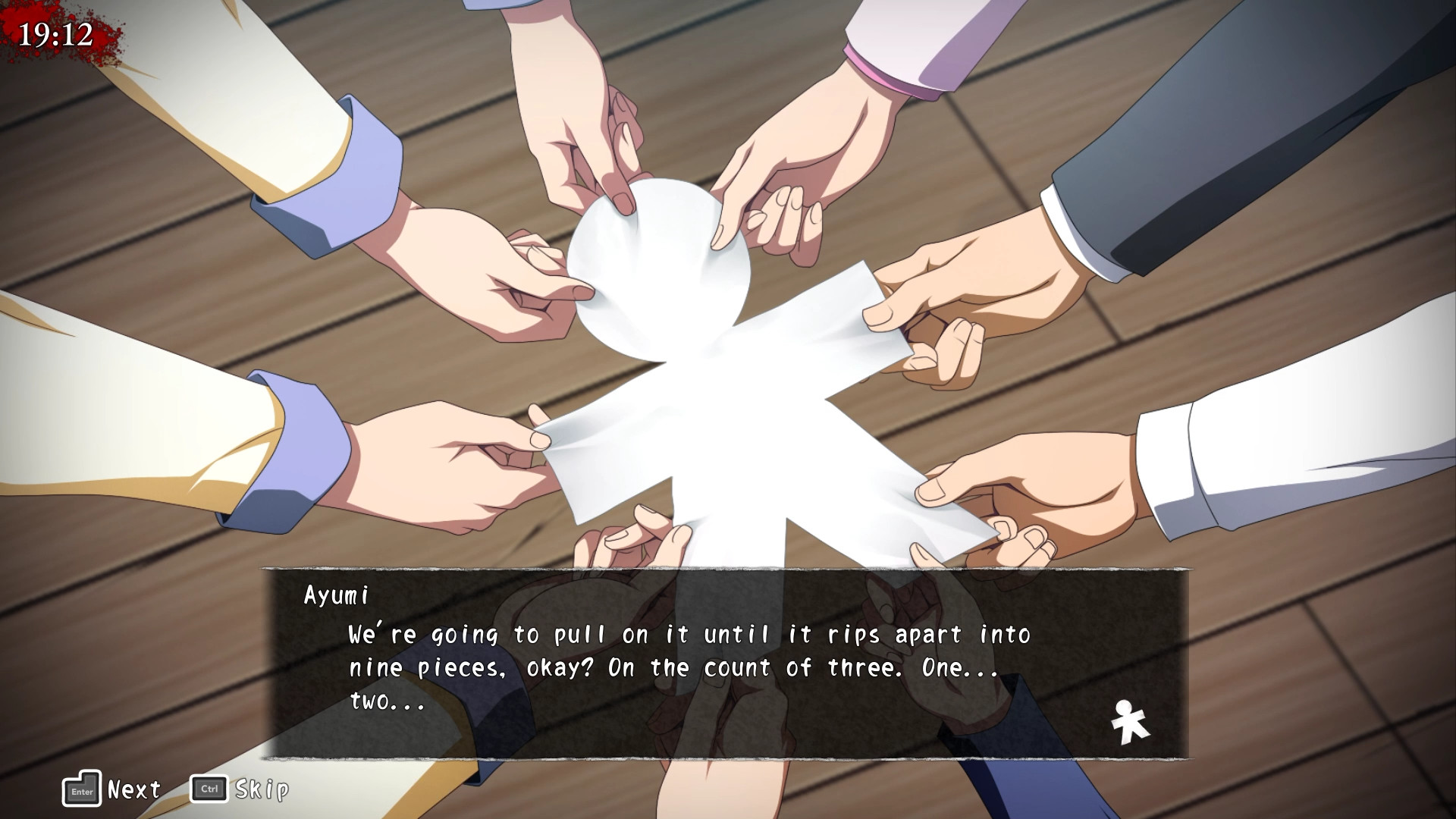 KEY FEATURES
Atmospheric Retro-Style Graphics
Gorgeous 16-bit-style visuals paired with gruesome descriptions and heart-pounding sound design will have your imagination running wild with visions of horror.
Every Choice Counts
Explore every corner of Heavenly Host Elementary with a cross between point-and-click adventure gameplay and a battleless RPG, making choices that significantly change the course of the story and its characters' fates.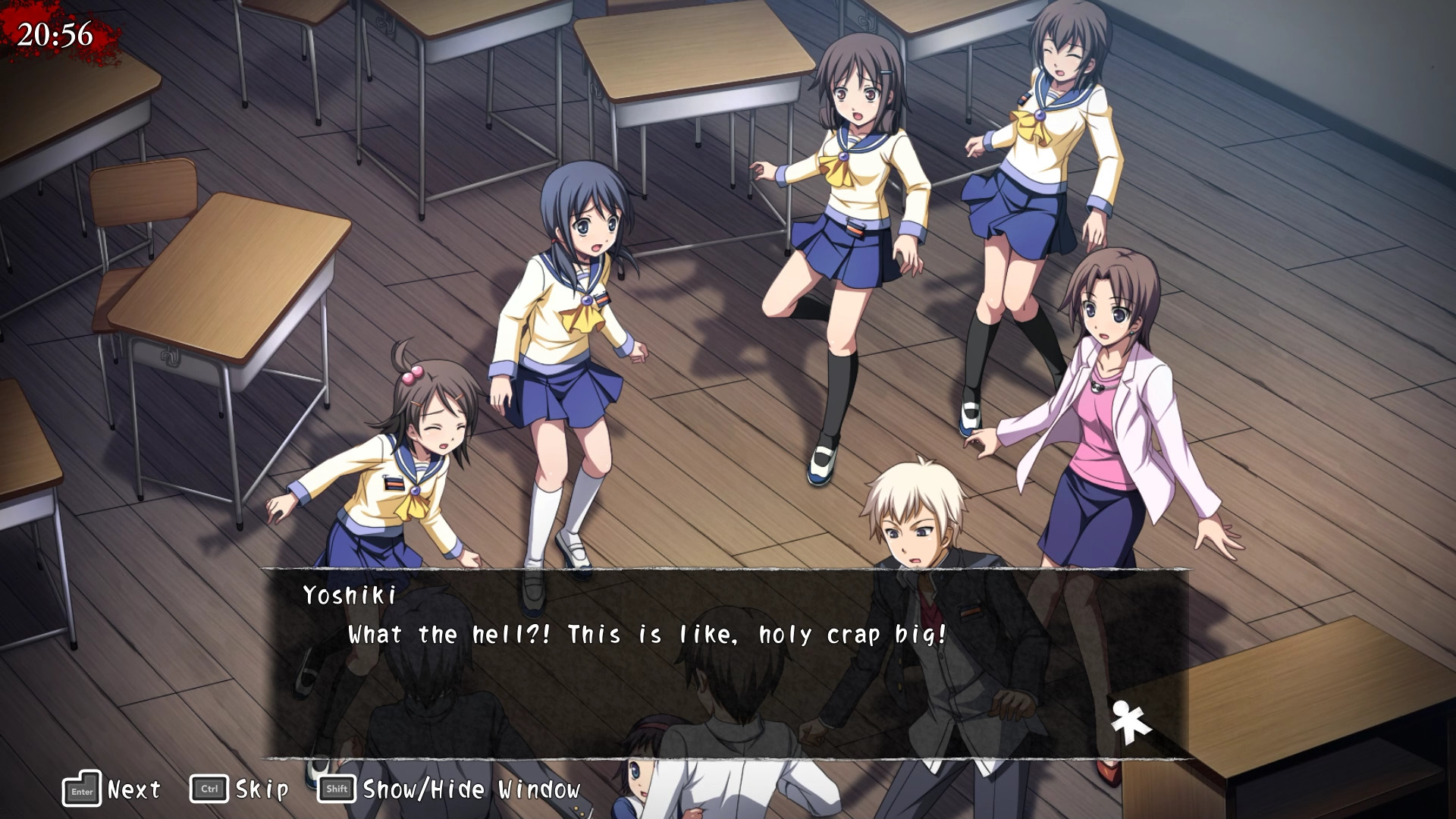 More Content than Ever
On top of the original five main story chapters and fourteen Extra Chapters, two new Extra Chapters delve into the relationship between series favorites Ayumi and Yoshiki, as well as introduce Miku Shirayume and Ryoka Iwami, two characters with their own intriguing roles to play in the grisly legend of Heavenly Host Elementary.
Another Dimension in Horror
Put on headphones to immerse yourself in the fully voiced Japanese audio and bone-crunching sound effects thanks to the binaural 3D recording techniques, creating a simulated surround sound experience that will have you looking over your shoulder at every turn.
DOWNLOAD
MegaUp – Pixeldrain – WorkUpload – Userscloud – Anonfiles – Bayfiles – AndrdoiHost
Premium links available, please become Patreon to see!