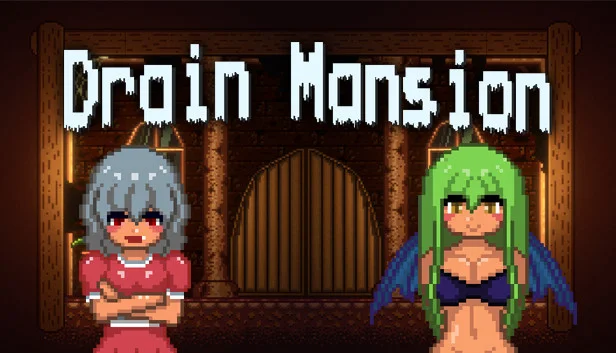 Drain Mansion Free Download with Direct Links, Google Drive, MEGA, Torrent. One day a mysterious mansion appears in the nearby forest. You decide to investigate it but suddenly lose consciousness… When you wake up, you find yourself inside the mansion, alone. Not knowing what happened, you do the only thing you can think of: try to escape this place alive. Drain Mansion will prove difficult as the place is filled with traps and demons who will try to catch you and make sure you won't be able to leave.
Can you escape and find a way out of this creepy place or will you give in to the temptation and become succubus food? The game is an action platformer in which you have to solve environment puzzles while trying to avoid the enemies that lurk in this place. You will need to think, dodge and most importantly resist the tempting succubi.
Title: Drain Mansion
Developer: Kredyn
Publisher: Kredyn
Release date: 25 Apr, 2022
Version: 2.0.1
Language: English (Official)
Censored: No (Uncensored)
Store: Steam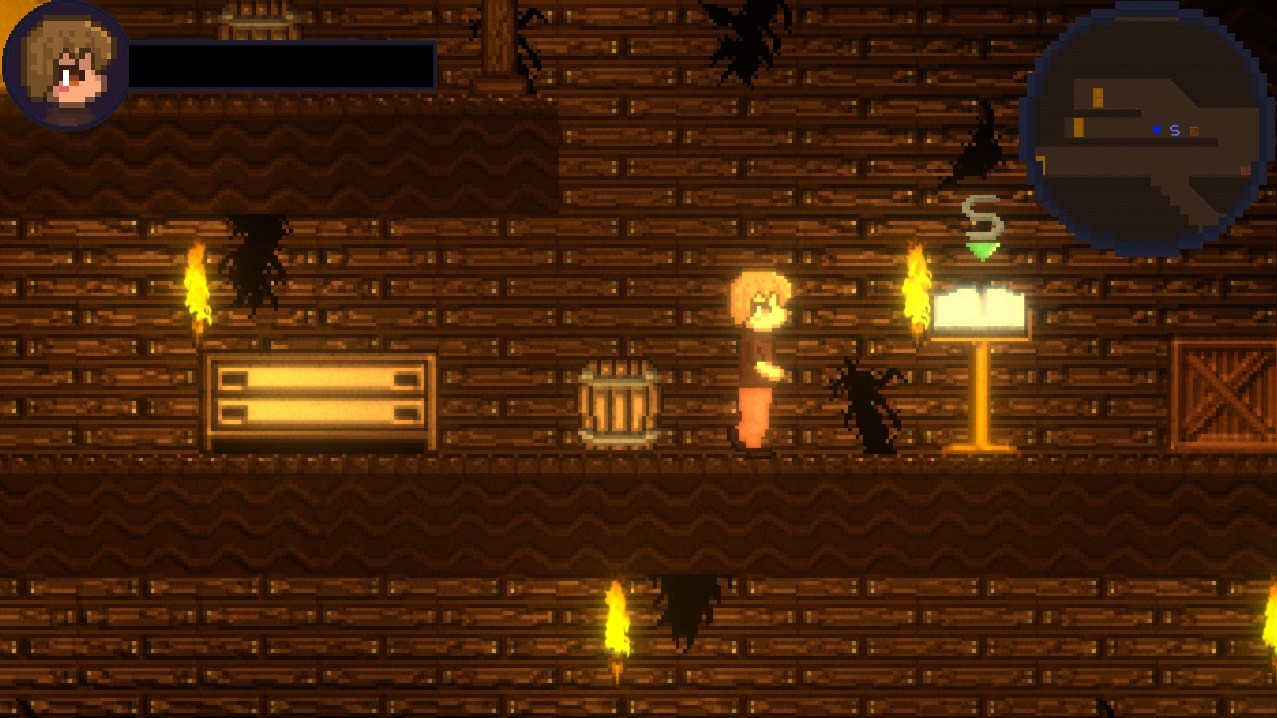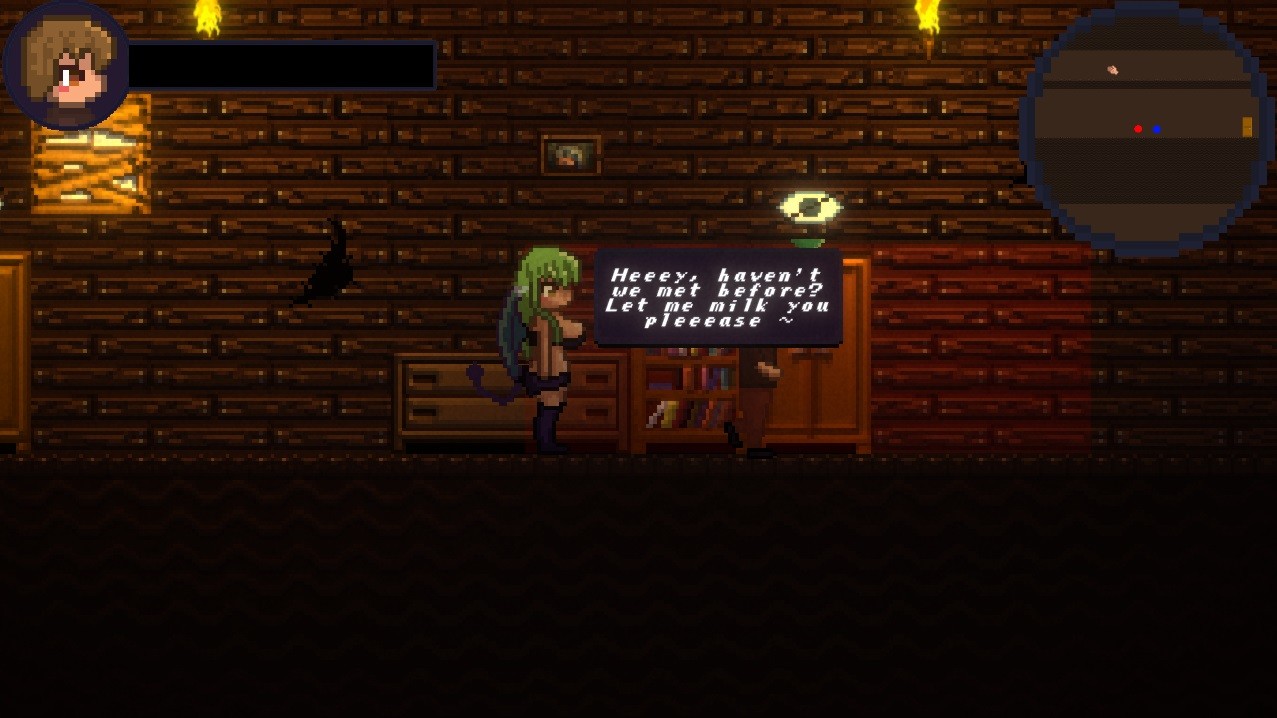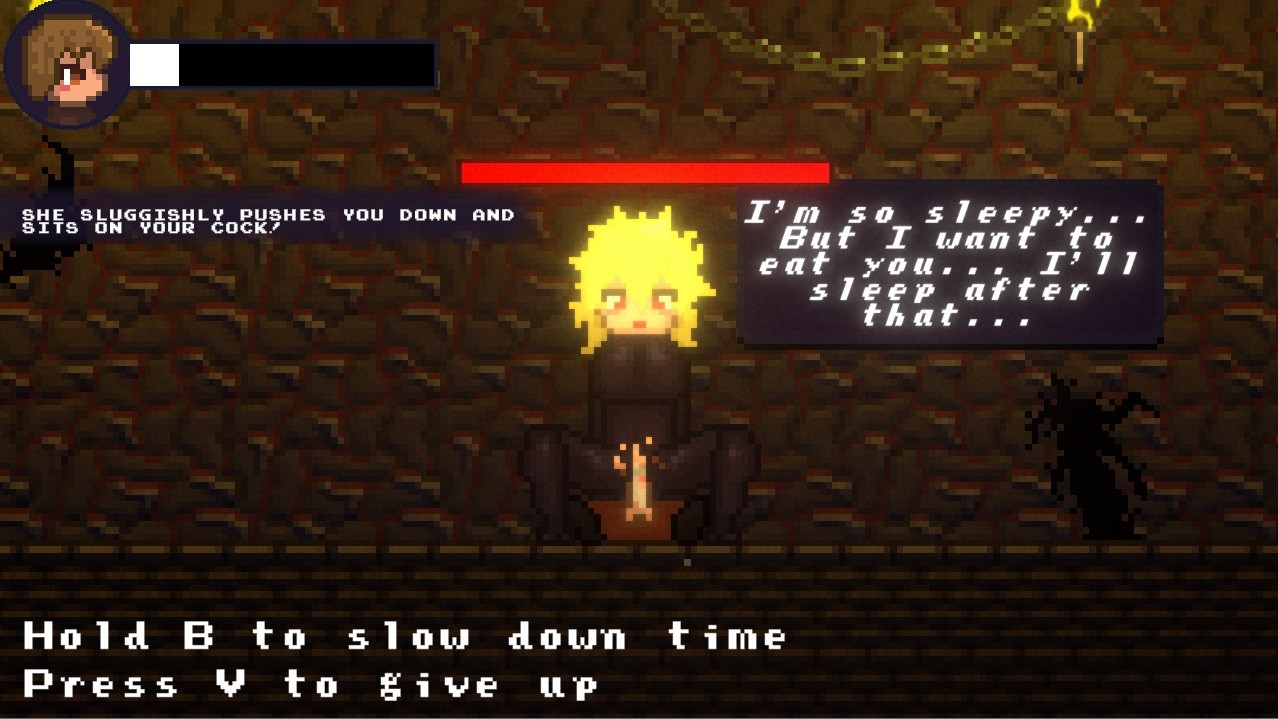 1.6.0
Added new enemy: Nightmare. A creepy enemy who lives in the dungeons area. Her scene features Paizuri.
Added new enemy: Kunoichi. She is a secret enemy. She has 2 scenes, a side-view amazon pose and a nursing handjob one.
New mechanic: Health. Some enemies will now drain your health in endless scenes. When it is completely depleted, you will die and they will say good bye to you! Some enemies will not drain your life, so there are still completely endless scenes just like before.
Completely remade the graphics of the Dungeons.
Added Russian language support.
Added 6 new maps to the dungeons.
Added CG of Dark Succubus.
Added CG of the Kunoichi.
Added voice for the Succubus Lord.
Added voice for the Kunoichi.
Added small particle effects when jumping and turning around.
Updated virginity icon's graphic.
Enemies now slowly regain their strength when they are holding you down.
Sliders (escape bar, pleasure bar) are now smoothly animated.
Sign texts now smoothly fade in instead of appearing instantly.