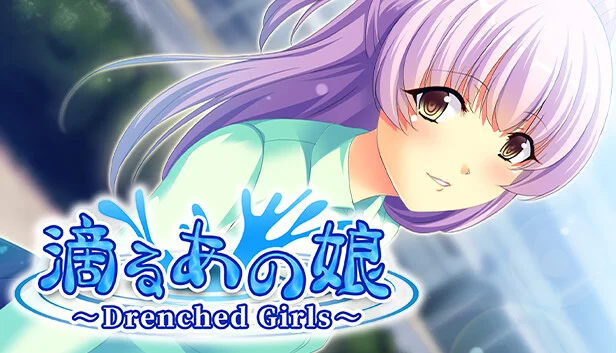 The protagonist Ryo Shirai is a manly, yet unpopular male student.
epeatedly confessing and facing rejection one after another, there was one ambition in the heart of someone like Ryo…
To drench girls and make them soaking wet.
There is only one reason… because drenched girls are too cute!
For that, he needs to date girls first, but there was no sign of it happening anytime soon.
"What should I do to date with girls…?"
One day on his way home, Ryo realized he had forgotten something and turned back to school.
When he returned to the classroom, he found Mikoto Nishigaki, the class representative, sleeping at her desk while she was supposed to be on duty.
Unable to wake Mikoto up no matter how much he called out to her, Ryo came up with an idea.
If I do something to her now, she might not realize what happened.
Just what is Ryo going to do…!?
Title: 滴るあの娘 ~Drenched Girls~
Developer: Rideon Works Co. Ltd,
Publisher: CyberStep, Inc.
Release date: 26 Oct, 2023
Version: Final
Language: English, Japanese, Chinese, Multi (Official)
No Sexual Content!
Store: Steam