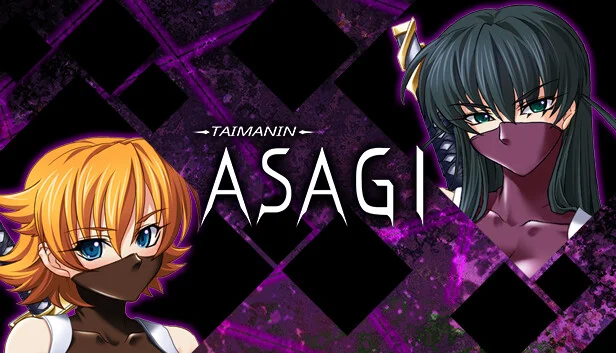 Tokyo is infested with demons, beings of darkness and corruption.
Rules from long ago dictated that humans and these dark beings were to no get involved with one another.
But that all began to fall apart as mankind grew more degenerate. At present, humans and demons collude to form gangs and even corporations.
However, those that still choose to walk the righteous path are far from powerless.
The government has formed the Taimanin, a group of warriors who, while human, possess the strength to fight against such nefarious entites…
Asagi Igawa is the strongest among all taimanins. After her last mission against Oboro, the defected ninja and the head of Oboro Ninja Troops, Asagi retires from her former glory to marry her lover, Sawaki Kyousuke.
Things take an unexpected turn, however, as her past nemesis creeps back from the dead, and seeks vengeance against her…
Title: Taimanin Asagi
Developer: Lilith
Publisher: Shiravune
Release date: 27 Oct, 2023
Version: Final
Language: English, Japanese, Chinese (Official)
Censored: Yes (Mosaics)
Store: Steam