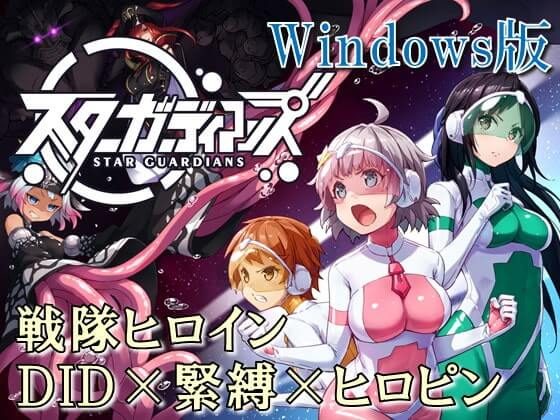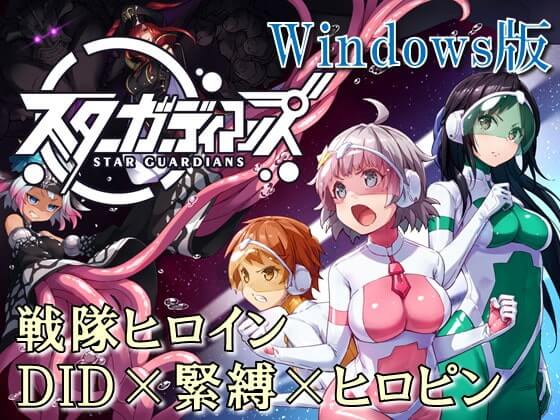 INFORMATION
Title / タイトル: 地球防衛隊スターガーディアンズ 第1話 / Earth Defense Team Star Guardians. Episode 1
Brand / ブランド: 夢かき屋 / Yumekakiya
Release / 販売日: 2018/12/22
File size / ファイル容量: 1.42GB
ABOUT THIS GAME
Earth Defense Team Star Guardians. Episode 1
"The Dangerous Poolside"
* NOTE * This is the Windows version.
* Please confirm system compatibility via the trial version before purchasing.
* Japanese, Chinese and English versions are all contained.
[Game System]
This is an adventure game in a sound novel style.
There are no story branches. All characters are fully voiced.
[Synopsis]
Porin of the Star Guardians brought a treasure back to the earth
making her escape from an evil institution called Destopian.
Having lived on the earth for months, her peaceful life is suddenly
interrupted by a villain from Destopian, Anemone.
Thus, she is thrown into days of battle once more, this time on the earth…
[Situations]
Binding, tentacle, skintight suit, water torment, anal domination, vibrator,
vacuum bed, de-transformation, modification of battle wear etc etc.
DOWNLOAD
Original Version (Exclude Update)
Google Drive – MEGA – Uptobox – Rapidgator – MegaUp – Letsupload – Uploadhaven – Filerio – Uploadhub – Torrent