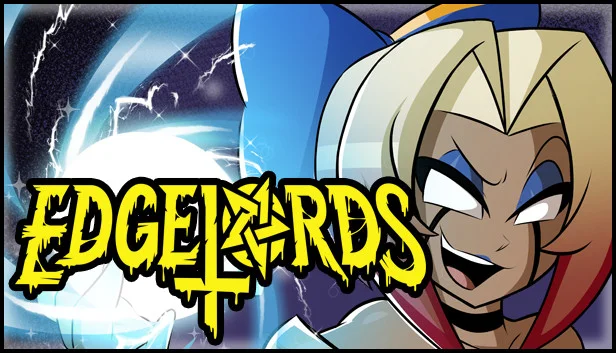 EdgeLords Free Download with Direct Links, Google Drive, MEGA, Torrent. Teetering on the brink of existance lies the realm called the 'Edge'. Inhabited by only the hardiest of sorceresses. But there's only room for one EdgeLord!
EdgeLords is a boss-rush strategy card game with card battler and deck-building elements, where two sorceresses fling spells at one another and summon minions to fight for dominance.
A totally unique take on the deck-building genre, with hundreds of cards to discover and play! As well as climax powers that unleash devastating abilities!
Enjoy a fully voiced and animated hentai animation for every opponent you defeat on your path to total supremacy as you harvest their 'essence' and turn them into subservient thralls draped around the Edge Lord throne.
Title: EdgeLords
Developer: Sinner's Lotion
Publisher: Sinner's Lotion
Release date: 2 May, 2023
Version: 1.03c
Language: English (Official)
Censored: No (Uncensored)
Store: Steam