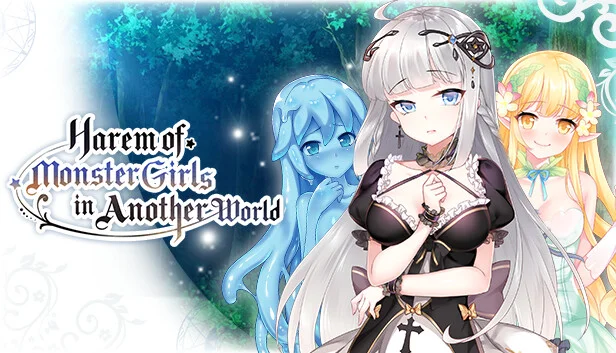 Harem of Monster Girls Free Download with Direct Links, Google Drive, MEGA, Torrent. Being an avid fan of simulation games, I once had a peculiar experience during one of my dreams. In a sudden jolt, I found myself wide awake, only to be confronted with a bewildering sight. The room I knew so well had undergone a mystical transformation, transmuting into a vast marble temple. Standing before me, to my astonishment, was an aloof girl with shimmering silver hair.
Plot
As an enthusiast of simulation games, one day I experienced a peculiar occurrence in my dream. I abruptly awakened to discover that my familiar room had been magically transformed into an expansive marble temple. To my surprise, there stood before me a disdainful silver-haired girl.
"I am the deity ruling over this realm, known as 'Sophilia,' and I have summoned a valiant hero to rescue it," she proclaimed.
Despite her self-proclaimed divinity, she didn't appear particularly wise or astute. It seemed that, by some mistake, I had been endowed with the most formidable "God's Power." As mischievous thoughts began to take shape within me…
Title: Harem of Monster Girls
Developer: AL Kuo
Publisher: Playmeow, ACG creator
Release date: 16 May, 2023
Version: 1.0
Language: English, Japanese, Chinese, Multi (Official)
Censored: No (Uncensored)
Store: Steam