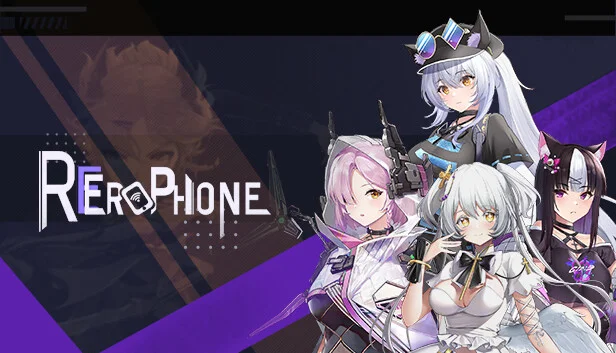 "Erophone-Re" is an interactive ADV. Through the mysterious cell phone: Erophone, you will be able to glimpse the Ajin society hidden in the quiet city and meet the Ajin girls with distinctive personalities. While gradually understanding their lives, you may also discover the deeper secrets of the world.
The rich but degenerate city, Noruma. The traces of Ajins are hidden in the common daily chores.
The AKK and the Consortium, which are active in the shadows, also extend their claws.
What does the mysterious code that suddenly spreads in the urban legend mean in the midst of the impending conflict?
Title: Erophone:Re
Developer: CreamCatGame
Publisher: CreamCatGame
Release date: 26 May, 2023
Version: Final
Language: English, Japanese, Chinese (Official)
Censored: No (Uncensored)
Store: Steam