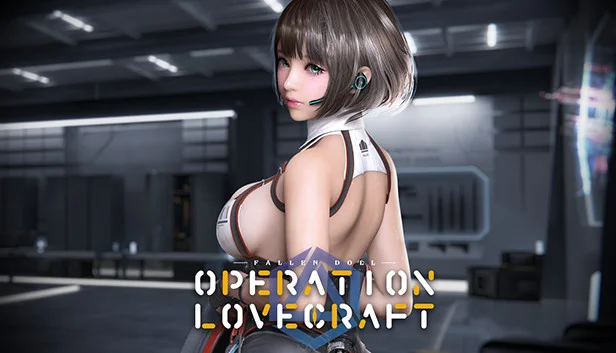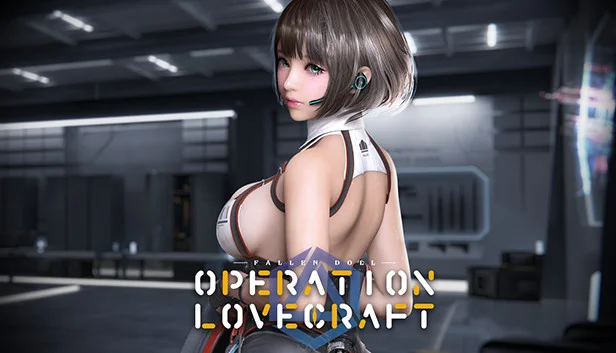 Fallen Doll: Operation Lovecraft Free Download with Direct Links, Google Drive, MEGA, Torrent. Fallen Doll: Operation Lovecraft is a Cthulhu mythos inspired sex simulator and third-person sandbox created by a bunch of perverts with AAA game development experience. All graphics are acted out in real time rather than pre-rendered CG, with intuitive player interactivity affecting the shots, movements, and voices in-scene. Third-person desktop and first-person VR versions are available.
Play as an assistant to Dr. Anya, a Miskatonic University neurobiologist studying encounters of the third kind on Yuggoth, a dwarf planet in the Kuiper Belt. Dr. Anya surgically implanted a cognitive filter in your prefrontal lobe to secure your sanity while experimenting on the eldritch horrors – as it keeps you from going mentally unstable, the cognitive filter also distorts your senses into making experiments look like orgy pornos and tentacle hentai. Nothing particularly bad about that…right?
Fallen Doll: Operation Lovecraft enjoy over 300 real-time 3D sex scenes utilizing motion capture data covering a wide range of fetishes. Players can freely adjust the camera, guide character movements, and interact with the scenes to influence character reactions. Every scene is fully voiced and contains a variety of action options, from penetration to internal or external ejaculation.
Personalize the characters and doll them up with skimpy clothes as you desire and combat eldritch horrors on the battlefield.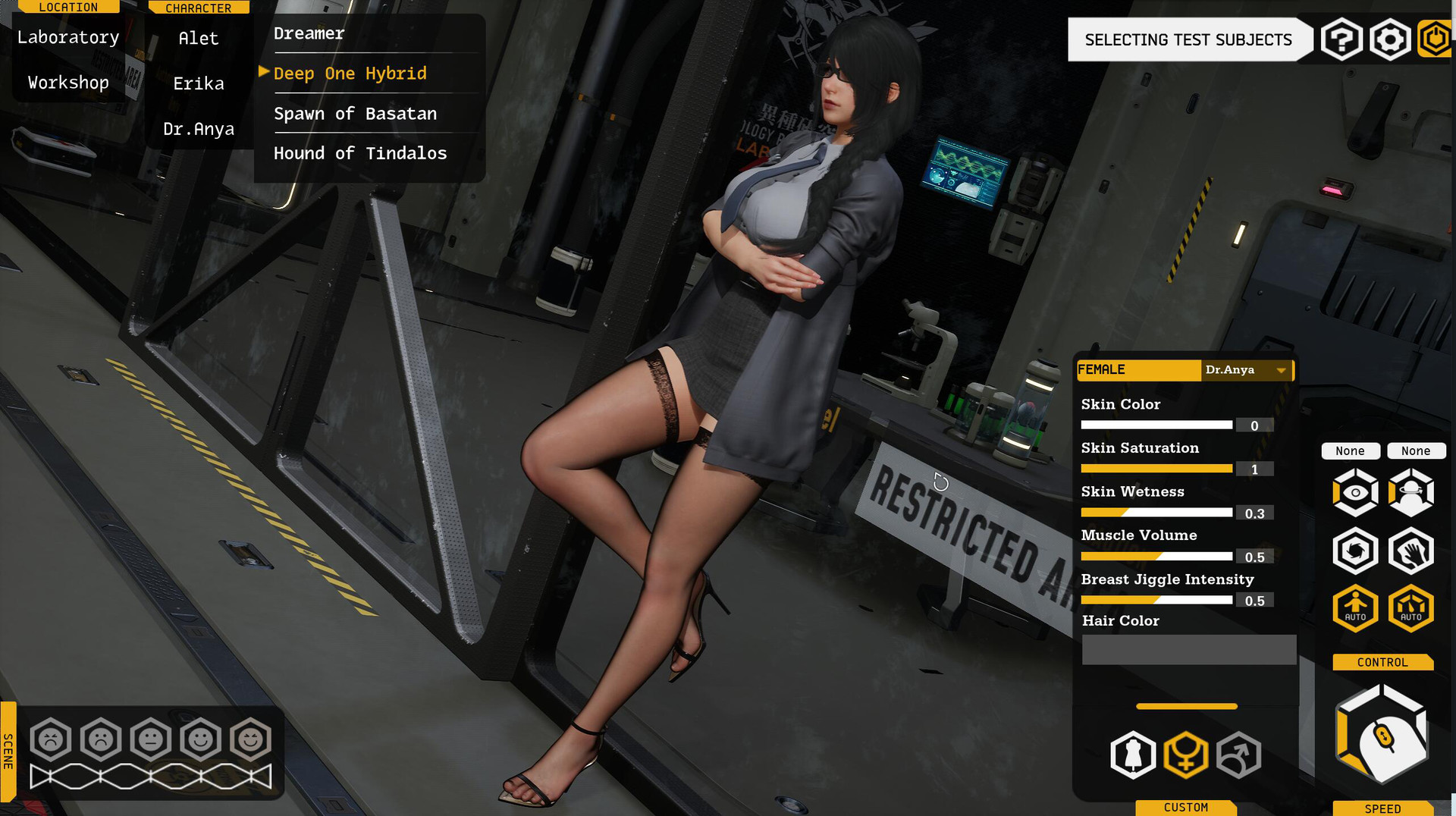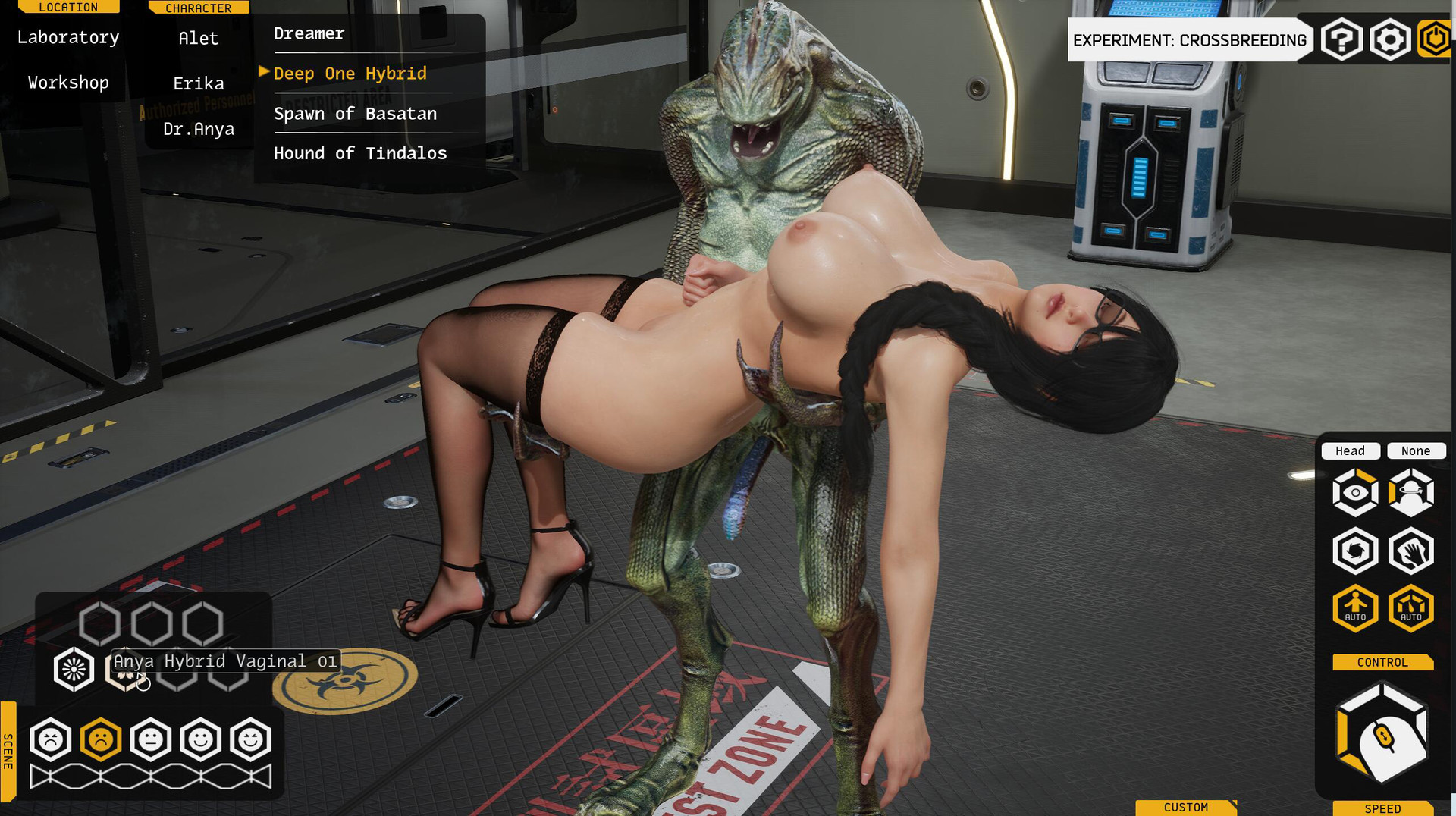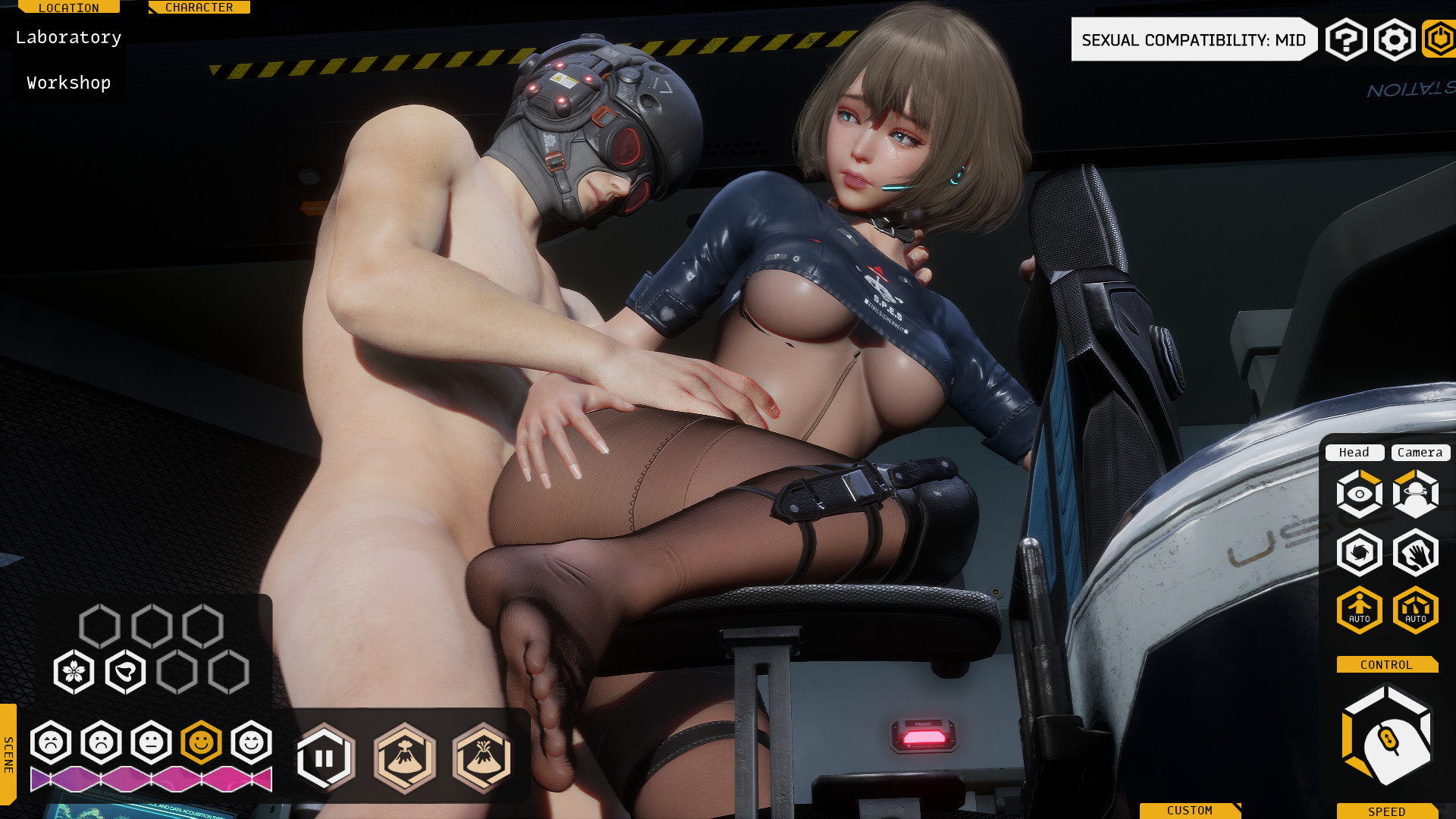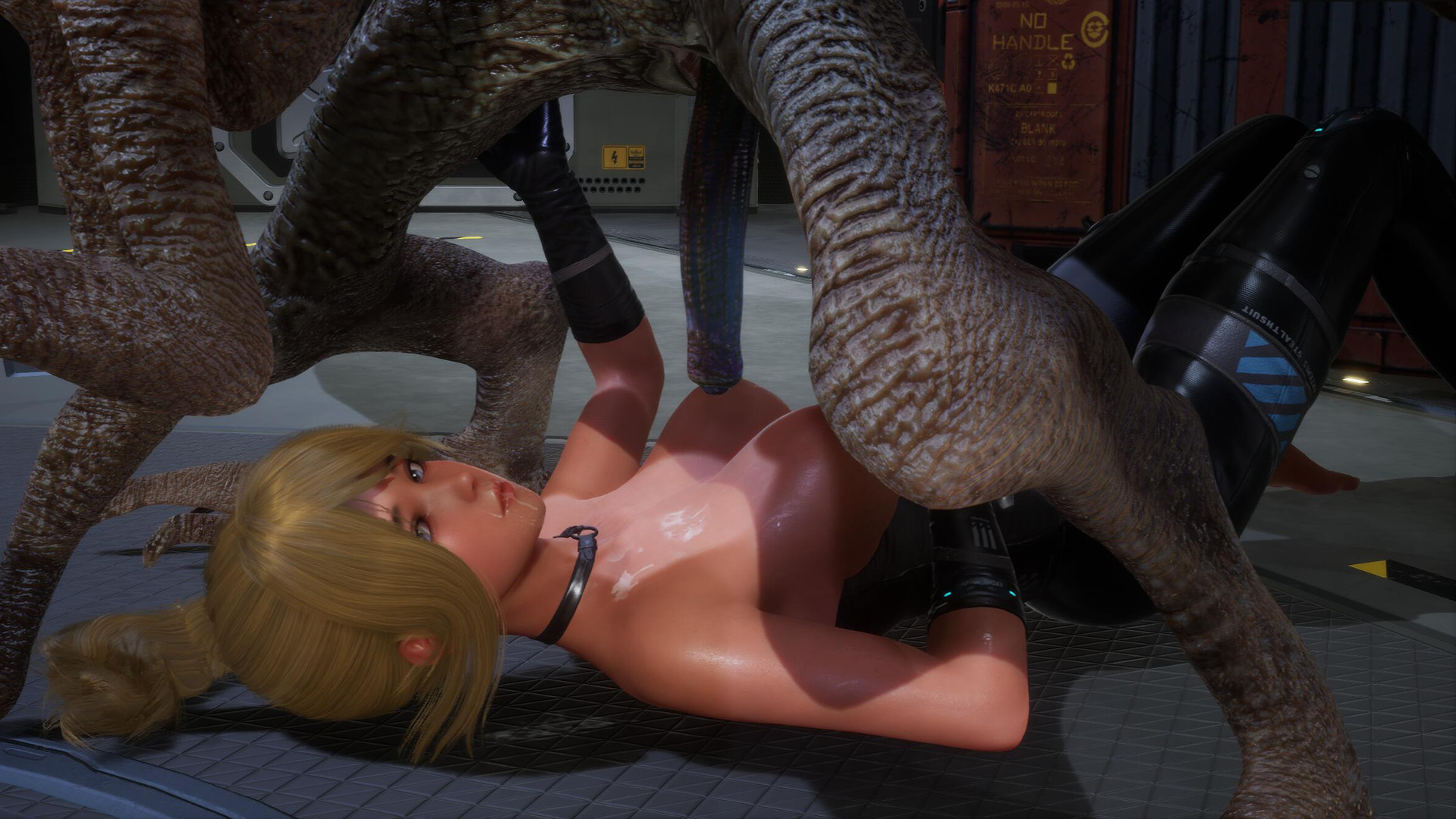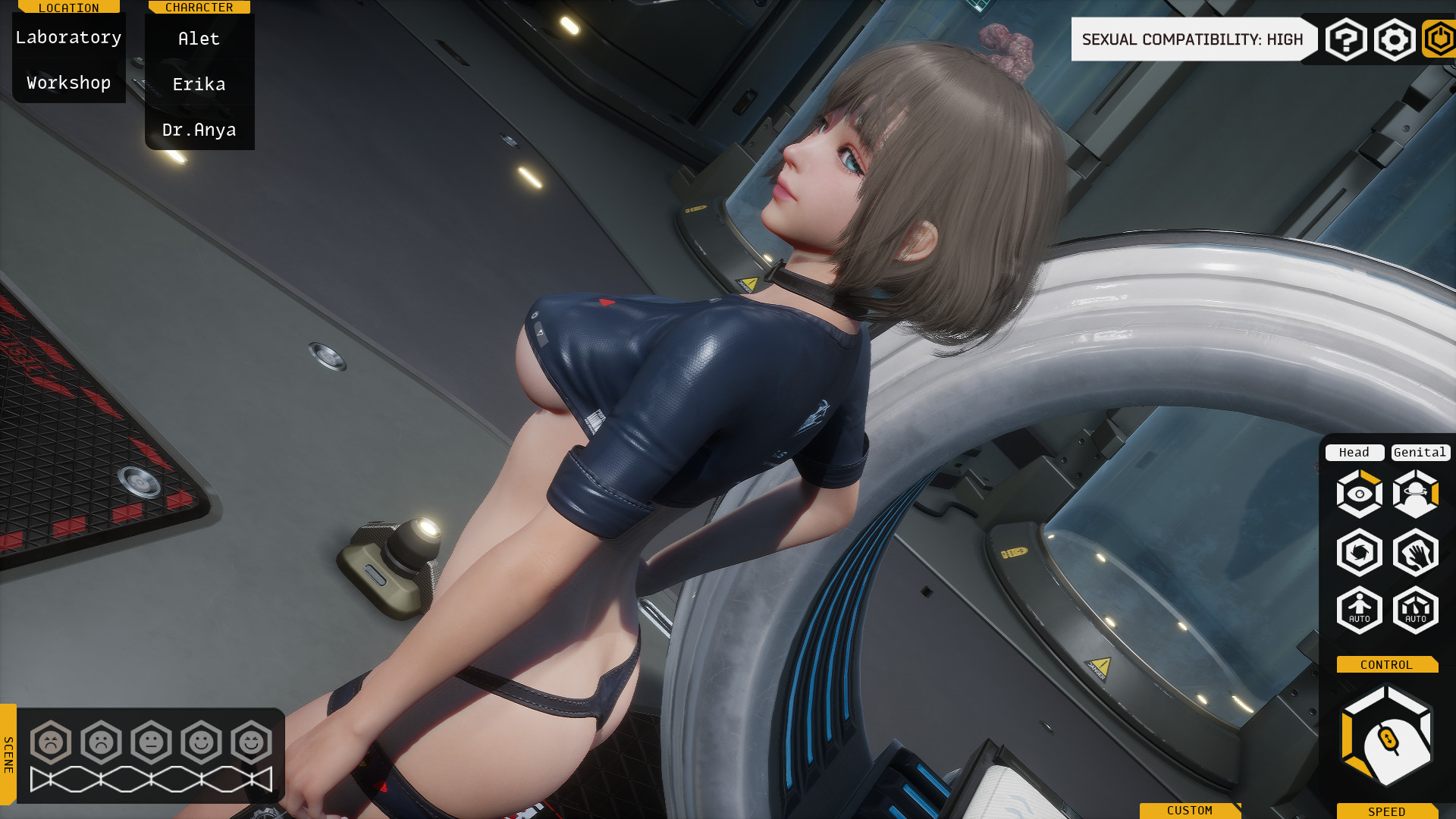 0.4.9
Additions:
Permanent:

Alet: Libero
Erika: Succubus Mistress
Dr,Anya: Duct Tape Fixes Everything

Weekly Store:

Dr.Anya: Herdsman's Daydream

Various bugs and exploits addressed.
Premium links will auto show when login!
Run "Launch.bat" to play.