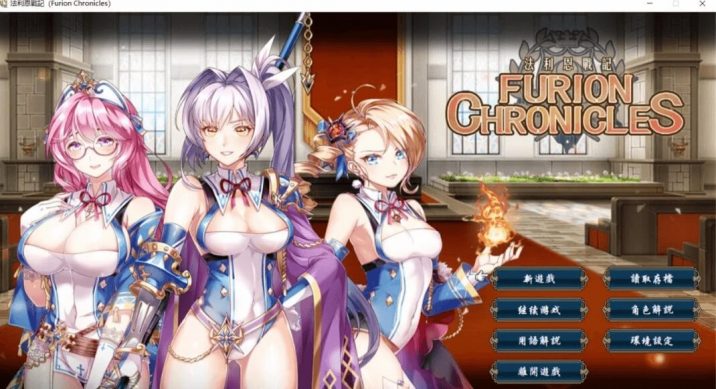 INFORMATION
TITLE: 法利恩戰記(Furion Chronicles)
GENRE: Indie, Simulation, Strategy
DEVELOPER: Minstrel Studio
PUBLISHER: Minstrel Studio
RELEASE DATE: 16 Mar, 2020
ABOUT THIS GAME
The emergence of the Empire's flying city has no surprise decided the direction of the whole war. In order to avoid defeat, the countries and counties in the southern mainland signed a peace agreement with the Empire. At this time, the southern continent of farien, the city-state union of caldis, was attacked like a tide of demons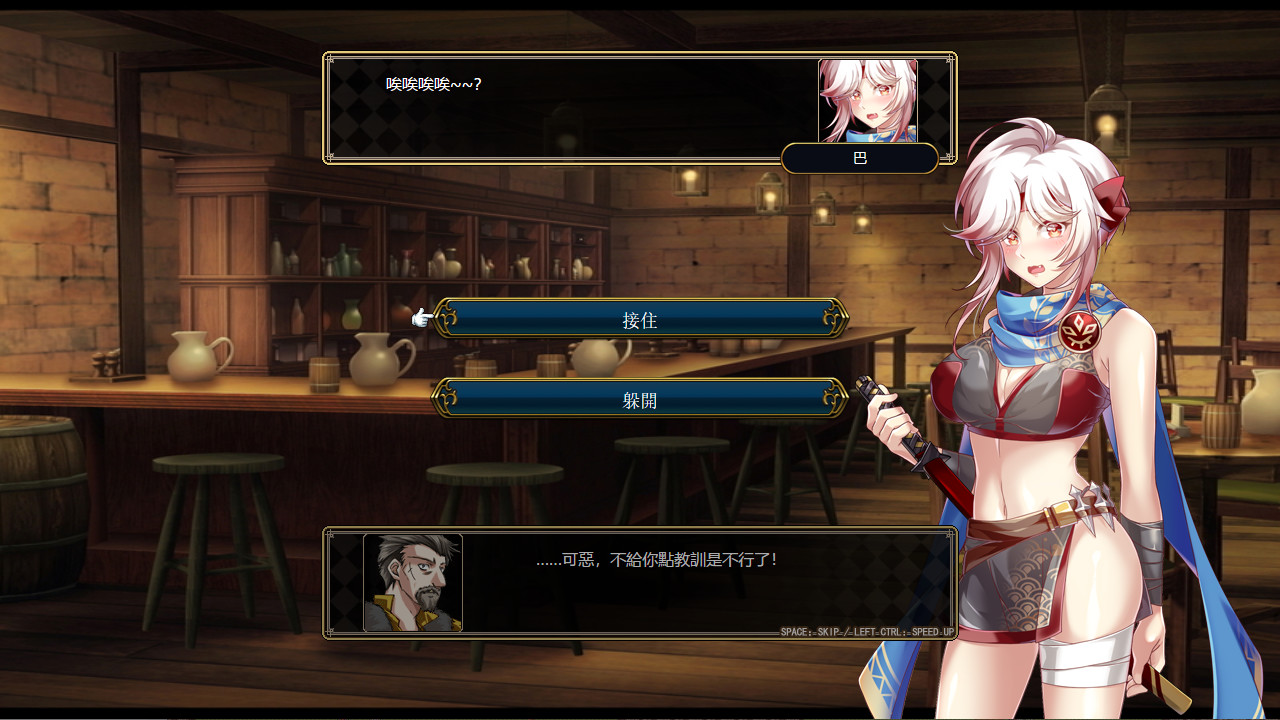 After receiving the request for help from the city states of caldis, in order to avoid direct access to the southern continent, the Empire reached a temporary agreement with the missionary state to rebuild the former school city of Adar, which belonged to the Lourdes kingdom. Here, the Empire and the religious state jointly set up the southern mainland elite coalition to deal with the invasion of the demons in the southern mainland. For a while, Aidar college gathered the elites of the Empire, the teaching country and the counties of the southern mainland.
At this time, the eldest son of Medes, the successor of wilca, who had been wandering abroad for a long time, was also called back to the continent of farian. How will he use his skill to lead the female Knights of the southern countries to work together to defeat the demon plot?
◆ detailed information, roles and system introduction of works
Game type:
SRPG
Language:
Traditional Chinese
Game content:
◆ Chapter 13 of basic level and Chapter 4 of other level.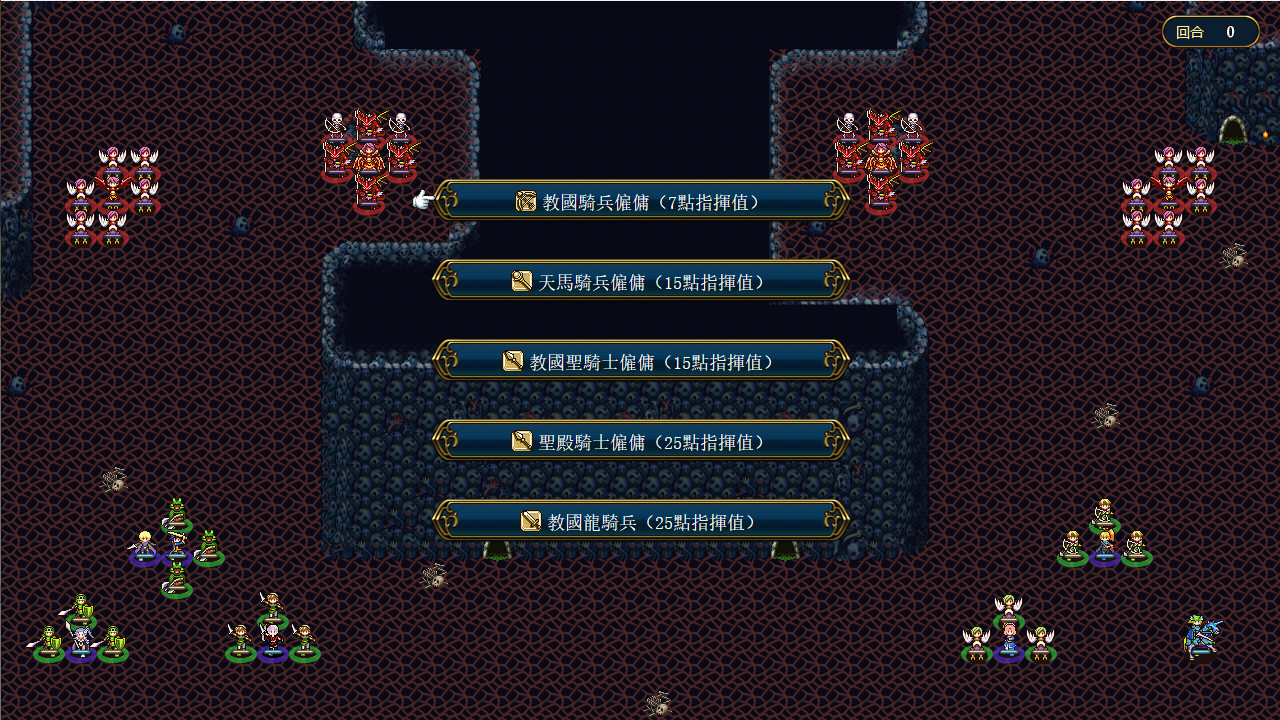 Game system:
◆ weapon restraint system
There are standard weapons restraint in the game. The way to win is to observe the enemy's weapons and choose the right weapons.
◆ adjutant system
The characters are divided into hero and adjutant. Adjutant will gain stronger ability near the hero.
◆ command system:
The main heroes can hire the unique troops of different counties. Only by making good use of different troops can they win in different battlefields. Like the adjutant, the troops will gain a lot of ability bonus and even recover physical strength around the hero.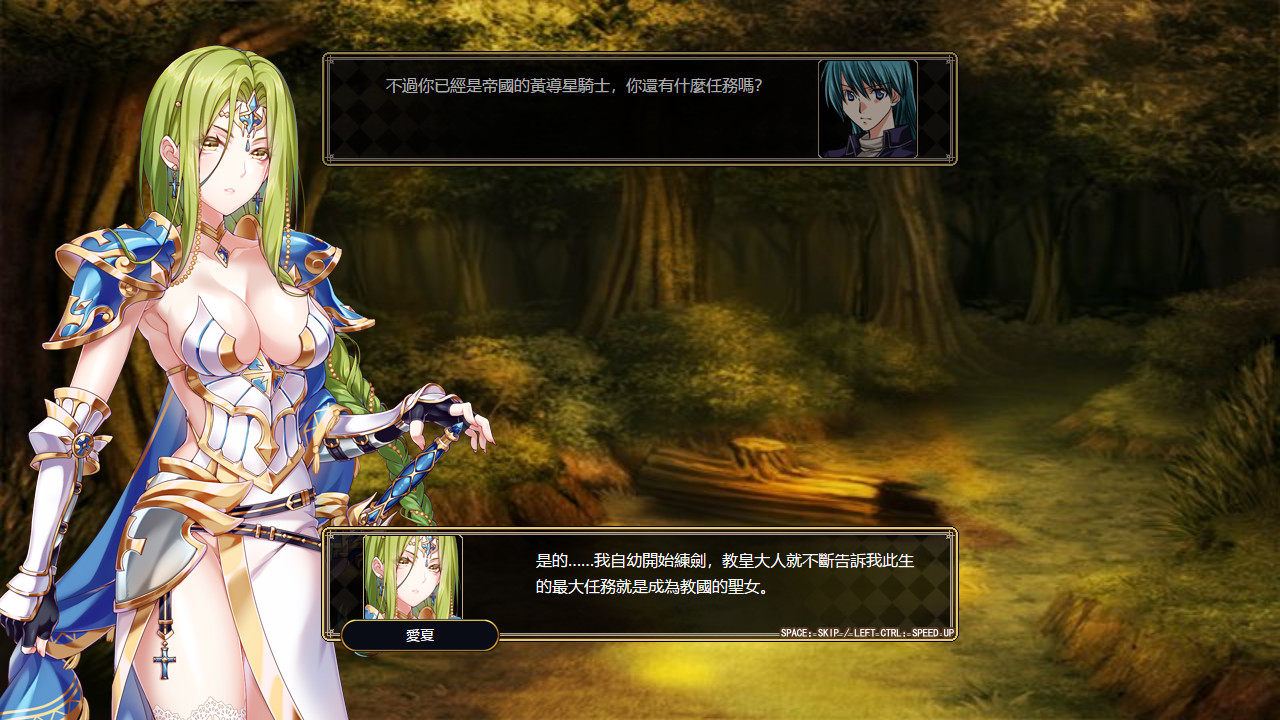 ◆ difficulty :
If you are an elite commander who is good at fighting, you can choose [difficult] difficulty, so that you can learn more about the original situation.
Other related:
◆ the difficulty of the game is not high, novice players can also easily carry out the plot.
◆ all the characters in this game are over 18 years old.
DOWNLOAD
DARKSiDERS
Google Drive – MEGA – Uptobox – Rapidgator – Letsupload – Uploadhaven – Mediafire – Racaty – Userscloud – Torrent