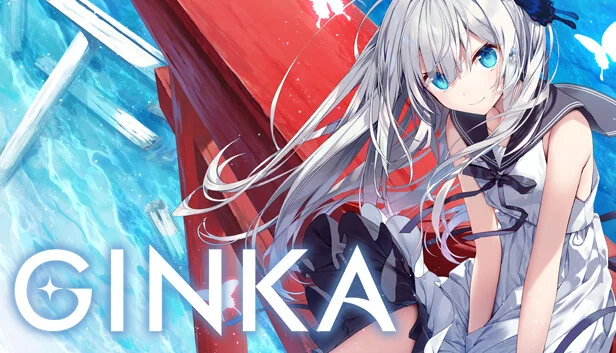 Five years ago, Aoba Ryusei's childhood friend, Shinomiya Ginka, disappeared without a trace on the night of the summer festival. The superstitious islanders believed this to be an act of God, saying that she was "spirited away."
Now in high school, Ryusei decides to visit the island over summer break. He needs to know: Did Ginka ever come back? Could she be living a normal high school life?
Sadly, his faint hopes are crushed when he learns that Ginka was never seen again after that night. He dejectedly prepares to depart, but then he meets a young girl who looks exactly like his missing childhood friend― Ginka.
"Welcome back, Ryusei."