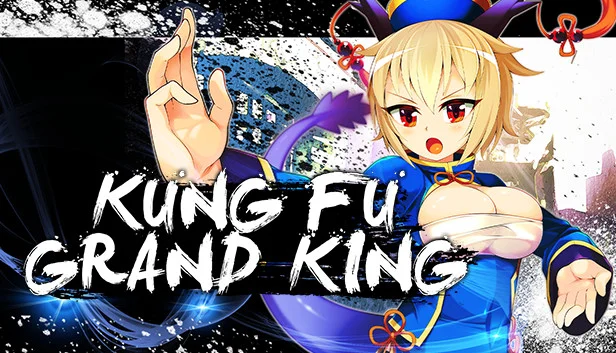 Kung Fu Grand King Free Download with Direct Links, Google Drive, MEGA, Torrent. The beautiful dragon beastfolk, Lan Mei, was once known as the highest-ranking martial artist in the land who served the Emperor, and is the hero who ended the kung fu war two years ago. Afterwards, her master tasked her with starting a dojo and taking on an apprentice of her own.
Since then, she has been living a quiet, undisturbed life in a small town with her apprentice, a panda beastfolk. Until one day a request from her old master forces her back into the world of martial arts.
An evil organization has been recruiting martial artists across the land to carry out a vile scheme! So now, Lan Mei's mission is to enter a grand tournament, thwart the plans of the Organization, and save the Empire!