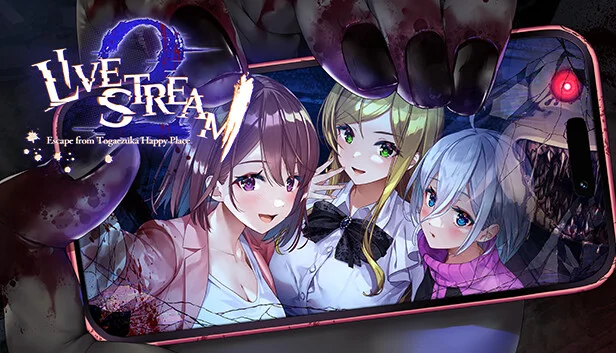 It's a side-scrolling survival action-adventure game in which players must escape from a mysterious mascot in an abandoned shopping mall, using items and hints as clues.Depending on the player's choices, the fate of the girls will drastically change.
Himari, Aina, and Miyabi will start their searches from different locations.
By switching between the characters, you must find clues you need to escape. Will the three of them safely reunite and escape from the abandoned shopping mall without leaving anyone behind?
Developer: qureate, Orgesta Inc.
Publisher: qureate
Release date: 6 Oct, 2023
Version: Final
Language: English, Japanese, Chinese (Official)
No Sexual Content!
Store: Steam