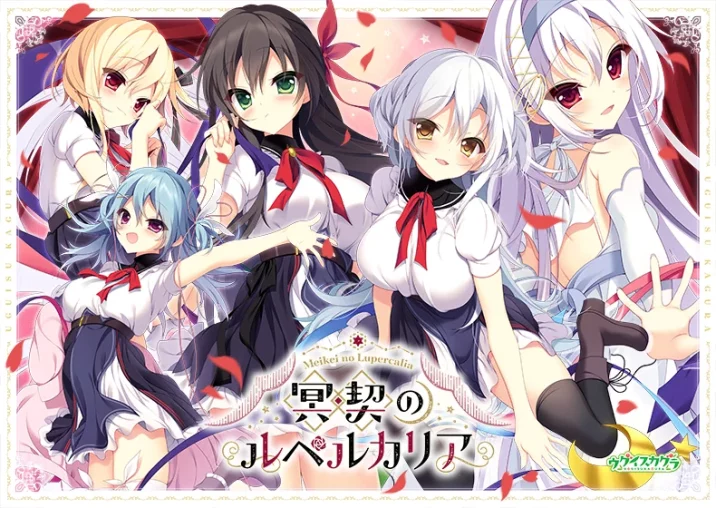 "There is only one method to equal gods. It's to become cruel like gods."
Salvador Dali
A prodigious young actress passed away.
At the end of the magnificent play, the highly esteemed girl found a kernel of truth.
Years pass and spring arrives.
In a freshman welcoming party, a certain program will catch the protagonist Sewa Tamaki's eye.
"Welcome to the Lampyris Troupe!"
A guerilla public performance that would be held by a student theatre group.
The protagonist, once debuted as a child prodigy but now left the path of the theatre arts, indulged in nostalgic memories.
"Let's peek in for a bit"
Developer: Uguisu Kagura
Publisher: Uguisu Kagura
Release date: 19 Nov, 2023
Version: Final
Language: English (Fan Translate by Currykaesu)
Censored: Yes (Mosaics)
Store: DMM