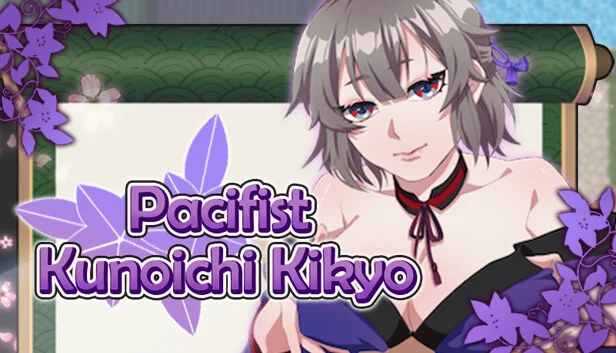 Set in the early Meiji era, Japan takes its first steps towards modernization as a nation. However, discontented individuals such as samurais, ninjas, and kunoichis, who feel lost without war, are secretly gathering resources and weapons. They plan to infiltrate the government and spread the seeds of chaos.
Unfortunately, they failed, resulting in the loss of many lives. At this critical moment, our protagonist, Kikyō, is assigned by the village head to investigate the situation. Despite being mocked by her peers for her weaker combat abilities compared to other Kunoichis, Kikyō is chosen for a important role.
This is because she excels in the arts of acting and seduction, making her a skilled kunoichi.
Alone, Kikyō ventures into the streets filled with uncertainty…
Title: Pacifist Kunoichi Kikyo
Developer: nikukyu
Publisher: 072 Project
Release date: 22 Sep, 2022
Version: Final
Language: English (Official)
Censored: No (Uncensored)
Store: Steam