Project ARK Free Download with Direct Links, Google Drive, MEGA, Torrent. Each H-Roid character are uniquely tailored to their personality as each have their own behavior pattern, daily routine, quests and favorite things!
So it is completely up to you to choose your Favorite Waifu and learn more about them!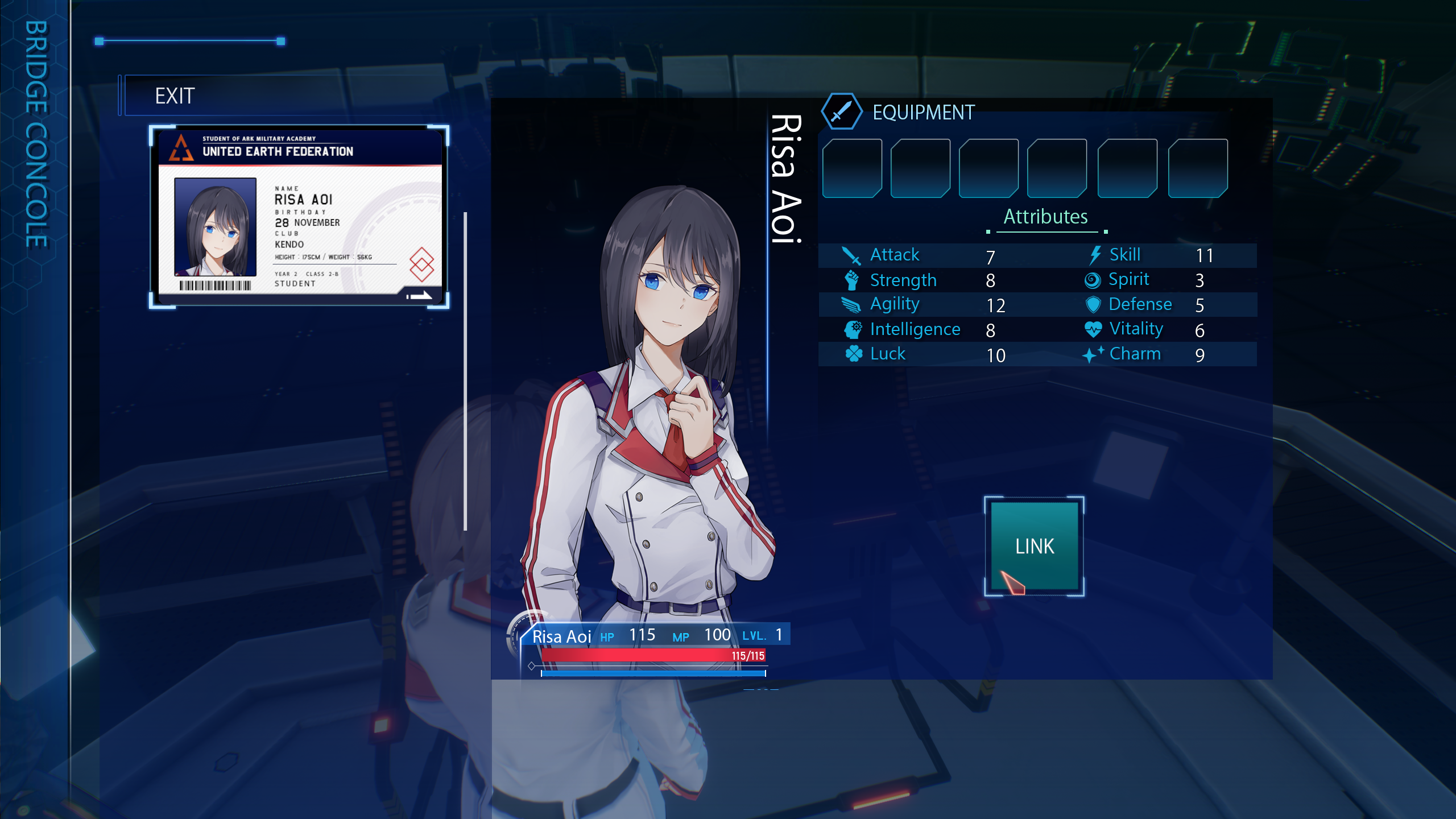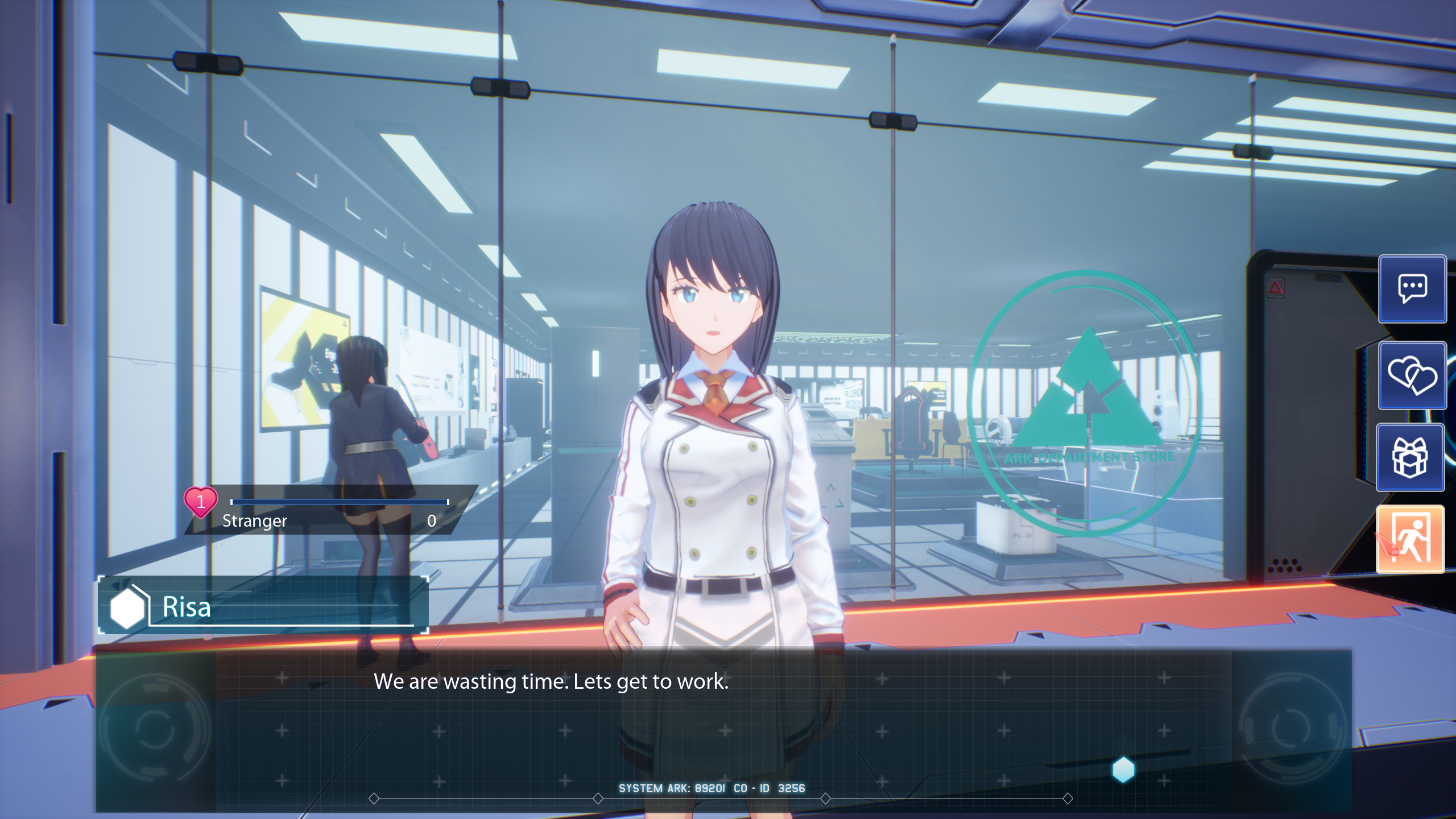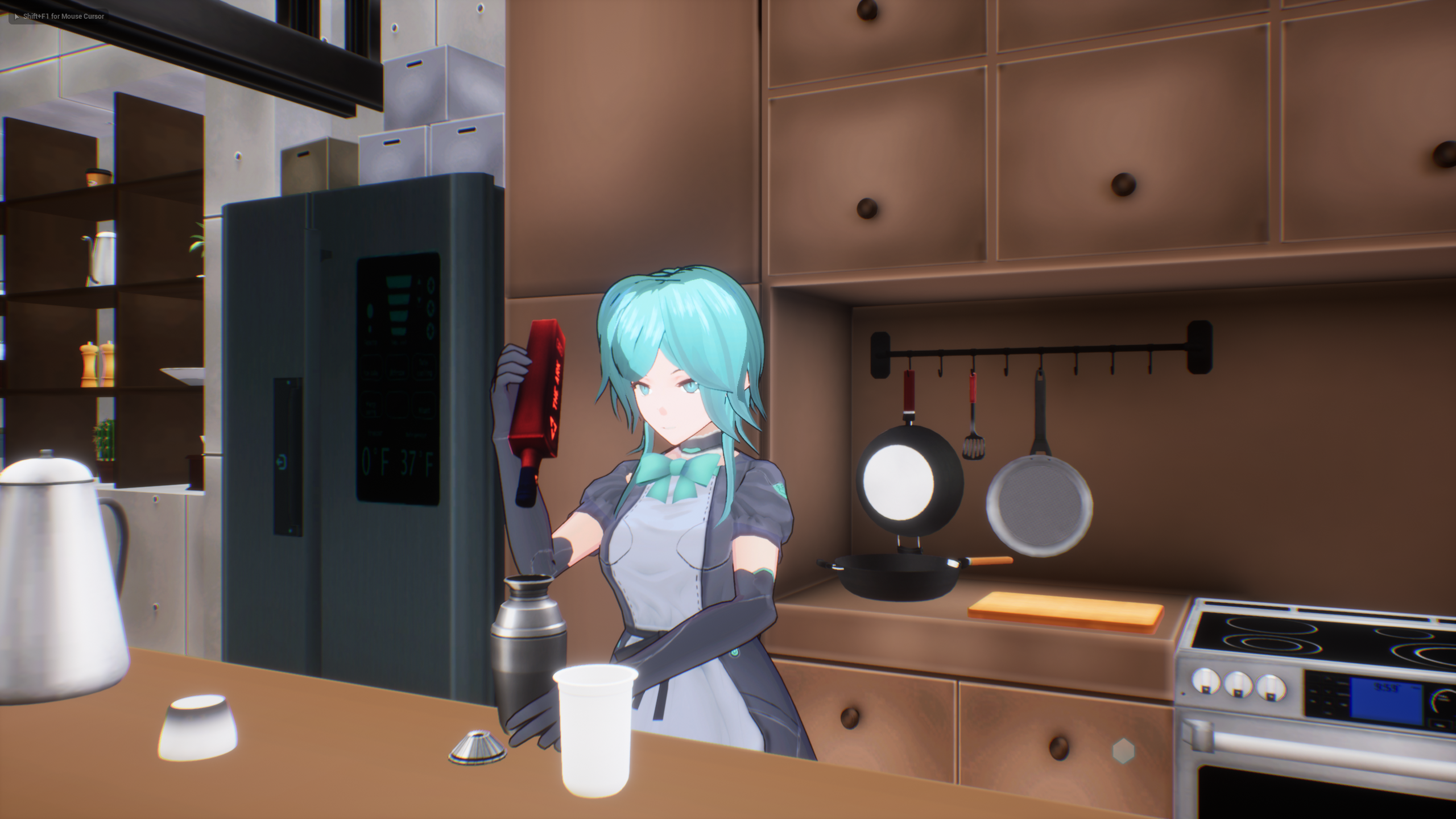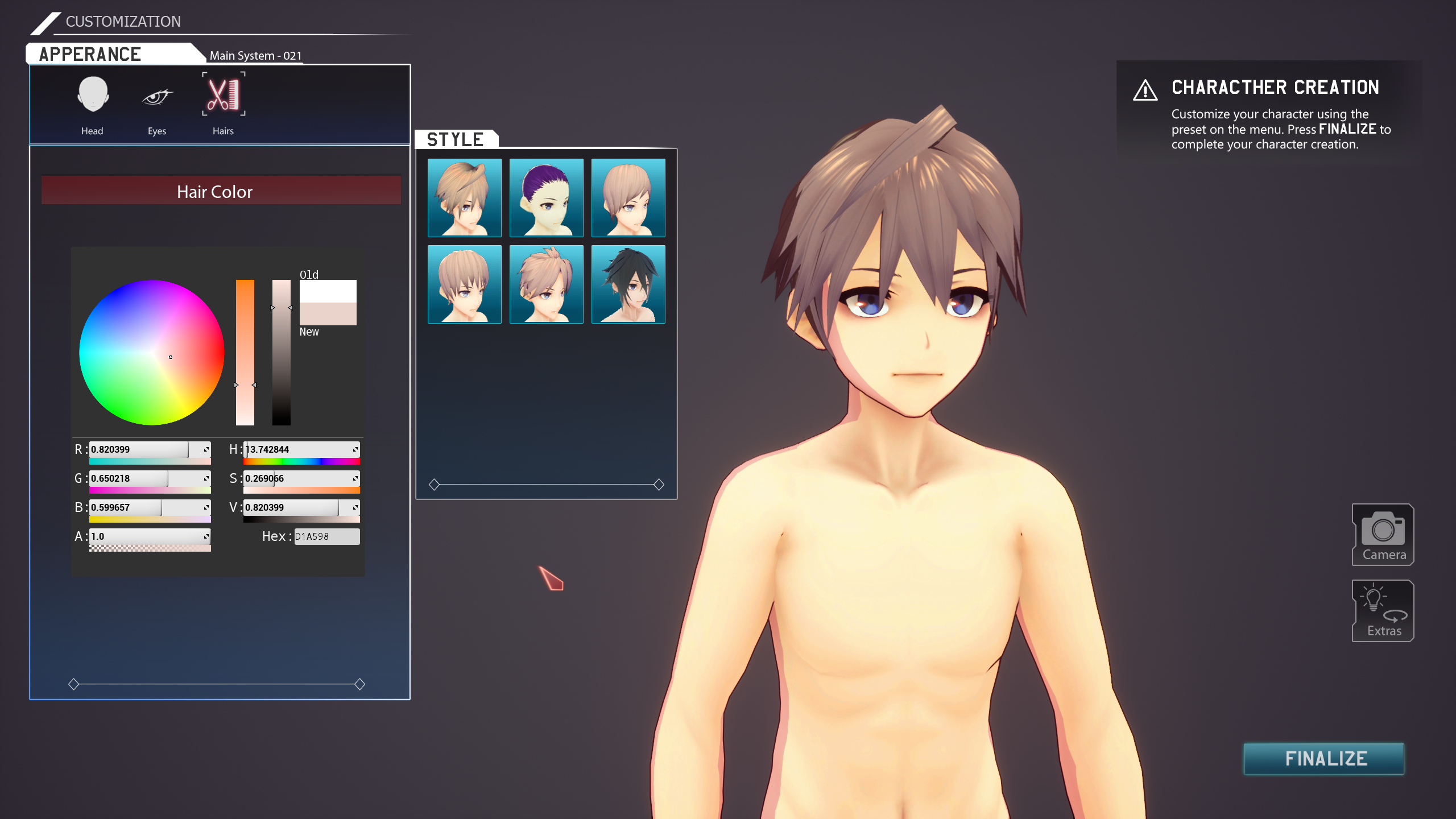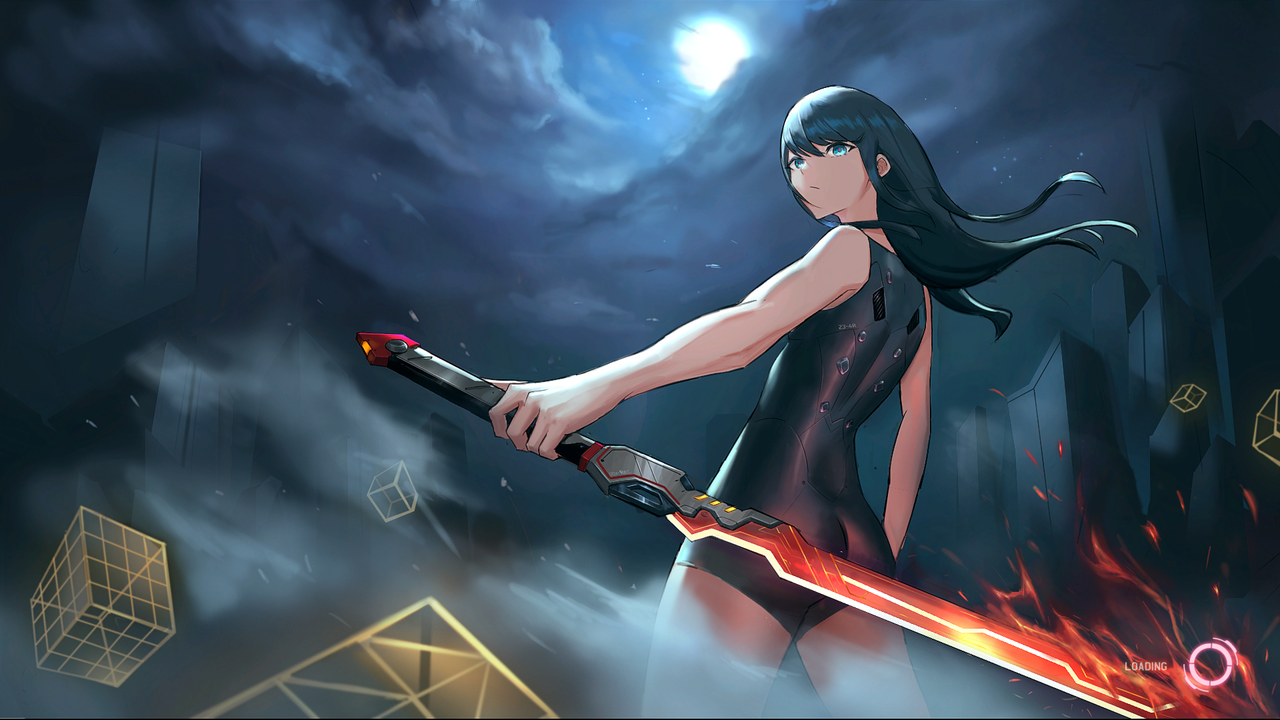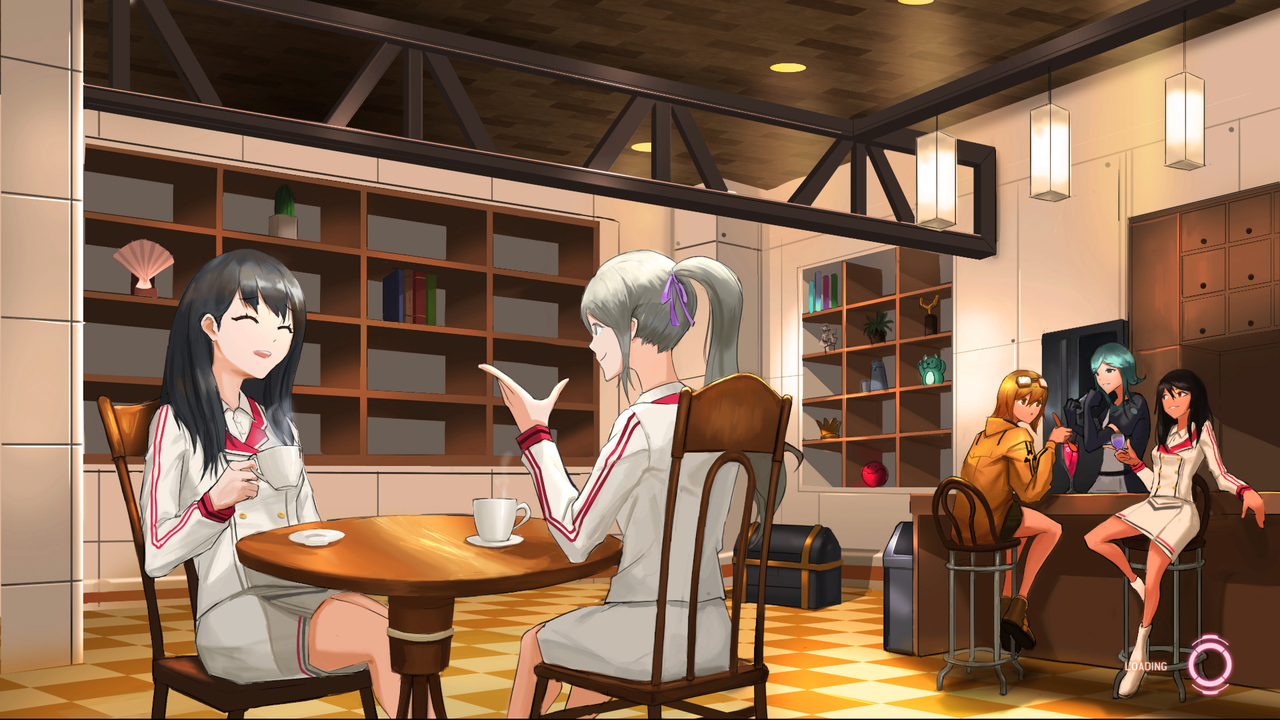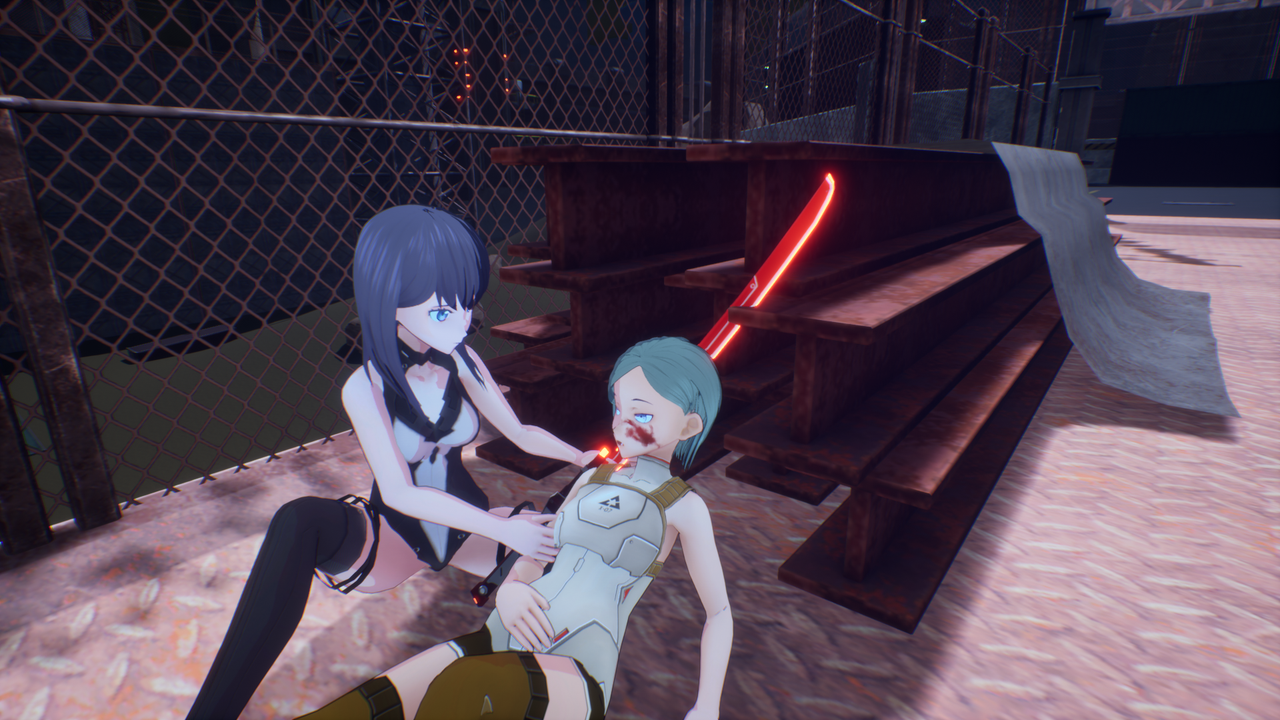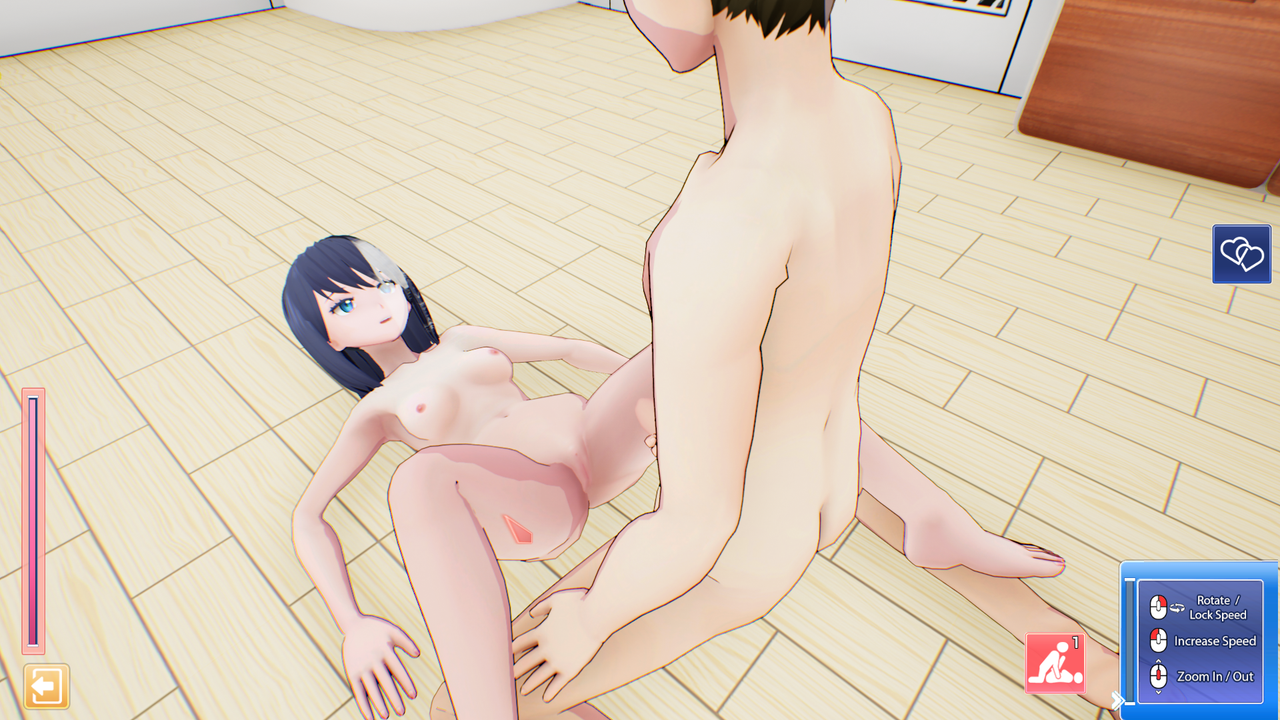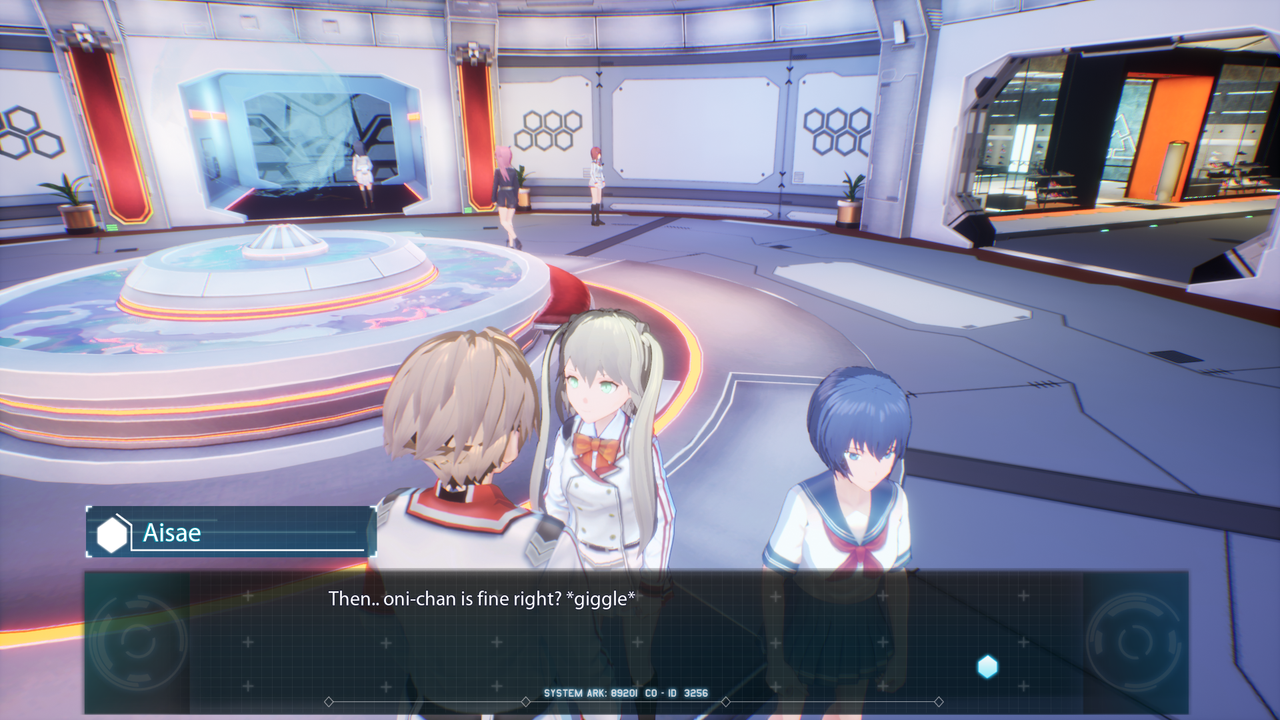 0.2 (Demo)
App no longer run Steam VR
Fixed signs at the HUB
Fixed minor interaction bug
Fixed a bug where a player get stuck in hangar when departing to the mission area
More UI adjustment for 16:10 monitors
0.1 (Demo)
Added support for 16:10 Monitor
Fixed a bug where a character is softlocked when talking to a particular NPC.
Fixed a bug where a menu is open when operating a platform.