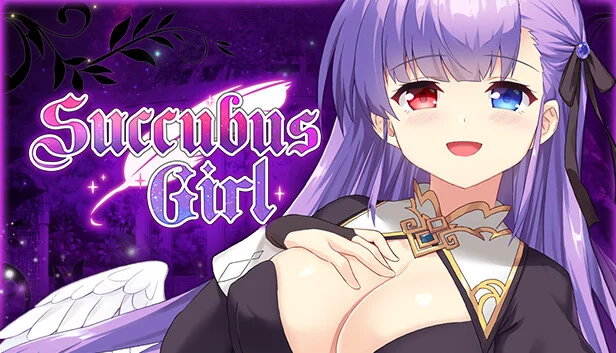 There was an organisation that harboured unknown creatures hidden away in the corner of the world.
Leo, a promising researcher, joined the renowned Abel Biotechnology Company and was offered a well-paid job by his beautiful yet cold supervisor on his first day.
Unable to resist the temptation of money, Leo met a naive and romantic girl named Gaia in a greenhouse-like laboratory filled with the fragrance of plants.
[She had to take semen every once in a while?! And she was particularly happy about being touched up?! Occasionally, there were also domineering, cosplay and bondage games.]
In the midst of all this day-to-day company—apart from the growing affection and sweet passion—there seemed to be something else buried in the endless darkness of the past…
The vision that repeatedly appeared in dreams—what could it mean?!
As Leo, could you accept the truth?
Title: Succubus Girl
Developer: Nemesis
Publisher: Playmeow, ACG creator
Release date: 24 Oct, 2023
Version: 1.11
Language: English, Japanese, Chinese (Official)
Censored: No (Uncensored)
Store: Steam