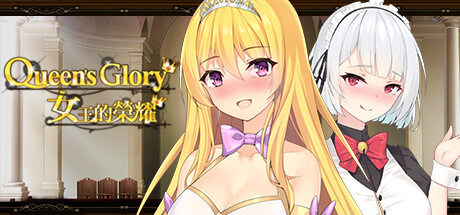 Queen's Glory Free Download with Direct Links, Google Drive, MEGA, Torrent.
INFORMATION
TITLE: Queen's Glory 女王的榮耀
GENRE: Casual, Indie, Simulation, Strategy
DEVELOPER: PlayMeow Games
PUBLISHER: PlayMeow Games
RELEASE DATE: 1 May, 2020
ABOUT THIS GAME
Queen's Glory Free Download with Direct Links, Google Drive, MEGA, Torrent.
※ A "Strategy and Simulation" game in which you operate the Country of Norman.
※ Contains two completely voiced female characters throughout the entirety of the game.
※ Translation / Proofreading by Nyanco Channel
※ Characters Voiced by 真宮みま
◆ Story Summary
In 1653, the Cesten Empire tore up the "Twenty Years Peace Treaty" and launched a surprise attack on the Norman Kingdom, declaring war upon them in the process. Facing the powerful forces of the Cesten Empire, the totally unprepared Norman Kingdom was completely annihilated.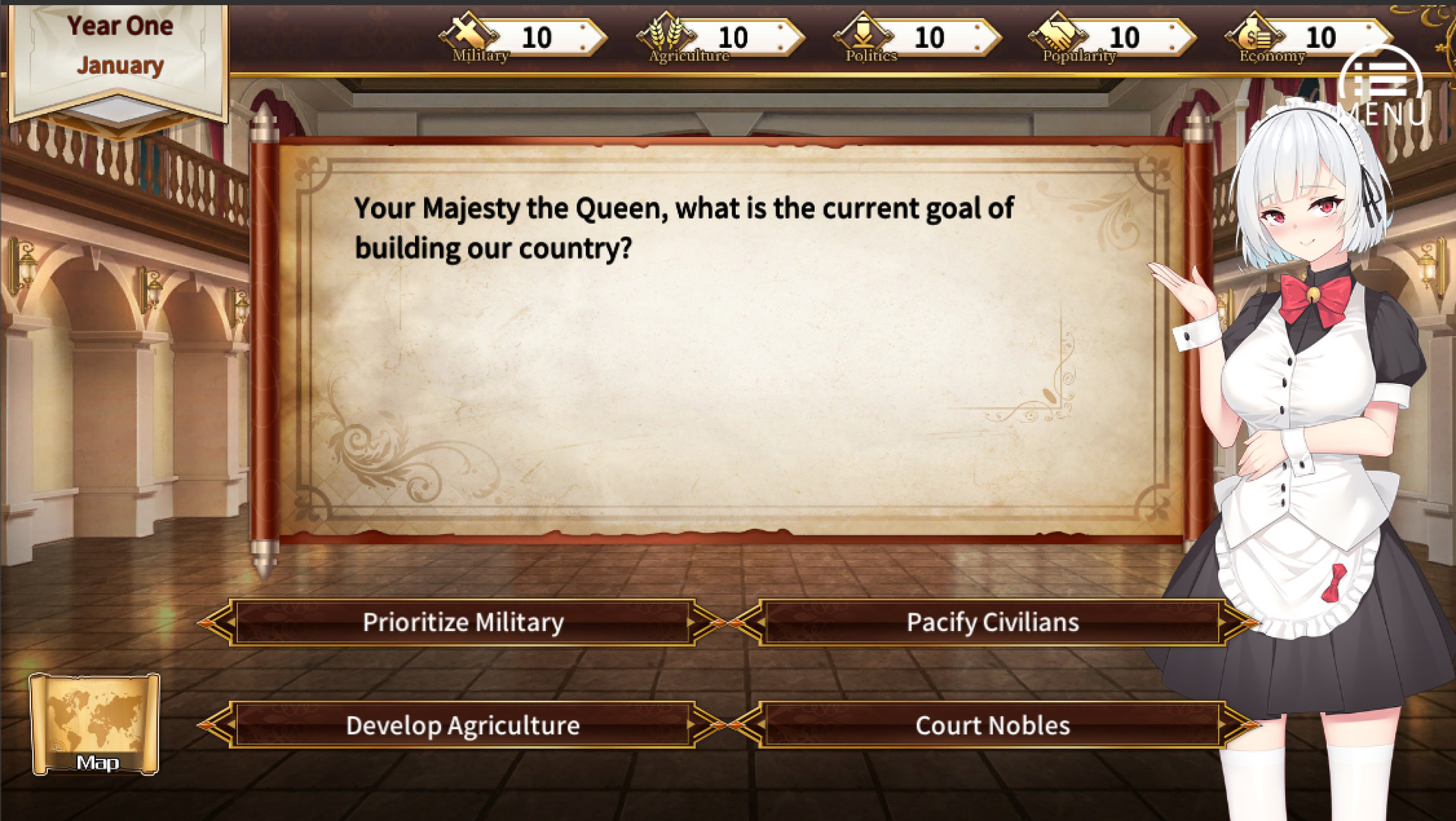 During the attack on the Norman capitol, the two princes of Norman died in battle and the king died of serious injuries. Before he died though, the old king passed down the throne to his daughter Alisa.
You will play the Queen (Alisa) who was granted the throne in these times of crisis. Facing the threat of the Cesten Empire and the covetous eyes of the neighboring countries, can you lead the kingdom of Norman to survival and prosperity despite the desperate situation of losing the country? Can you lead Norman to revenge against the Cesten Empire after three long, hard years?
◆ Gameplay Instructions
There are three national political affairs that occur in the game every month. You must strike a balance and achieve development among several core aspects of the kingdom including [Military], [Economy], [Agriculture], [Politics], and [Popularity].
There will be many events that occur during the course of the game, including reforms, noble rebellions, the aggression of neighboring countries and financial reforms. It is recommended to develop the various aspects and values of the country, balance the domestic political factions and capitalize on wisdom to develop the country and defeat your strong enemies in these desperate times!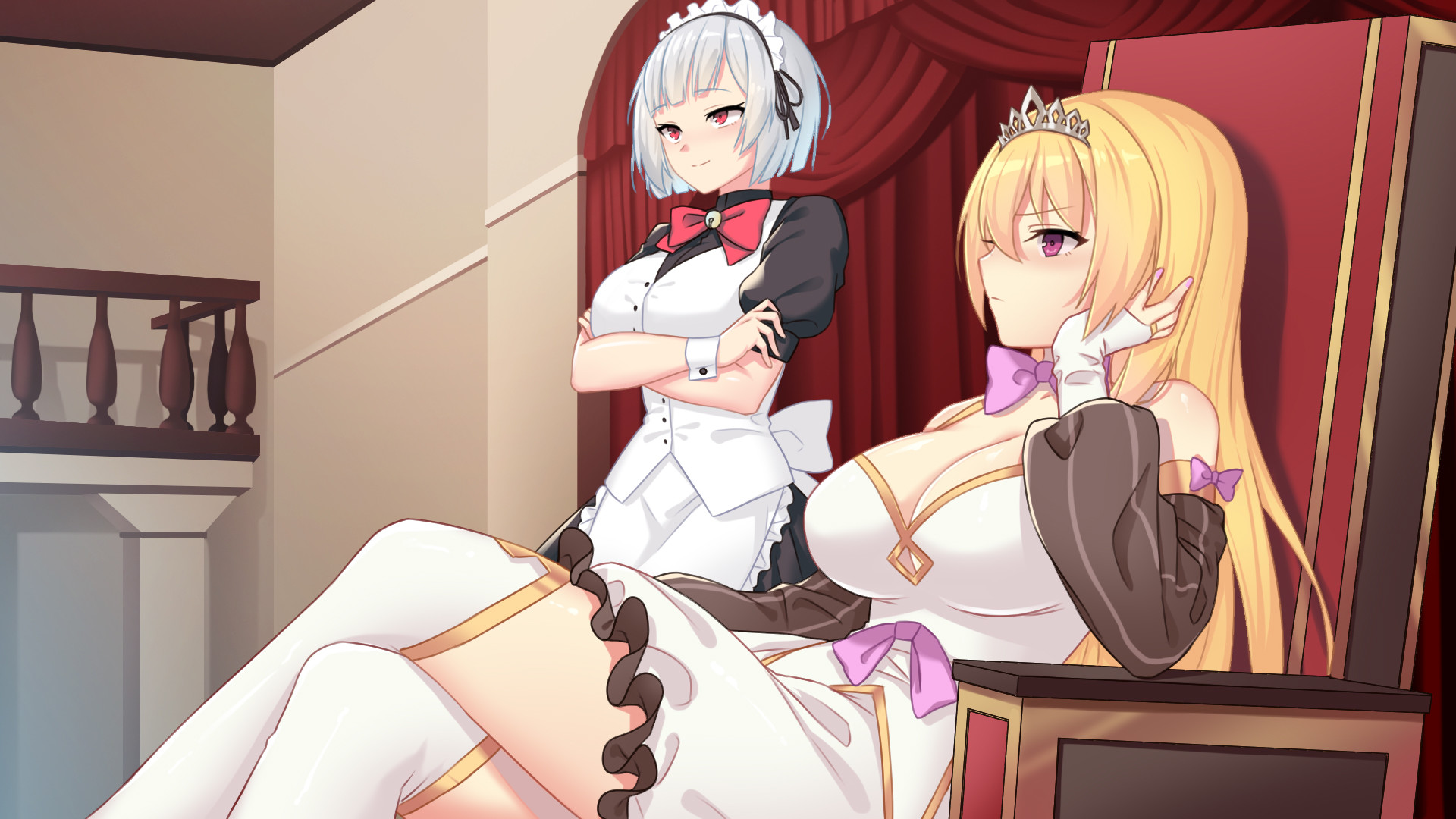 ◆ Game Features
・ 100,000+ word script.
・ 3 different game endings.
・ 32 basic CG events, including 200 different illustrated variants.
・ Strategy/Simulation game consisting of operating a country and tactical gameplay.
◆ Characteristic System
・ Quick text-jumping system
・ Stress-free gameplay design
・ Supports one-click control for the mouse
・ Enable "full CG mode" in environment settings to freely browse H-CG
This game contains Nudity and/or Sexual Content, Non-Consensual Sex, and Explicit Sexual Acts.
All characters appearing in this work are over 20 years old.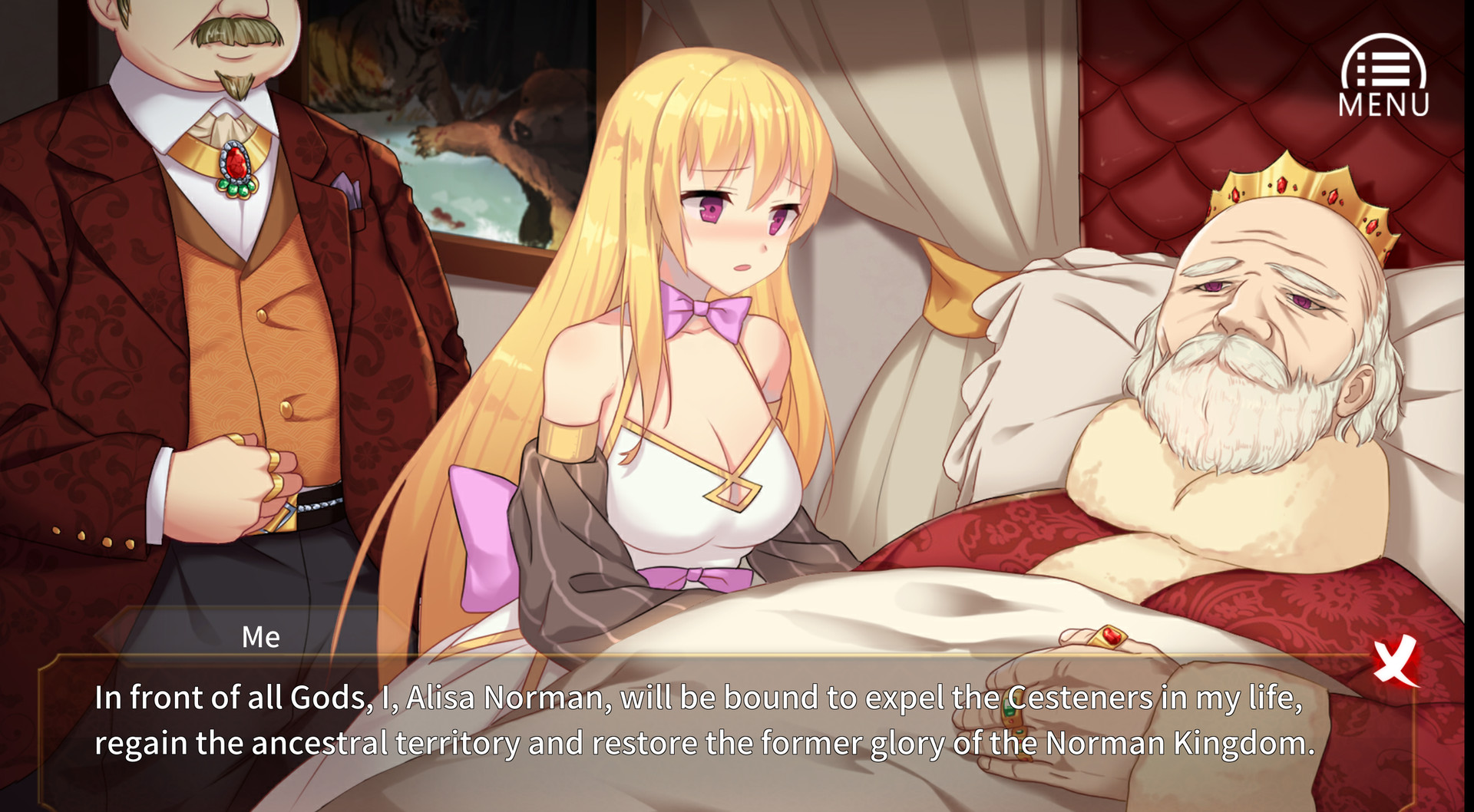 DOWNLOAD
Uncensored Version
Google Drive – MEGA – Uptobox – MegaUp – LetsUpload – WorkUpload – Uploadhaven – Bayfiles – Racaty – Torrent