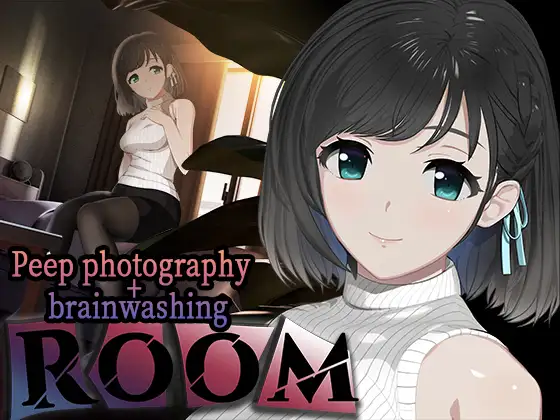 Your protagonist is Shinya, a man who inherited this apartment building from his parents.
One day, a girl named Yume Hiiragi moves in from the countryside.
Shinya waits until she's out of the house, enters with his spare key, sets up hidden cameras,
and begins to spy on her private life.
– Yume Hiiragi, Age 22 
An aspiring broadcaster who just moved to the big city for work.
She's kind to everyone, stylish, and lovable.
The "safe and secure" apartment her parents chose for her first time living alone…happens to be the one Shinya owns.