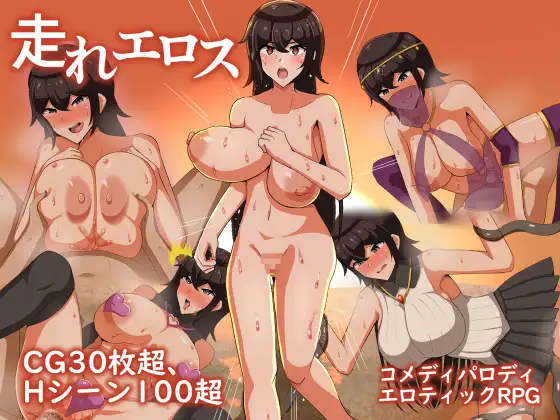 Eros, a novice adventurer, arrives in the royal capital to visit her friend Selinetta. However, chaos ensues when the fourth prince, Imoral, summons a devil during the coronation ceremony.
In an attempt to eliminate the summoned demon, Eros becomes cursed and loses all her levels of power. But with the intervention of a lewd goddess, she is granted a unique blessing: the more clothes she removes, the less damage she will sustain.
Now, as a Novice adventurer, Eros races against time to save Selinetta, who has been captured in the royal capital. With the perverted goddess' protection, Eros can regain her power and levels by undressing, but will it be enough to rescue her friend and restore peace to the kingdom?