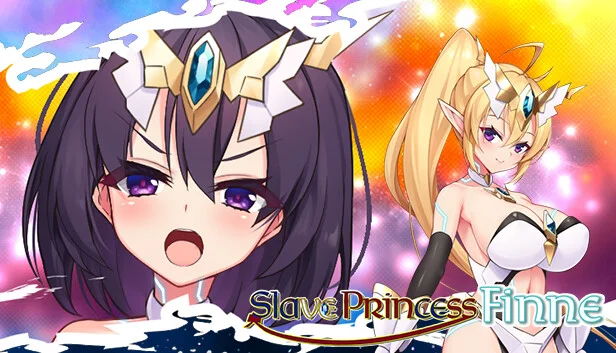 War of Paragons.
A war for world dominion waged by "paragons", the representatives of their races.
Once, it was the human paragon who won the war, damning elvenkind to the fate of slavery.
A thousand years has passed.
Another War of Paragons is about to begin.
Finne, the protagonist of this tale, was chosen to represent humanity.
However, her blood hides a secret. She's only half human――and half elf.
Will she betray her fatherland to save her motherland?
Title: Slave Princess Finne, why did she sell out her own kingdom?
Developer: Circle Fairy Flower
Publisher: OTAKU Plan
Release date: 14 Oct, 2023
Version: Final
Language: English (Official)
Censored: No (Uncensored)
Store: Steam