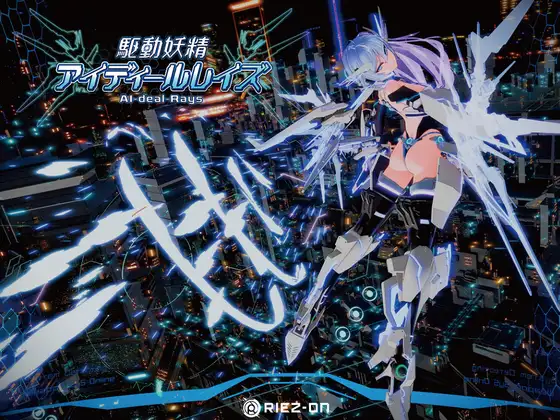 Compared to our last release "Snow Brandia", "Ai-deal-Rays" contains even better graphics and animation, in addition to expanded content that also improves on the gameplay formula.
The complex controls associated with 3D action games have been greatly optimized, allowing anyone to get into the game, while the strategic depth remains as compelling as ever.
The slender yet busty android heroine Ai-deal is a total beauty!
In the event part of the game, you become Ai-deal's owner and can enjoy a lovely sex life with her.
However, when defeated in battle, a bad ending where she gets violated will occur…!
Worry not; these scenes automatically unlock when beating the area, so you can focus on progressing in the story instead of sandbagging it against the enemy for unlocks.
Title: AI-deal-Rays
Developer: Riez-ON
Publisher: Riez-ON
Release date: 16 Sep, 2023
Version: Final
Language: English, Japanese, Chinese (Official)
Censored: Yes (Mosaics)
Store: DLsite