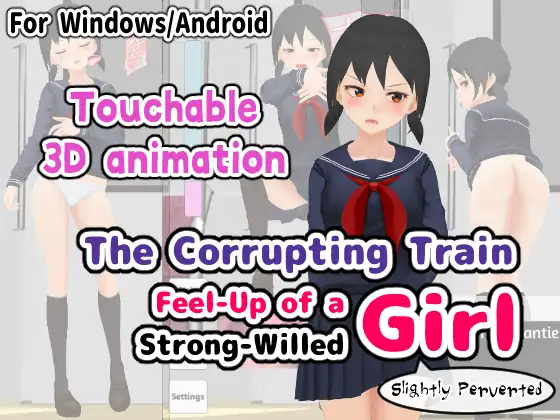 Meet a hot girl on the train and feel her up until she starts feeling good
in this 3D-animated train molestation simulation game!
*Voices AND speech bubbles!*
Moans are displayed on-screen as you hear them!
Both speech bubbles and audio can be toggled on and off. Create the scene that you want!
Developer: Yugenokiri
Publisher: Yugenokiri
Release date: 20 Apr, 2022
Version: Final
Language: English (Official)
Censored: Yes (Mosaics)
Store: DLsite