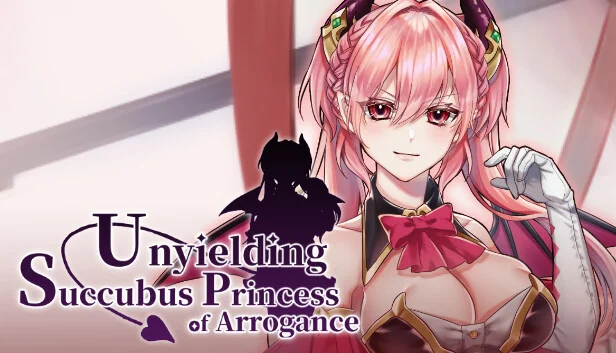 After all the large kingdoms joined together, war disappeared from the world.However, for the persecuted small countries, little changed.
Among those persecuted countries was the Succubus Kingdom.
And so their lord forfeited a large amount of tribute to the humans
in exchange for an alliance that would help them.
The night the alliance was forged, the lord held a large celebration,
and invited many humans to the caste. Finally, the succubi would be free of oppression.
However…
Developer: nikukyu
Publisher: 072 Project
Release date: 21 Jul, 2023
Version: Final
Language: English, Japanese, Chinese (Official)
Censored: No (Uncensored)
Store: Steam