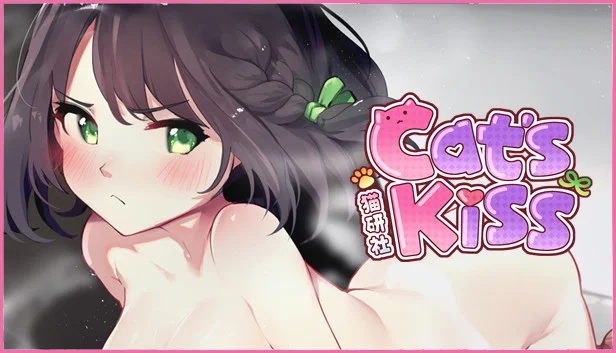 Cat's Kiss Free Download with Direct Links, Google Drive, MEGA, Torrent. Cursed into the body of a cat, XiangLi needs your kiss to break her curse! Well, she needs one of noble descent — a true prince. Only problem is that this "prince" has turned to running V-ber Eats to make rent and repay his student loans.
Are you allergic to cats? Do you want to kiss a cat? Do you even like cats? Such questions can be cast aside with the wads of cash pulled out of her secretary's pockets.
Now in this once-lonely apartment, a cat(girl?) is roaming about. In the search to find a solution to her curse, the warm and chaotic life of living together is about to begin!
Seems things may be starting to look up for our prince of fallen nobility…
Title: Cat's Kiss
Developer: Narrator, Storia
Publisher: Narrator, Mango Party, Lewd Formosa
Release date: 27 May, 2022
Version: 220527
Language: English, Chinese (Official)
Censored: No (Uncensored)
Store: Steam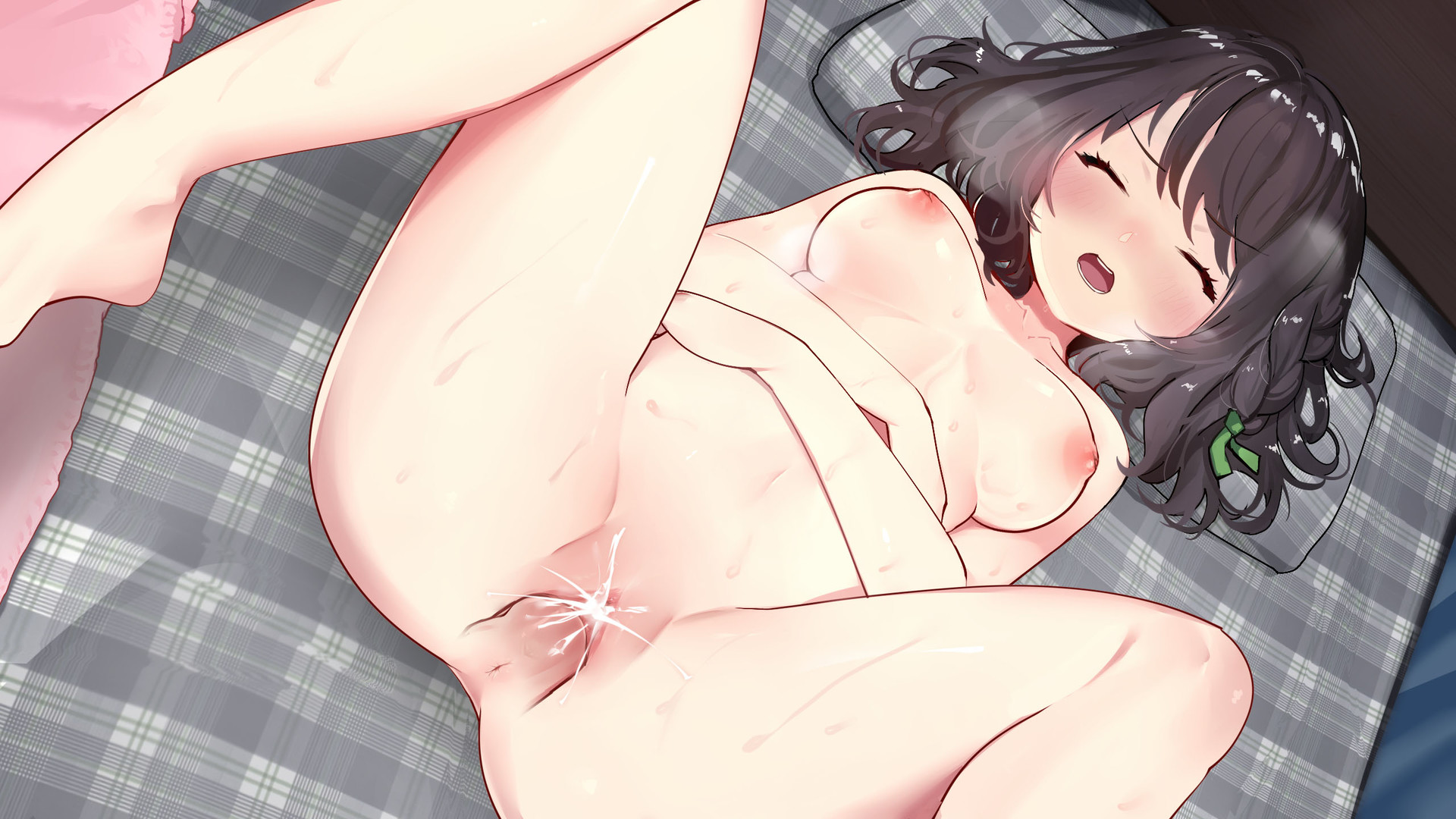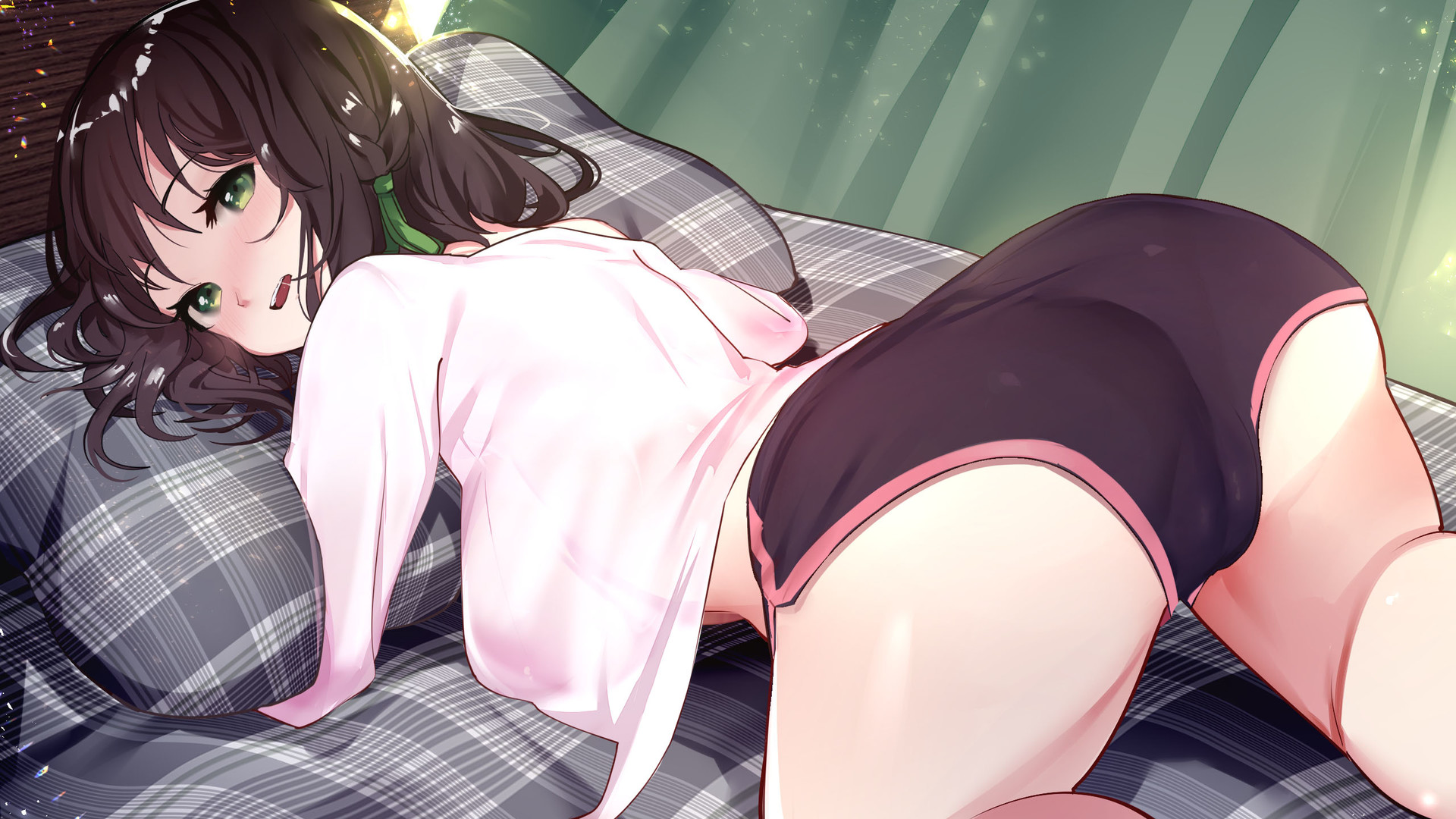 27 May, 2022
Some sex position change.
Added erotic content during dinner time.
Fixed the order of text to make the content more fluid.
Adjusted the displayed upper limits of Affection and Interest to 999.
The first successful addition of story differences with high Mood.
Fixed an issue with displaying the change of day when in Cat Mode.
After the purchase of main event props, she will now switch back to human form.