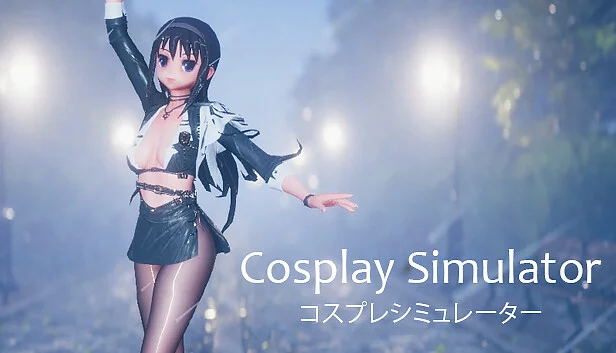 Cosplay Simulator Free Download with Direct Links, Google Drive, MEGA, Torrent. This is a gallery simulator with a wealth of costumes and various sex scenes for viewing. The operation is intuitive and simple, there is no long game puzzle solving process, the game can be watched immediately, and it is suitable for players who want to see the ending quickly. , This work is not yet the final version, and new characters and sex scenes will be added one after another to satisfy the rich imagination of players!
This is a derivative work of sword x hime, it can be regarded as an independent version of the gallery. The H action in the gallery is the same, friends who have purchased the sword x hime game, please consider.
The difference between this work and the sword x hime version is the addition of multiple characters and a new lighting system.
Title: Cosplay Simulator
Developer: tensun3d
Publisher: 赤いトンボ
Release date: 11 Nov, 2022
Version: 1.08
Language: English, Japanese, Chinese (Official)
Censored: No (Uncensored)
Store: Steam