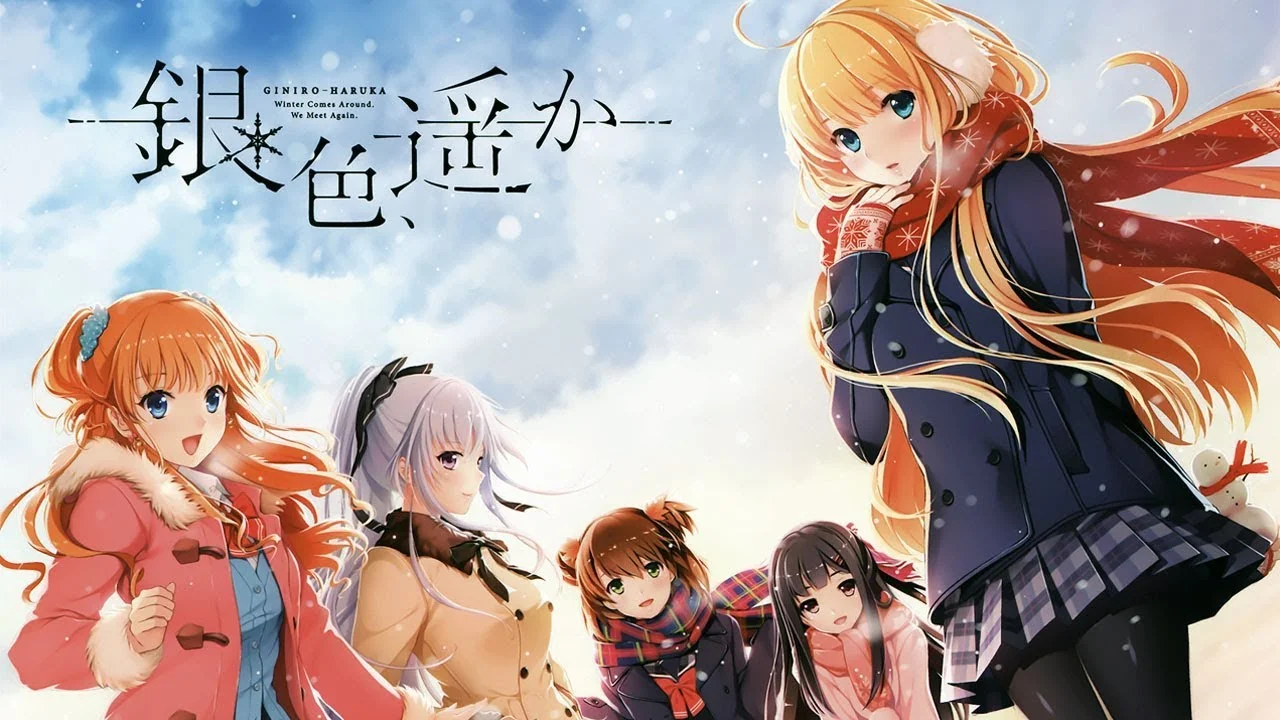 Giniro Haruka Free Download with Direct Links.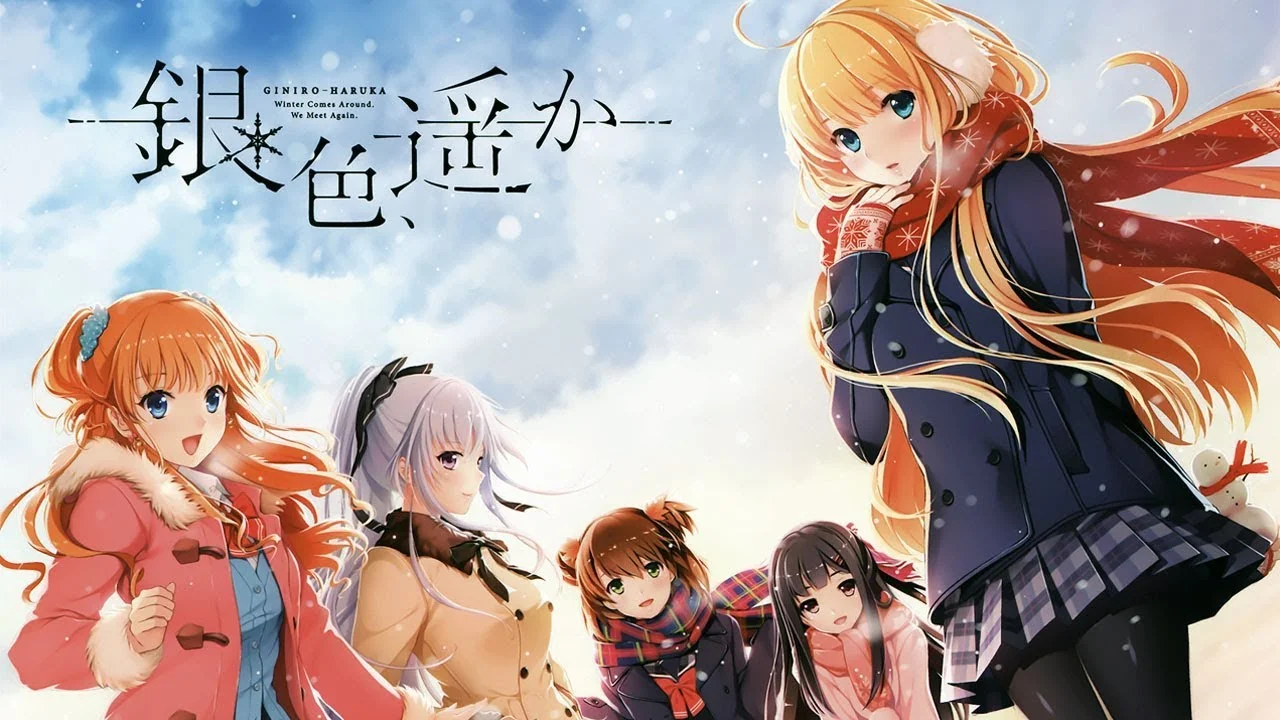 INFORMATION
Giniro Haruka Free Download with Direct Links.
Title: Gin'iro, Haruka
Original title: 銀色、遥か
Aliases: Ginharu
Play time: Very long (~ 70 hours)
Developer: tone work's
Publisher: Tsurezure Scans
Releases: Japanese 2018-04-13, English 2020-06-29 (Unofficial)
Version: 1.0.4
Language: English (Unofficial)
Censored: Yes (Mosaics)
Voice: Japanese
ABOUT THIS GAME
Giniro Haruka Free Download with Direct Links. Snow is not an uncommon sight in April in one of the northernmost towns of the country. Yukito is a well-known honor student at the local school, unable to leave those alone that need his help. As a second year student the new spring will bring him new feelings in his teenage life. Feelings that will soon turn into beautiful realisation.
In this game there are five heroines, first there's the transfer student from Canada, Bethly. She loves to paint but only knew the very basics of Japanese before she came to Japan. Next up there's Hinata, a junior at school who also can't leave someone alone when they need help. Momiji is Yukito's classmate and sits next to him in class. She wants to make it onto the big stage of theater plays.
Also aiming for the top is figure skater Mizuha, Yukito's childhood friend. He gets to meet her again after 2 years abroad. Last of the heroines is his step sister Yuzuki, who somehow feels far away. But maybe that's because it's only been one year since she and her mother moved in with them.
From here the story will only have one goal. After so many years, Yukito's life will take a big turn in just 3 seasons. This is a story of love–
DOWNLOAD
MegaUp: Part 1 – Part 2
Pixeldrain: Part 1 – Part 2
Uploadhub: Part 1 – Part 2
Skynet: Part 1 – Part 2
Anonfiles: Part 1 – Part 2
1cloudfile: Part 1 – Part 2
LetsUpload: Part 1 – Part 2
[spoiler title="HOW TO INSTALL"]
Video using WinCDEmu. Download here! (Or any software that supports mount mds, mdf files)
[/spoiler]