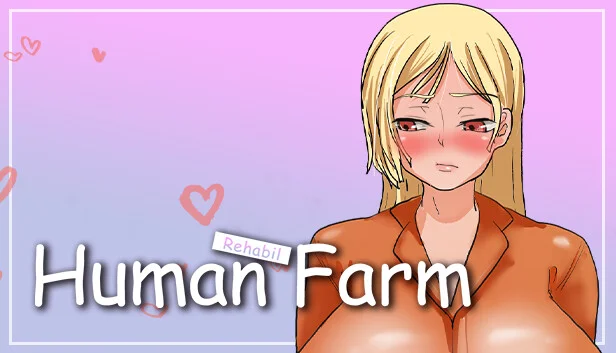 This is a game in which huge boobs are milked incessantly. It is recommended for those who love huge boobs and girls being milked. Enjoy watching this sassy gal lose herself in pleasure!
In a world where human farms are publicly set up, one delinquent girl has to be housed in one of the farms, also known as a training facility.
The name of the strong-willed and cheeky girl, is "Aina".
She tries to escape from the facility, but her body gradually adapts as a cow, and…?
Title: Human Farm – Rehabilitation
Developer: とっくり海月
Publisher: 072 Project, とっくり海月
Release date: 4 Aug, 2023
Version: Final
Language: English (Official)
Censored: No (Uncensored)
Store: Steam