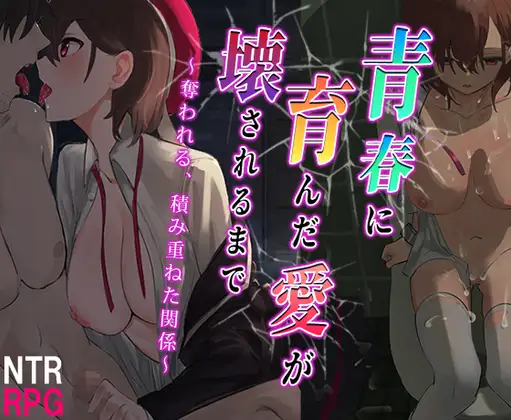 Shiho Azumi is the ace of a certain school's basketball club. Takamine Hana has a cold impression and doesn't let others get close to her… At first, her first impression was the worst.
However, she ends up overcoming the disaster that befalls the basketball club together.
A deepening mutual understanding and relationship. Before they know it, their hearts begin to fall in love with each other… and they become connected.
However, there was an evil hand reaching out to Shiho.
The evil hands of unreasonable adults approach Shiho with her desires and money.
Developer: Seinakai
Publisher: Seinakai
Release date: 17 May, 2023
Version: Final
Language: English (Fan Translate by Saikey)
Censored: Yes (Mosaics)
Store: DLsite