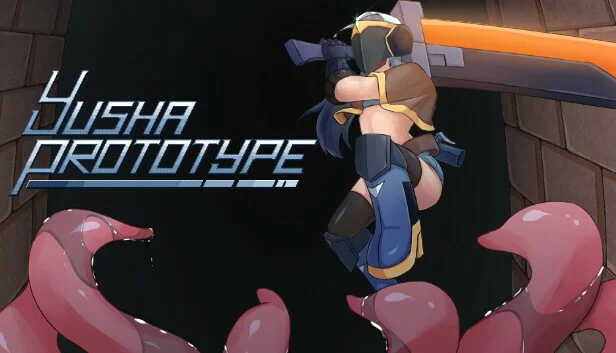 Yusha Prototype is a sidescrolling action game.
You are a warrior with the codename "Yusha". You must explore the dungeon and find your target.
Use your incredible skills to defeat the monsters and bosses that reside in the depths! Get stronger, gain new items, learn new moves, and discover the truth!
Legend has it that long ago, a powerful Witch cast a powerful curse upon this world.
You are the "Yuusha", a fearless warrior that has accepted the mission to defeat the Witch, which brings you to this dungeon…
Title: Yusha Prototype
Developer: 索莉提亞聯盟 -Solitaire Union-
Publisher: Mango Party
Release date: Nov, 2023
Version: 0.82 Alpha
Language: English, Chinese (Official)
Censored: No (Uncensored)
Store: Steam