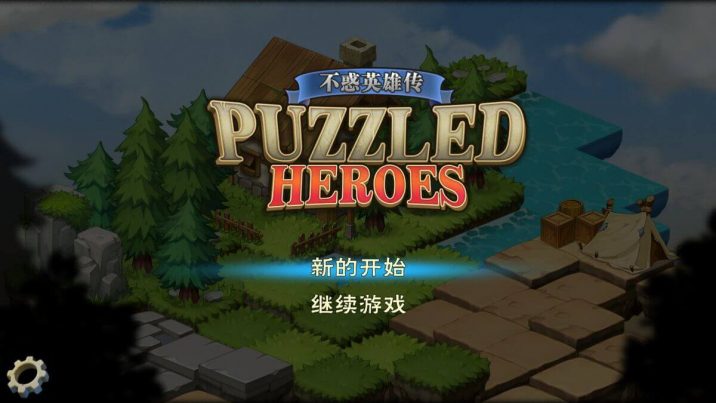 INFORMATION
Title: 不惑英雄传(puzzled heroes)
Genre: Indie, RPG, Strategy, Early Access
Developer: xhGames
Publisher: xhGames
Franchise: 不惑英雄
Release Date: 30 Apr, 2019
ABOUT THIS GAME
Introduction to Game System
【Puzzled Heroes】is a SRPG game. The combat mode is the time axis mode of action. Players cultivate and strengthen their role in the team by fighting, so as to win the battle.
In the game, players will play heroes in traditional Japanese fantasy stories. Many years ago, he successfully married the princess and lived a leisurely life in the countryside. When the evil conspiracy reappeared, he was involved in the crisis. Now he needs to work hard to find old partners to solve the crisis.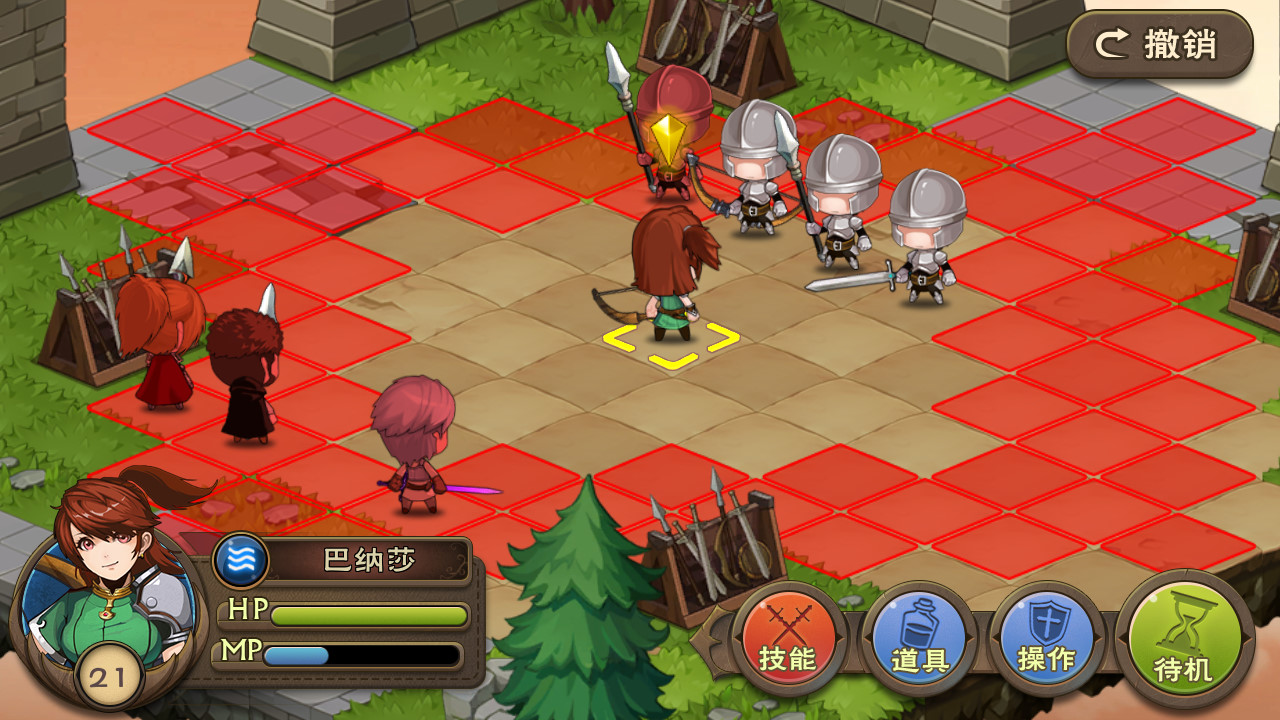 1. Challenging battles
Players need to defeat their targets through various commands, such as movement, attack, defense, skills, standby, etc. Each step of command requires careful consideration to win.
2. Traditional training mode
Three different weapons collocate freely with three different spells. With more than 60 combat skills, each character is free to choose weapons and direction of magic practice.
3. Explorable World
The fantastic RPG world is free to walk and explore, with more than 100 maps of different styles. Including forests, towns, ports, dungeons.
4. Attribute restraint
Use the attributes of roles and enemies to find suitable targets and formulate reasonable tactical strategies.
5. Rich tasks
The full version will present more than 60 main and other abundant branch levels.
6. Recruiting Partners
More than two-digit roles are available for the protagonists to recruit.
7. Rich equipment
Has random attributes and manufacturing recycling function. Part of the equipment will grow with the use of time and role.
8. Interesting plot performance
Feel different pleasures in the course of the game.
I hope you can feel the charm of the traditional SRPG from the game. This work is a tribute to the producer of SRPG in the 1990s.
DOWNLOAD
DARKZER0
Google Drive – MEGA – Uploaded – Uptobox – Rapidgator – MegaUp – Torrent