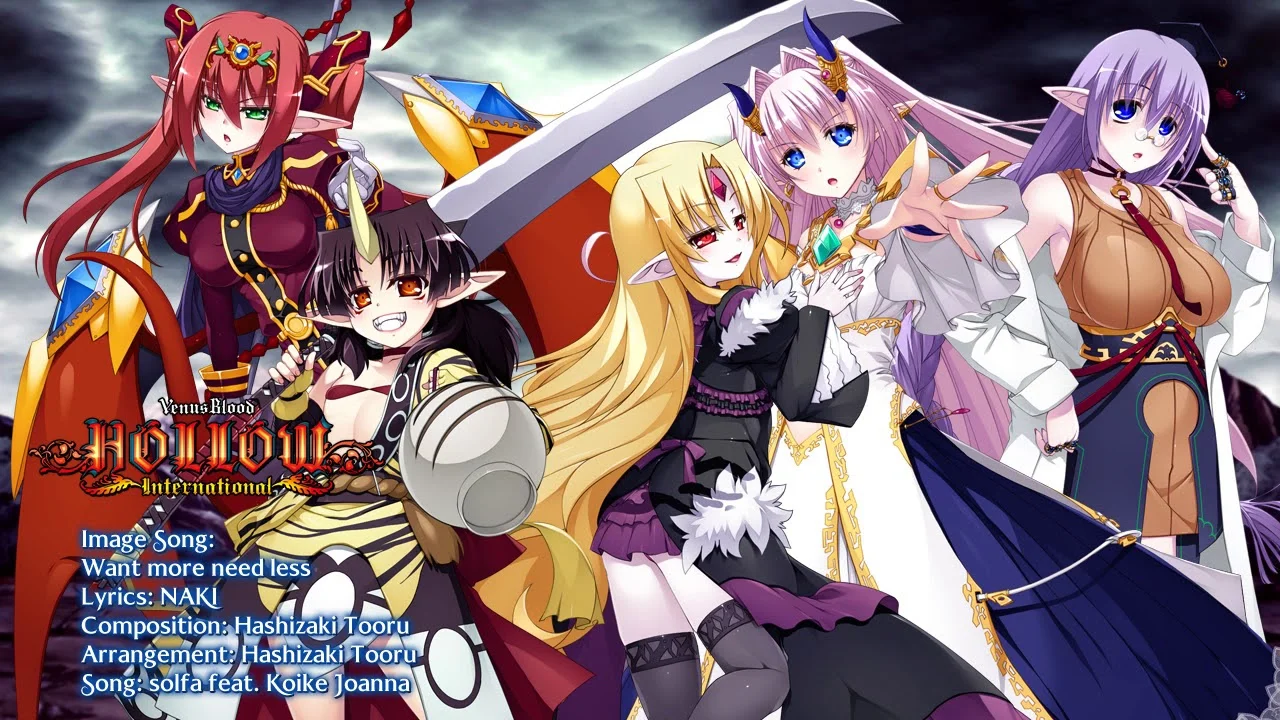 VenusBlood HOLLOW International Free Download with Direct Links.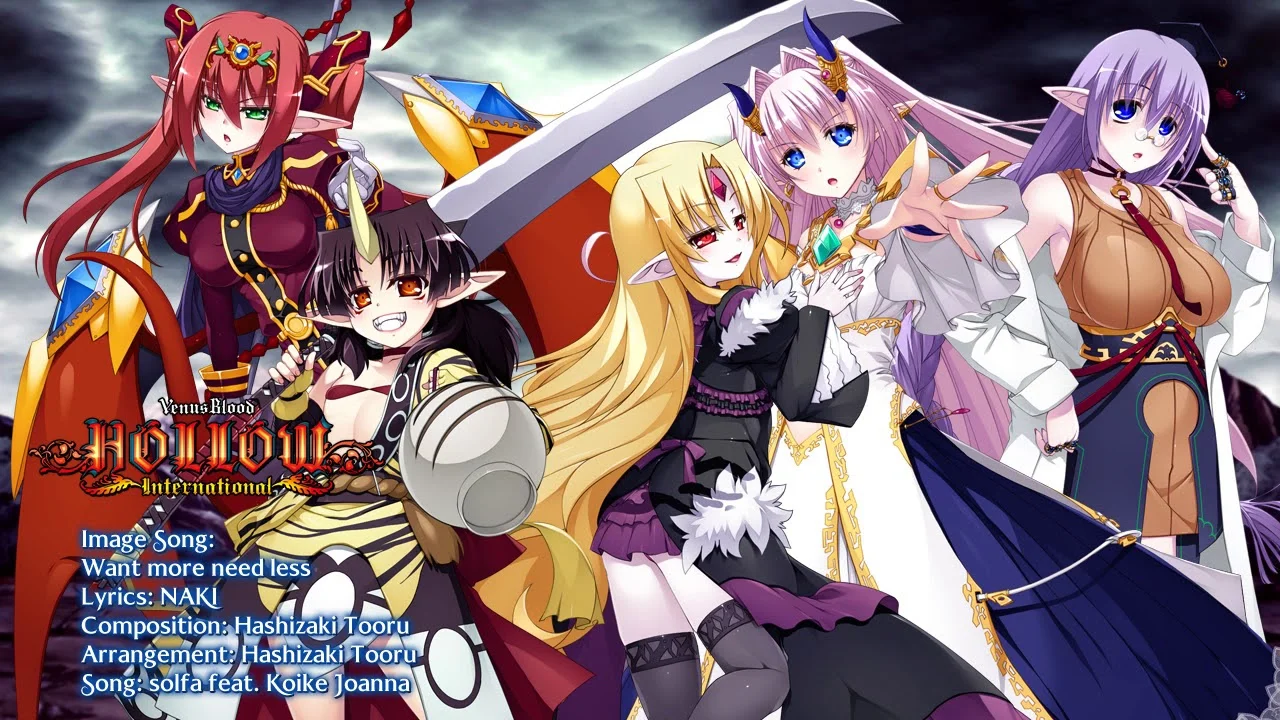 INFORMATION
Title: VenusBlood HOLLOW International
Original title: VenusBlood -HYPNO-
Aliases: ヴィーナスブラッド・ヒュプノ, VBH, VBHI
Developer: Dual Tail (Website)
Publishers: Dual Tail & JAST USA (Store)
Releases: Japanese 2015-03-20, English 2021-11-26
Version: 1.0.3
Language: English (Official)
Censored: No (Uncensored)
Voice: Japanese
ABOUT THIS GAME
VenusBlood HOLLOW International Free Download with Direct Links.
Back in ancient times, the Holy Land of Helvetia flourished as the throne of the goddess Elnath. However, the land is now ruled by the demons who had conspired against and successfully defeated the goddess.
The 4 queens who rule over their respective domains have long maintained a pact of non-intervention. However, one day, after receiving reports that the Dark Empress Karvia was engaging in suspicious activity, the other 3 queens simultaneously declared war on her.
Despite being surrounded on all sides by enemies, the Demon Empress Karvia was confident that she would prevail. After all, she had under her command a secret task force unit, one that served her well during the battle for Helvetia against the goddess, and is also the unit that she considers to have been the deciding factor in the war…The 'Black Arme Vapula'.
The unit shrouded in darkness and stricken from history, led by the war hero and our protagonist, Leonhardt…Setting foot onto the stage known as the battlefield once again, the flames of ambition burn brightly within him.
DOWNLOAD
MEGA – MegaUp – Pixeldrain – Gofile – Skynet – Uploadhub
(After install, extract update and copy "patch.xp3" into the installation folder)