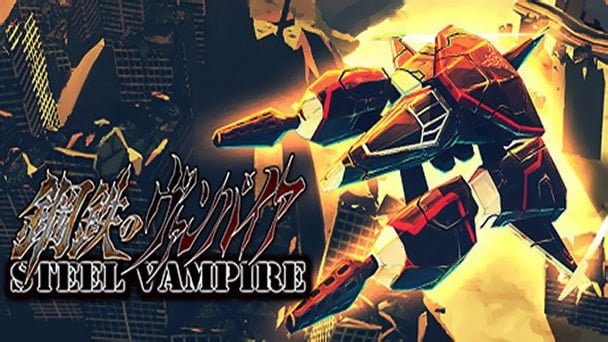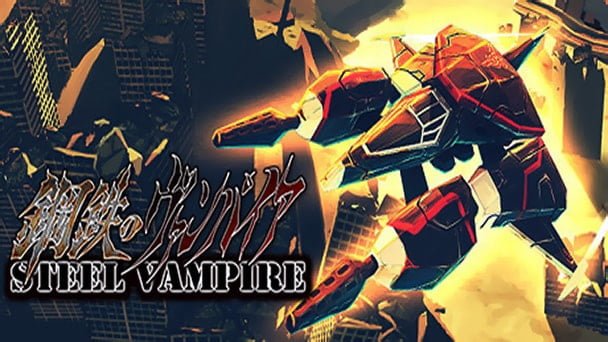 INFORMATION
Title: Steel Vampire / 鋼鉄のヴァンパイア
Genre: Action, Casual, Indie
Developer: Akiragoya
Publisher: Henteko Doujin
Release Date: 17 Nov, 2018
ABOUT THIS GAME
Summary
Hear the shrieks of colliding metal!
Behold the true form of steel!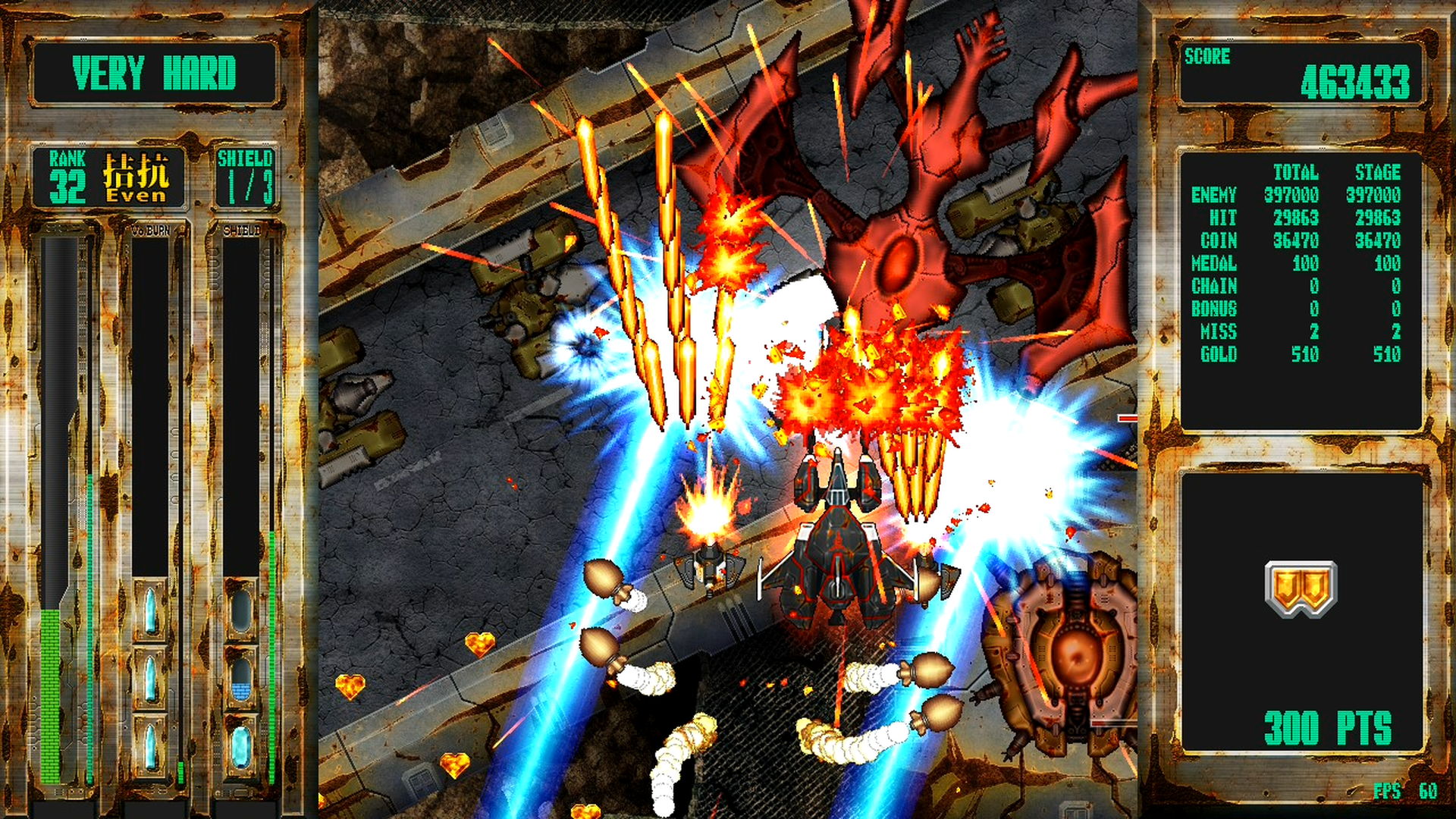 An explosive onslaught of shooting action!
Story
Five hundred years had passed since the last war.Humanity succeeded in eliminating all forms of war, disease, and poverty, bringing about an era of perpetual peace. However, calamity soon struck.
The sudden arrival of flying objects known as Steel Vampires threatened the entirety of mankind's existence.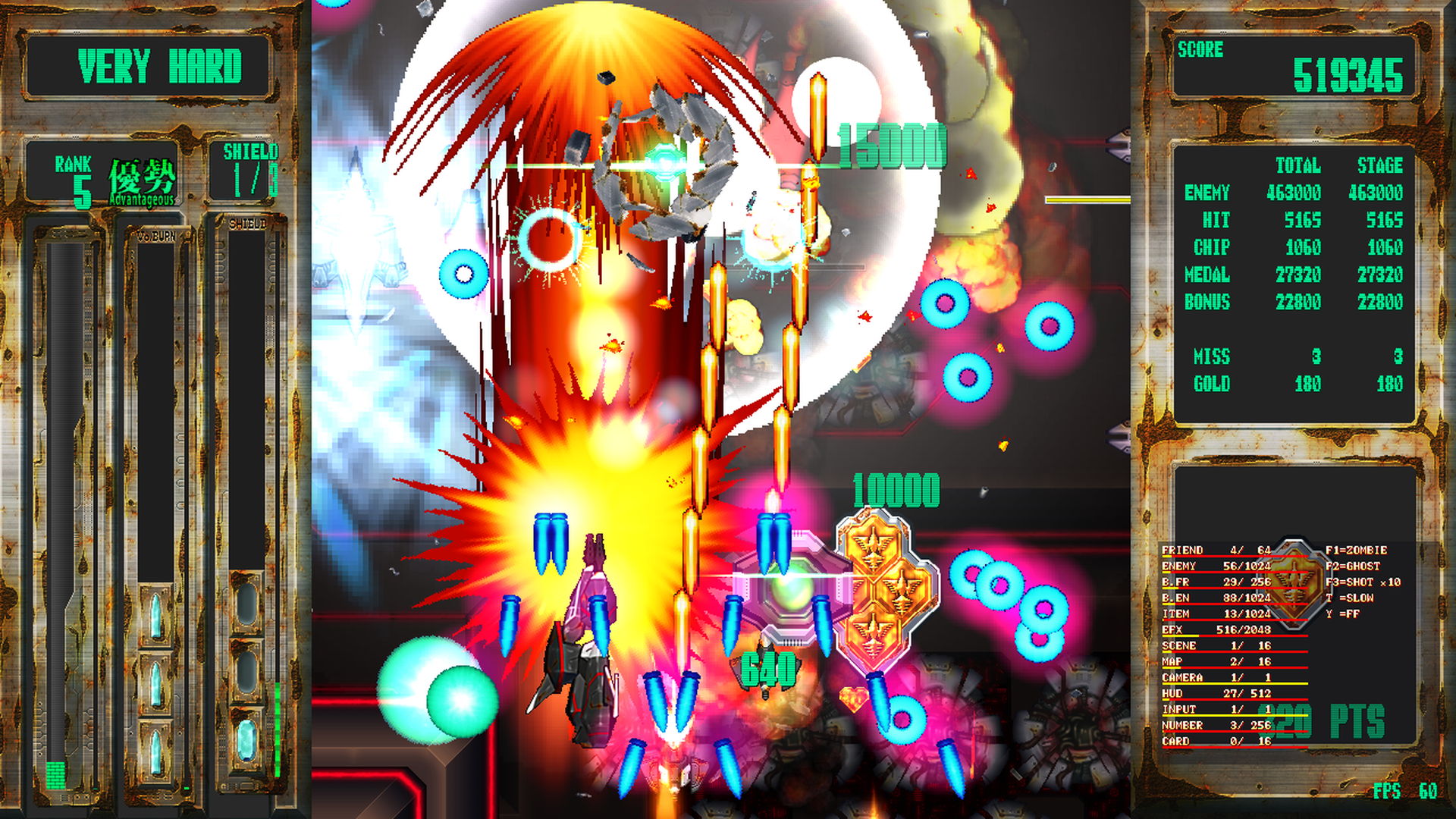 On the brink of extinction, the fate of mankind has been left to just a single person.
A man deemed far too dangerous to the sustainment of humanity's serenity. He was cryogenically frozen–his existence nearly erased from history.
His name is… Yoshino Sakurajima.
Gameplay
Vertical scrolling shmup where defeating enemies at close range is key.
Relish in destructive power as you fly through a hail of enemy fire!
More powerful weapons can be acquired the more you play.
System
Rank increases automatically as time passes!
Collecting red rank items will increase your rank!
Collecting green rank items, using Bombs, or losing a life will lower your rank!
More recovery items and bombs drop when enemies are defeated at close range!
A higher rank means more points!
Controller support
In-game Achievements
Online rankings support
DOWNLOAD
DARKSiDERS
Google Drive – MEGA – Uptobox – MegaUp – Torrent