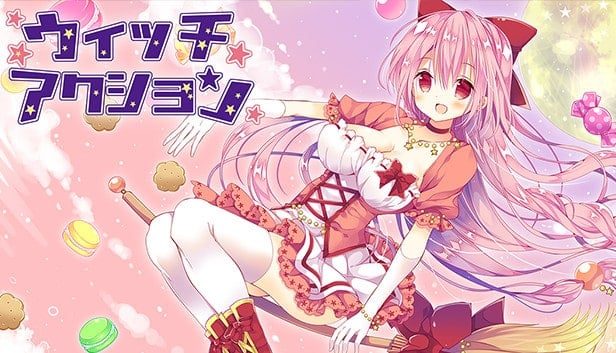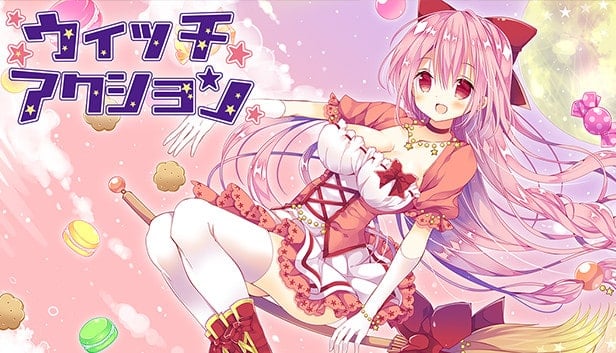 INFORMATION
Title: WitchAction
Genre: Action, Adventure, Casual, Indie
Developer: SouzaiSoftSugar, そうざいそふとSugar
Publisher: AnelaGamesStudio
Release Date: 22 Nov, 2018
ABOUT THIS GAME
A big adventure in the world of sweets! What? Witch girl shooting action game!
Corona of the witch and Noah of the shepherd are very good friends ♪
One day, Corona tried to invite Noah for a date, and when I went to Noah's house … Noah was turned into a sheep!
Beside that there was a figure of a mischievous witch, Grette.
Gretée "If you want to uncover his curse, please join us ♪"
In order to return Noah to humans, Corona ran Glute on a boat.
The place I chased after was "world of sweets" produced by Grette.
Corona is a boat going through "the world of sweets" with Hoki, looking for Grette …!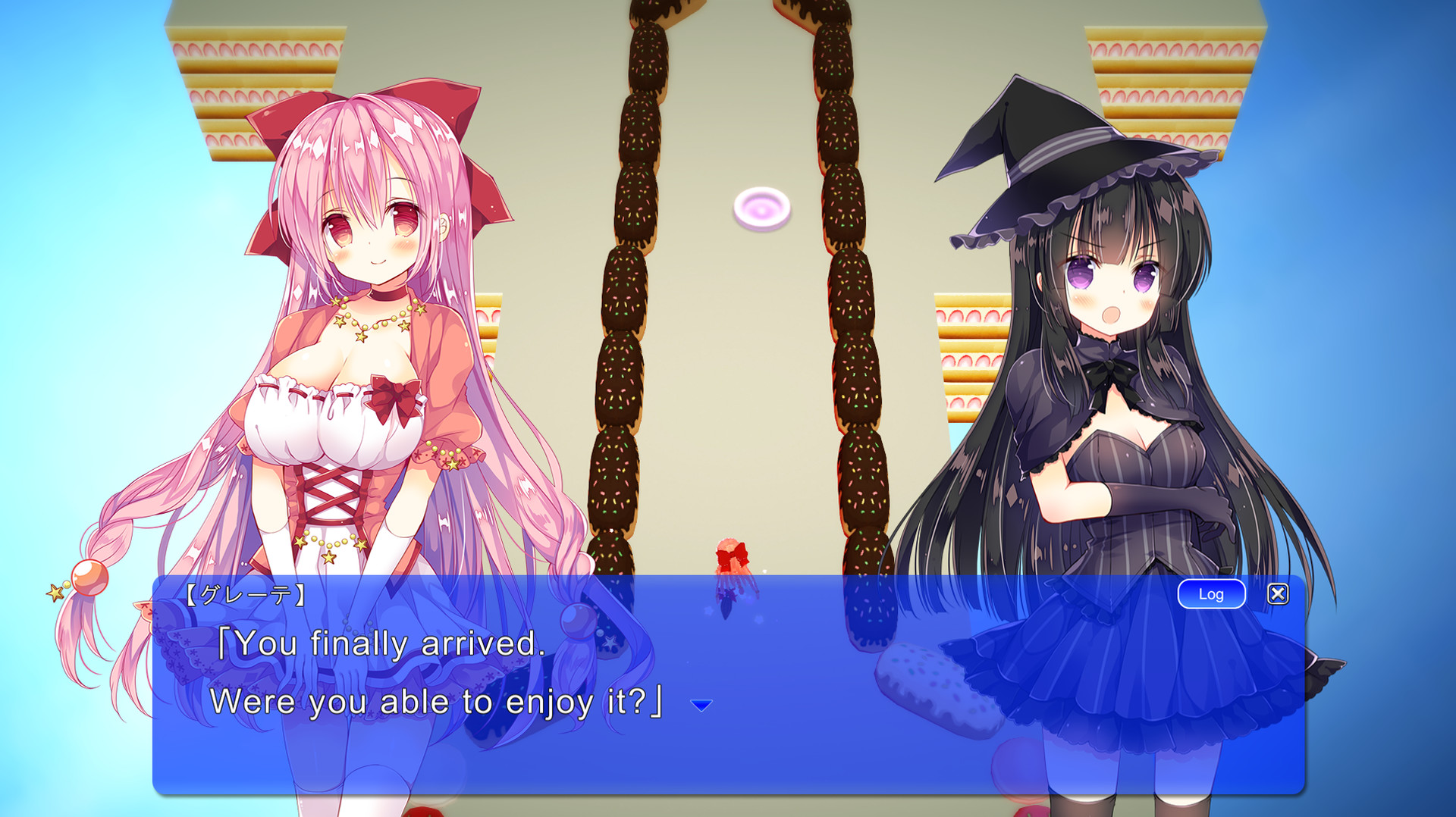 You can enjoy from beginner to core user in 3 game modes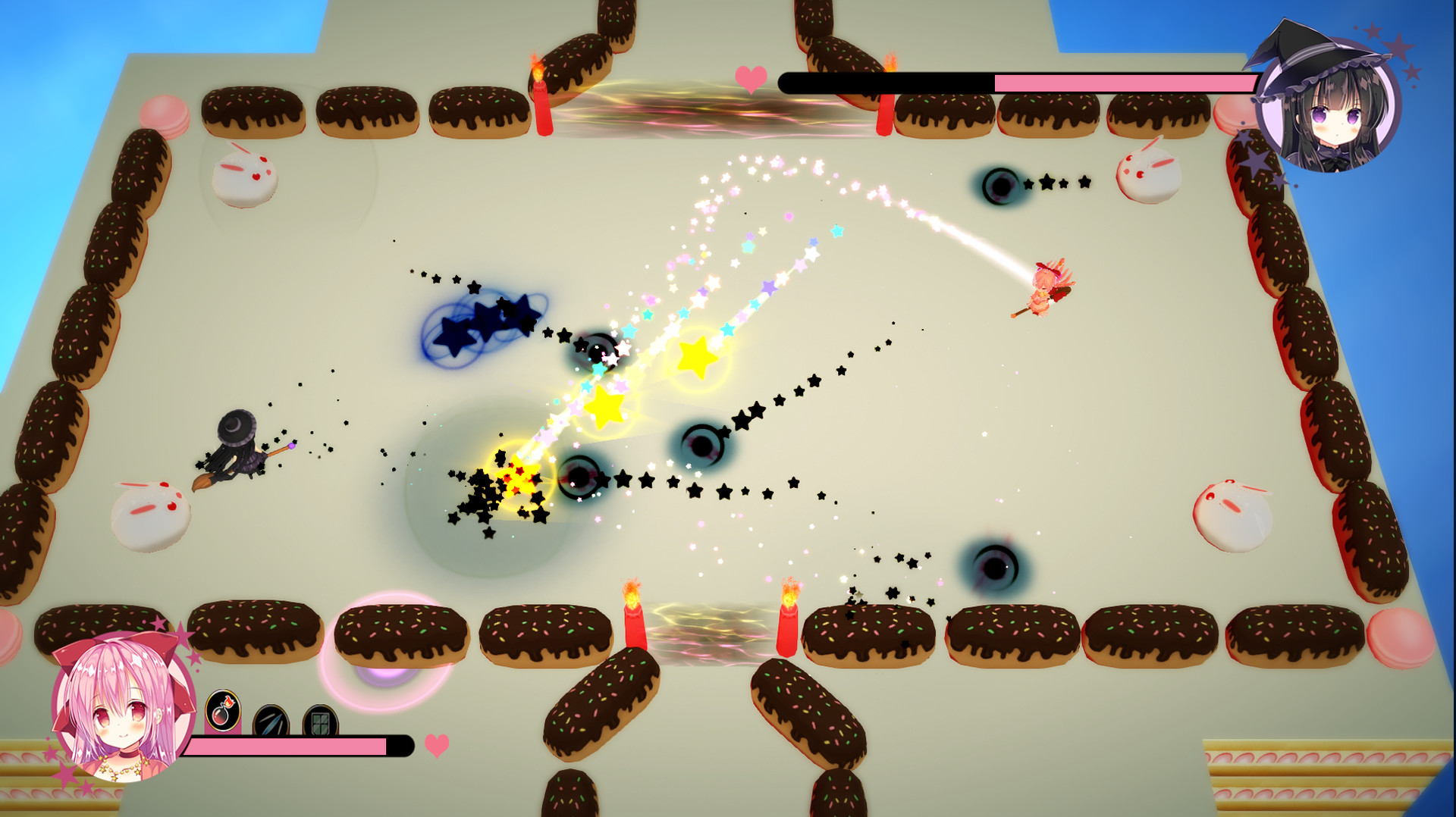 The game balance is finished.
Action games Beginners can easily play fun!
· Mouse operation, mouse click and WASD key and space key!
· Once done, you can start over from that stage soon!
· Break if you get tired! Each stage, auto save function equipped!
· If you feel difficult, you can immediately lower the difficulty level!
DOWNLOAD
DARKSiDERS Version