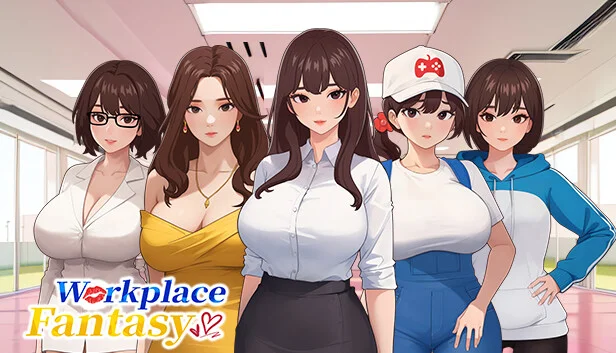 Workplace Fantasy presents players with a high degree of freedom in a small town where you can do various things you like, and most importantly, cultivate relationships with girls.
Players will encounter 5 girls with different personalities in the game, experiencing each person's unique story, and there is also some linkage between them.
Time system: Each day that a player passes through in the game is divided into four stages: morning, afternoon, night, and late night. Different time periods will trigger different stories.
Title: Workplace Fantasy
Developer: HappyCreator
Publisher: HappyCreator
Release date: 11 Oct, 2023
Version: 1.1.00
Language: English, Japanese, Chinese (Official)
Censored: No (Uncensored)
Store: Steam